Nas Pens Lengthy Instagram Note About Tough Child Support Battle
The NYC emcee airs out his frustrations online.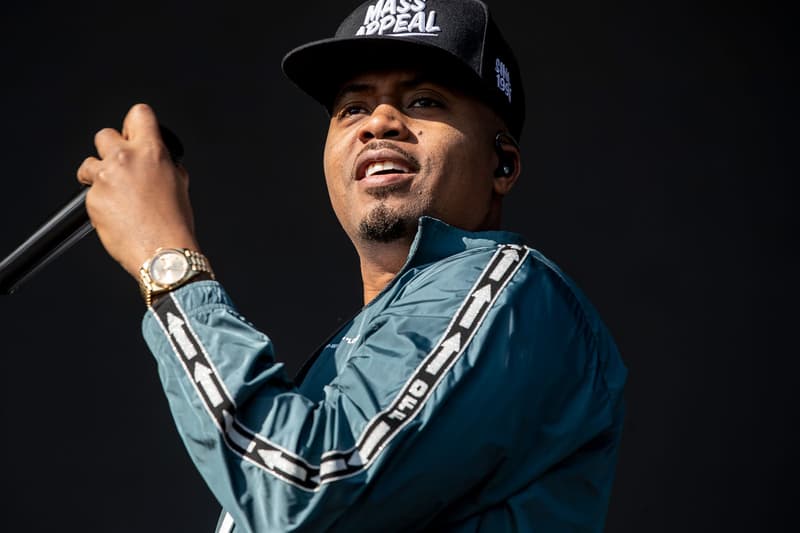 In recent months, Nas has been embroiled in a very public, ugly child support battle with his ex-wife Kelis. Now, the 44-year-old NYC veteran is taking to social media to publicly air out his frustrations.
"Today i got a call from essence about my ex wife doing another sad fictitious story. Nothing surprises me anymore, including this. This is what your life has come to sis? Exploiting some people's Real struggle and pain…just to get at me….to get attention ? Fame? Another fight against men? We are a human family and we should be better examples for our son," begins Nas' lengthy, multi-post Instagram letter.
"Why is there even a issue for me to have time with my son. A son needs his father. So many absentee fathers out here and here i am being attacked by your accusations simply because i got us in court to help fix this the custody matter? Why did i have to take you to court to see our son? Why when i win the joint custody ( which is a win for both of us and our son, it helps us with both our schedules) why do you feel thats an attack on you? Is it control ? Why do you need to have control over my life? because we're not together? Then why? Is this being rewarded and praised by people who are being taken advantage of by you and your lies?" Nas adds.
You can check out the entire series of posts below.
Most recently, Nas was in headlines for his "Sorry" collaboration with Nicki Minaj.