Jessie Reyez Debuts First Post-'Kamikaze' Single, "F*ck Being Friends"
Her new EP is on the way.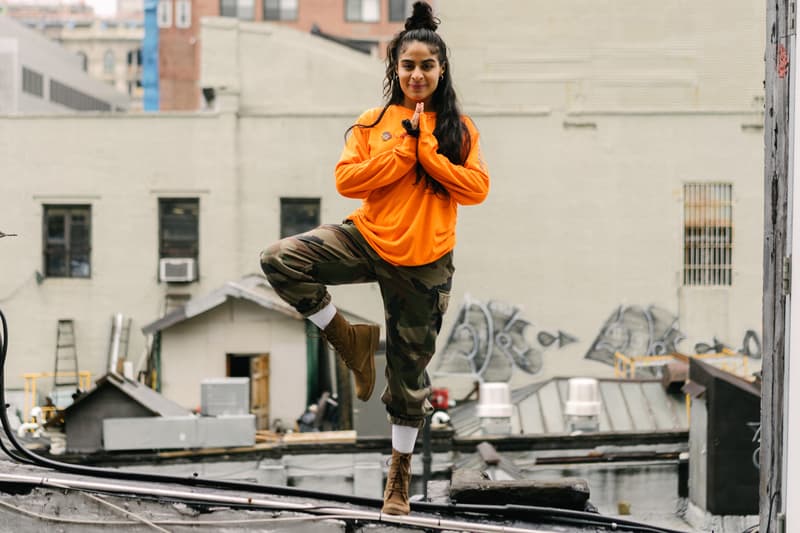 Fresh off a pair of appearances on Eminem's headline-dominating Kamikaze LP, Jessie Reyez serves up her own new solo effort, "F*ck Being Friends." This latest single is being released in support of her forthcoming EP project, which she promoted back in May with "Body Count."
"Honest. Human. Contrasting. I try to be open but sometimes it is hard to find a medium,. When I talk about things I struggle but when I sing, it's easier," Jessie Reyez previously told, breaking down her sound. "Sometimes you want to let out a full train of thought, but you have to respect one another. That's the beauty of a song; it's like a letter. You can just open the faucet and let it go until it's empty."
As far as what we can expect from her forthcoming project? "Real life. That's all I can give. Is me. A reflection of my reality and soul. My secrets and true stories."
You can stream Jessie Reyez's new "F*ck Being Friends" single below, and stay tuned for more from her new EP.