Lil Yachty Claps Back at Pete Rock
"What we doin over here not gone stop growing because a old head don't like it"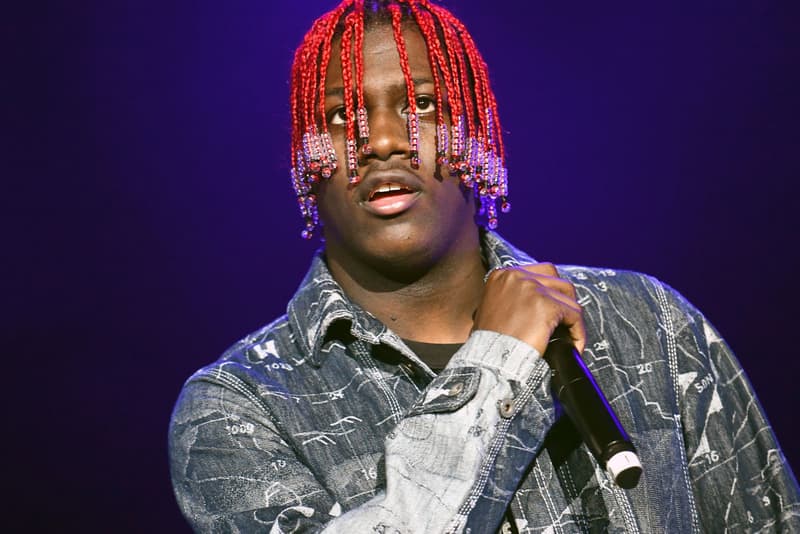 Picking up where things were left off yesterday when Pete Rock ousted the young Atlanta rapper for his recent, lackluster Hot 97 freestyle. This shouldn't come as much surprise, considering Lil Yachty recently said that he could not name five Tupac or The Notorious B.I.G. songs which frustrated many in the Hip Hop community, including Anderson .Paak.
Today, Lil Yachty took to Twitter to respond to Pete Rock, reaffirming Young Dolph's sentiments of "fuck you" to the legendary producer. That tweet towards Pete Rock would be short lived as it was quickly deleted after.
He would then have a change of heart, but also let it be known, OG opinions will not stop him.
I ain't mad at @PeteRock ,that's his personal preference cause personally ion like his type of music ethier. So it's not fuck you. Bless u⛵️

— lil boat kot* (@lilyachty) September 6, 2016
Cause at the end of the day what we doin over here not gone stop growing because a old head don't like it. The world will continue to spin

— lil boat kot* (@lilyachty) September 6, 2016
We'd like to hear your thoughts on this, sound off below.