Heaven's Gate Cult Takes Legal Action Over Lil Uzi Vert's "New Patek" Cover Art
Uzi is still obsessed with the cult.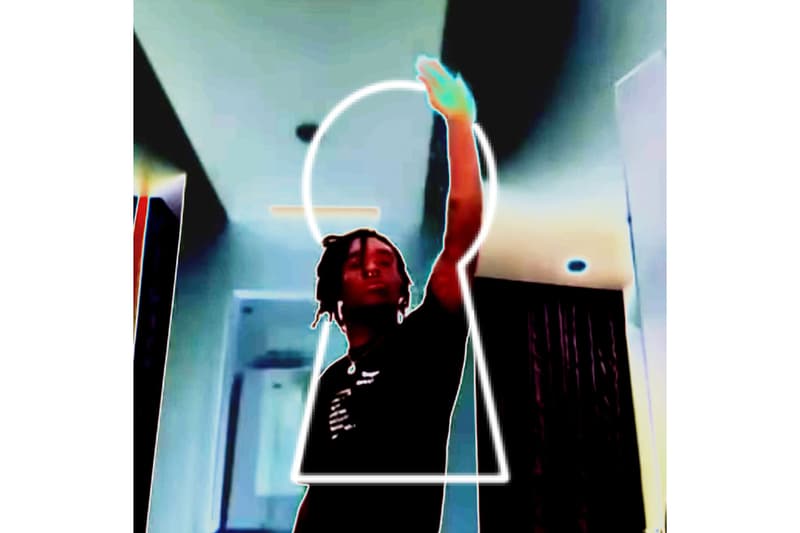 Already angering the Heaven's Gate cult by using its logo on his Eternal Atake album teaser image, Lil Uzi might find himself in serious trouble for his "New Patek" artwork.
According to reports, surviving members of the infamous UFO-based religious group are now taking legal action against Uzi's image, which sees the rapper reaching through the keyhole motif. The Heaven's Gate cult legal team is currently handling the issue, but if an agreement isn't reached there is a strong chance a copyright lawsuit will be filed. Still relatively active, the cult is mostly known for its infamous Hale-Bopp comet arrival mass suicide attempt in 1997, which was orchestrated by Marshall Applewhite.
Stay tuned for more details as the story develops and check out the official statement from the Heaven's Gate cult below.
In case you missed it, listen to the latest track expected to appear on Lil Uzi Vert's Eternal Atake.
"Our attorneys are working with him on direct and clear infringement of trademarks, copyrights and use of the logo, we are also dealing with expressions of 'Fair Use,' which is cited when this kind of image is displayed. The artist has to be careful to not make full use of the spirit and meaning of the Group while altering images of it to make it look like he isn't infringing. We will see what can be sorted out. It is in the hands of attorneys."