Lil Uzi Vert Shares New Song, "Michael Jordan"
Is LUV the G.O.A.T.?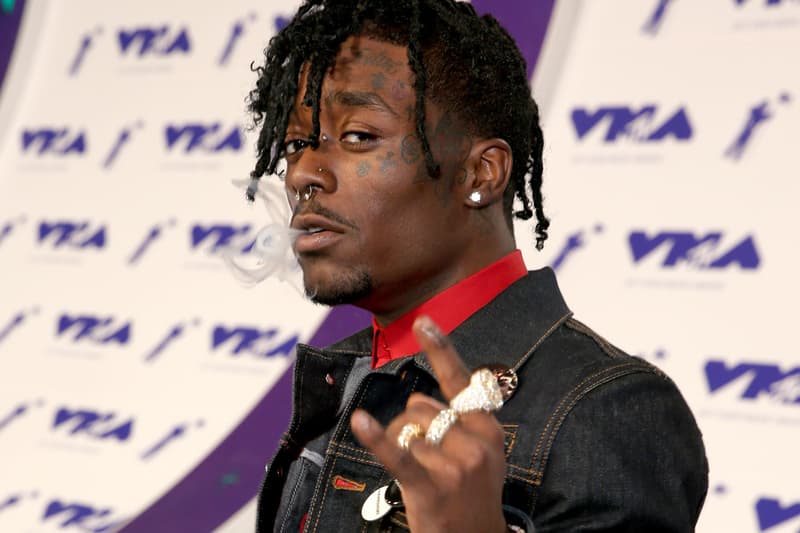 Michael Jordan is often seen by many as the best ever to do it. Not long ago, Lil Uzi Vert linked up with Steve Aoki on "I Can't Lose." Now, the highly-buzzing artist is back with a brand new track titled "Michael Jordan." While the track is playful and catchy, it still retains the hype factor expected from any Lil Uzi Vert track. Listen to it below and let us know if you think the Philly rapper's comparison of himself to Michael Jordan is justifiable.