Band of Outsiders 2017 Spring/Summer at NYFW Ruled Everything Around Us
"C.R.E.A.M. get the money, dollar dollar bill y'all."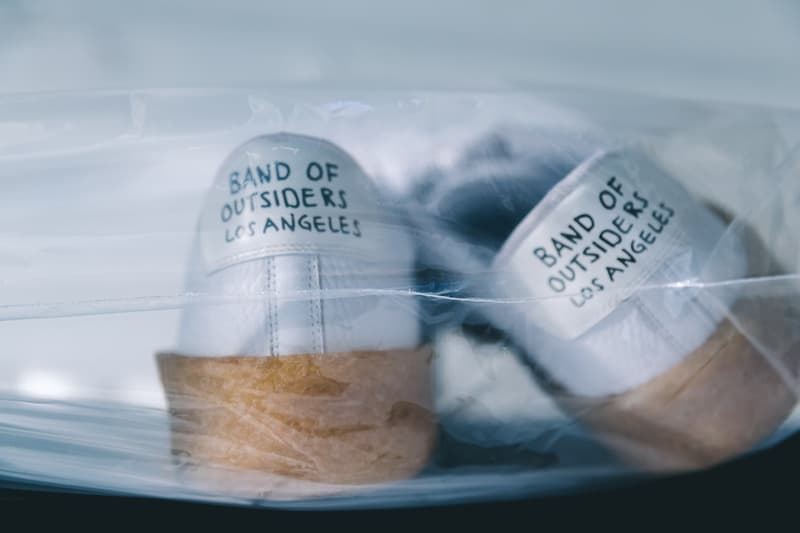 1 of 24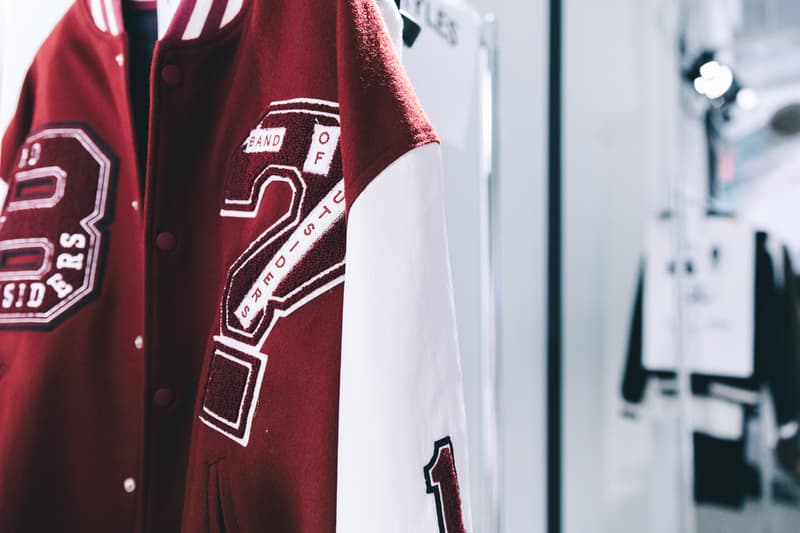 2 of 24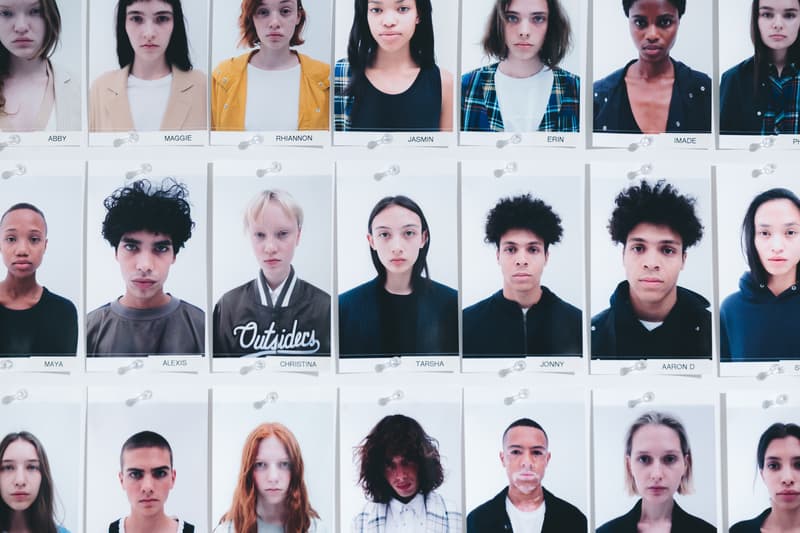 3 of 24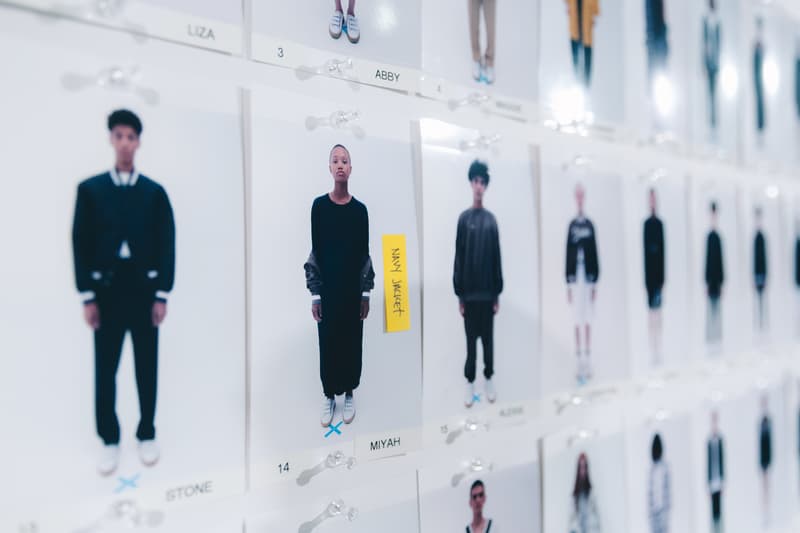 4 of 24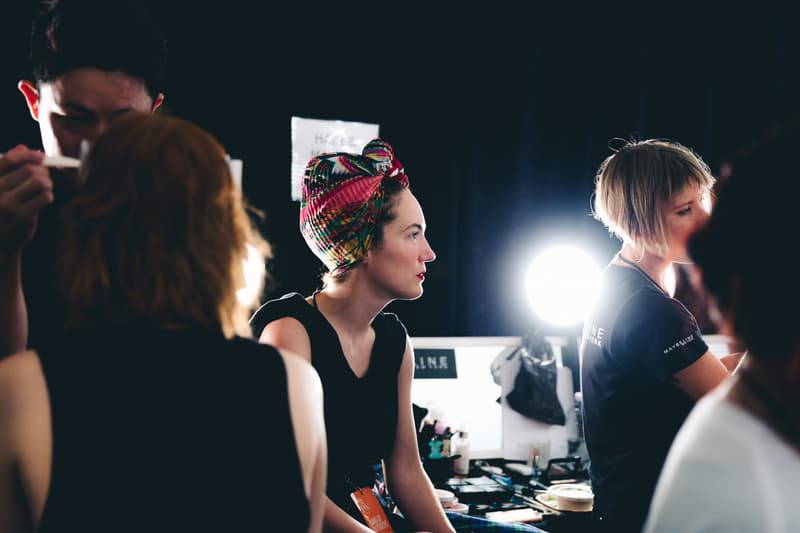 5 of 24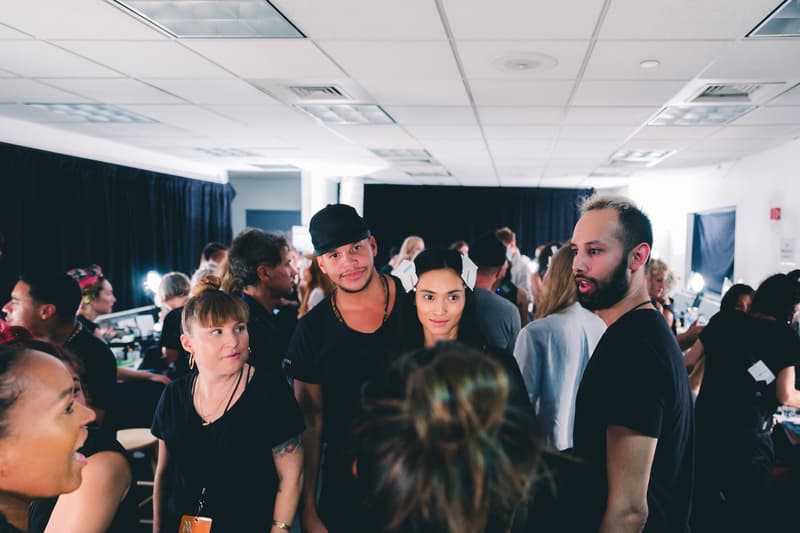 6 of 24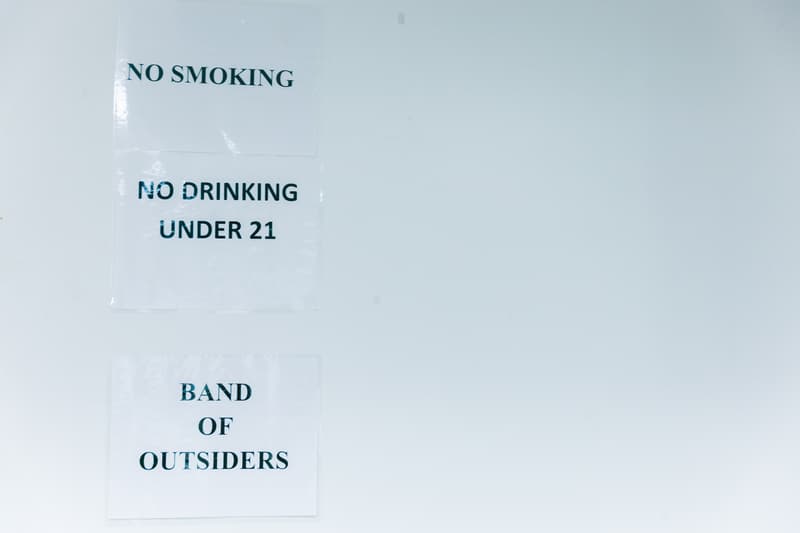 7 of 24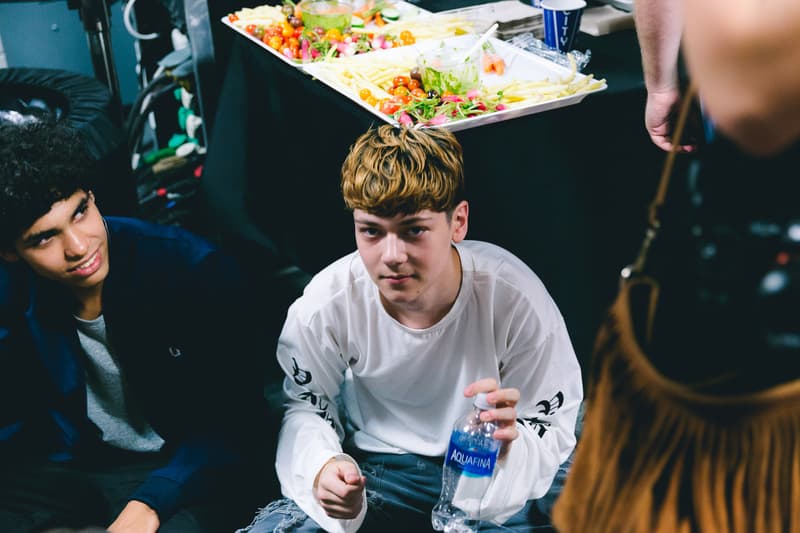 8 of 24
9 of 24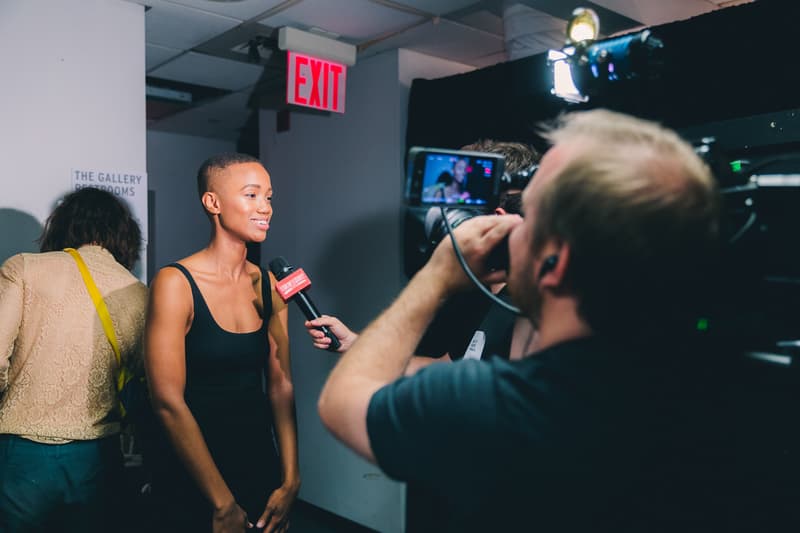 10 of 24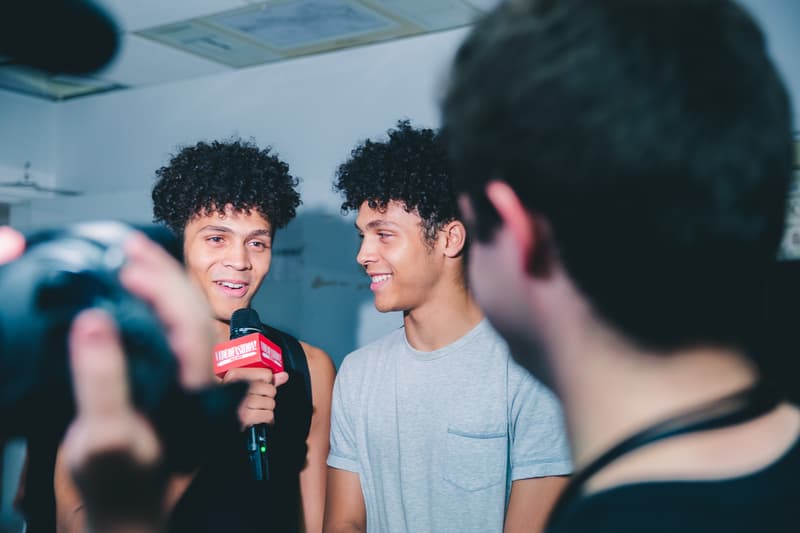 11 of 24
12 of 24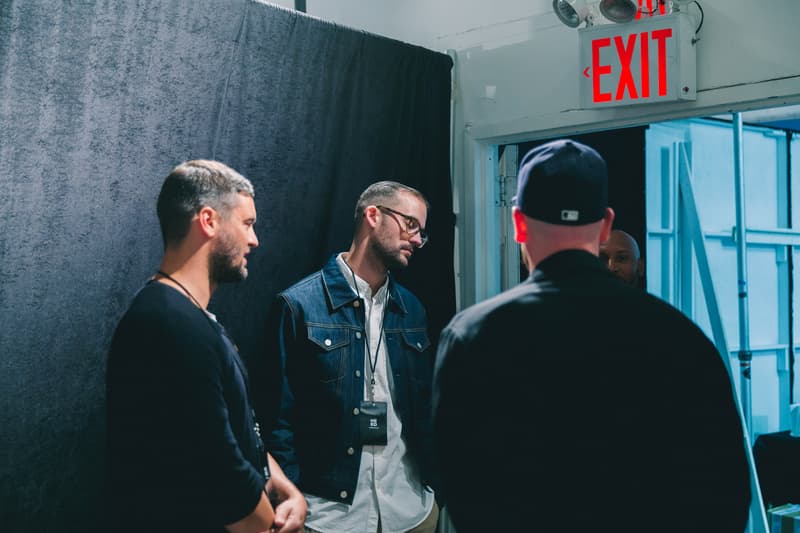 13 of 24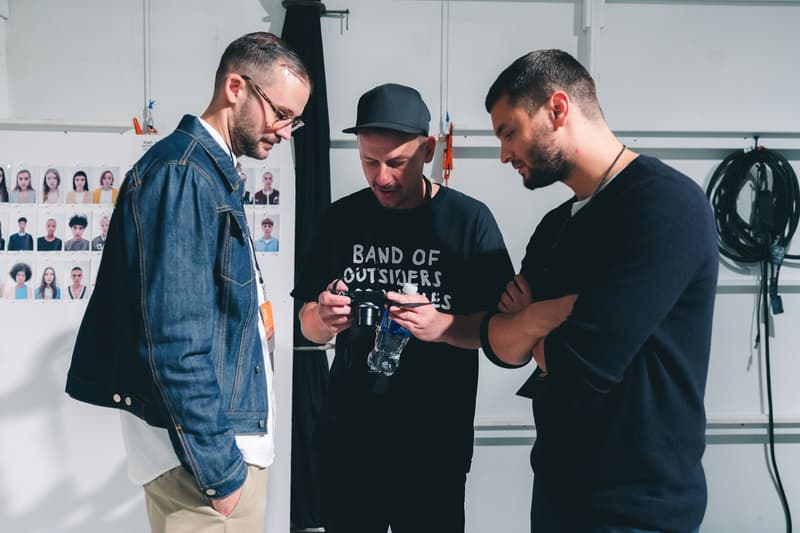 14 of 24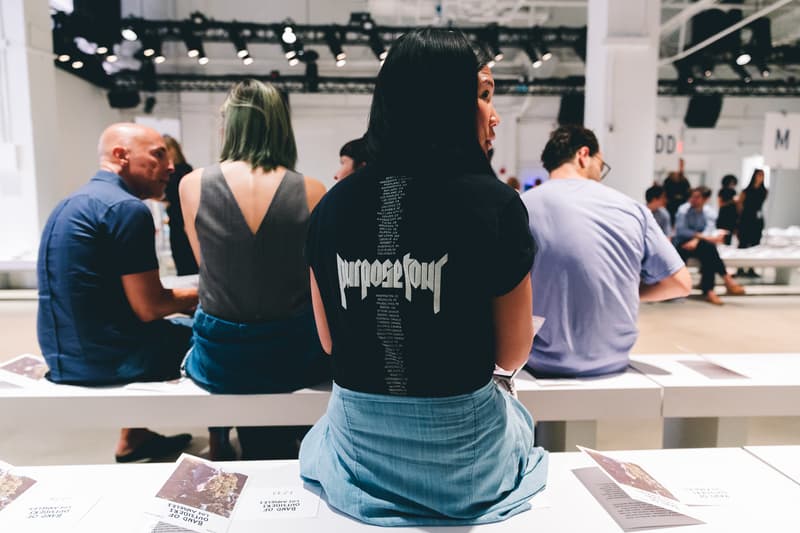 15 of 24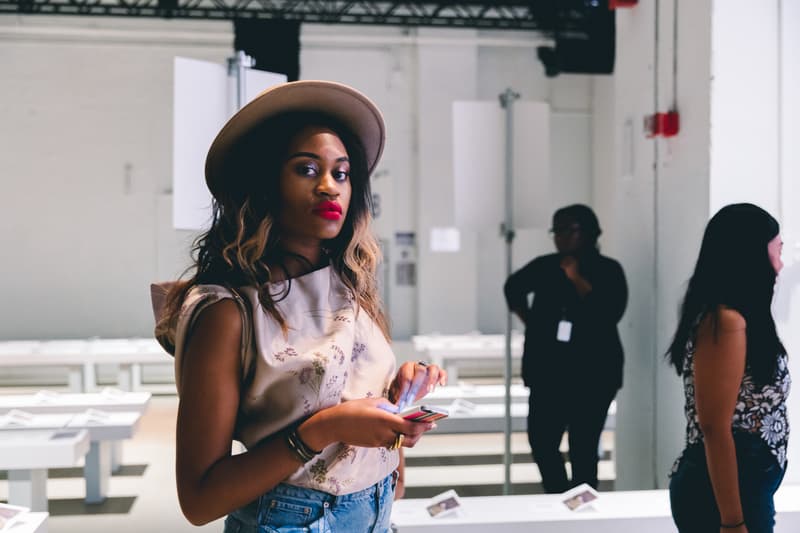 16 of 24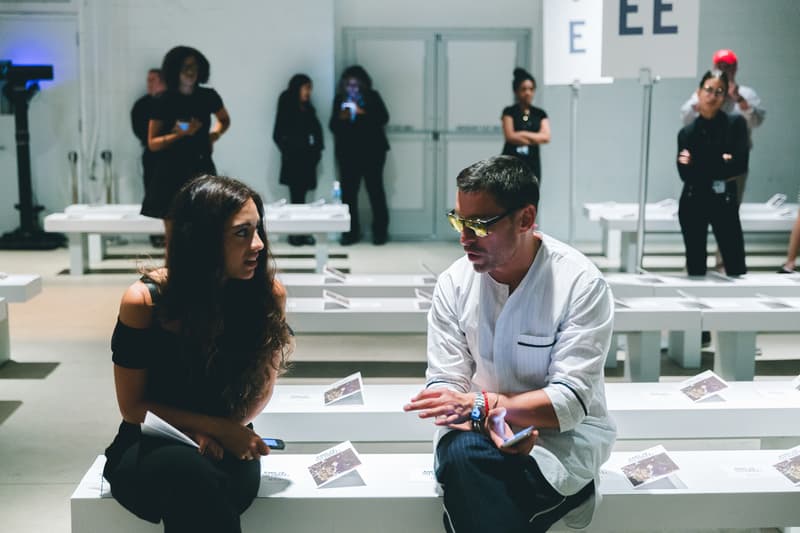 17 of 24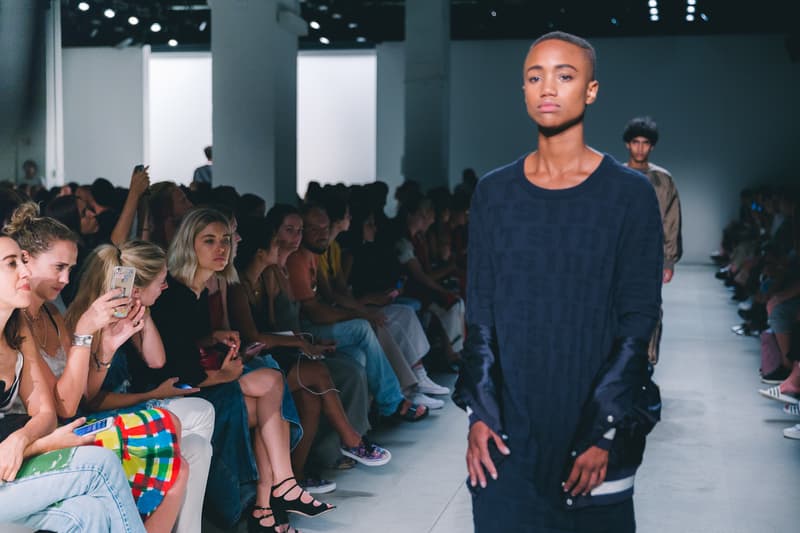 18 of 24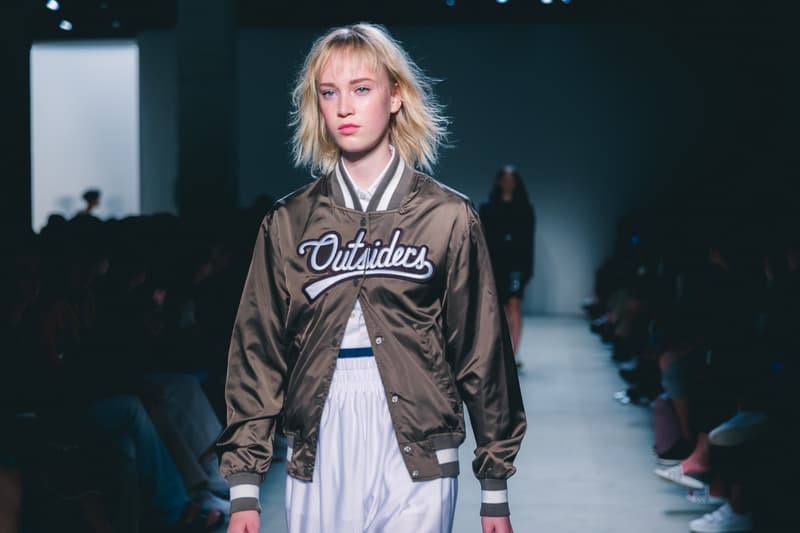 19 of 24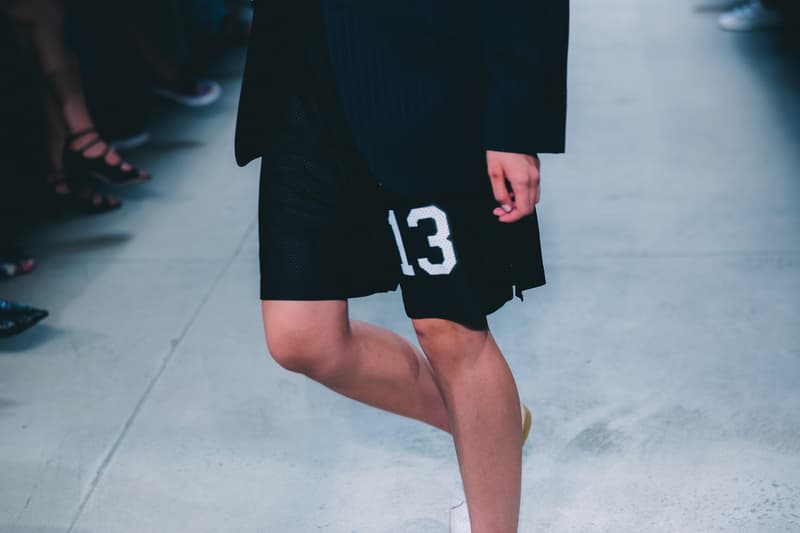 20 of 24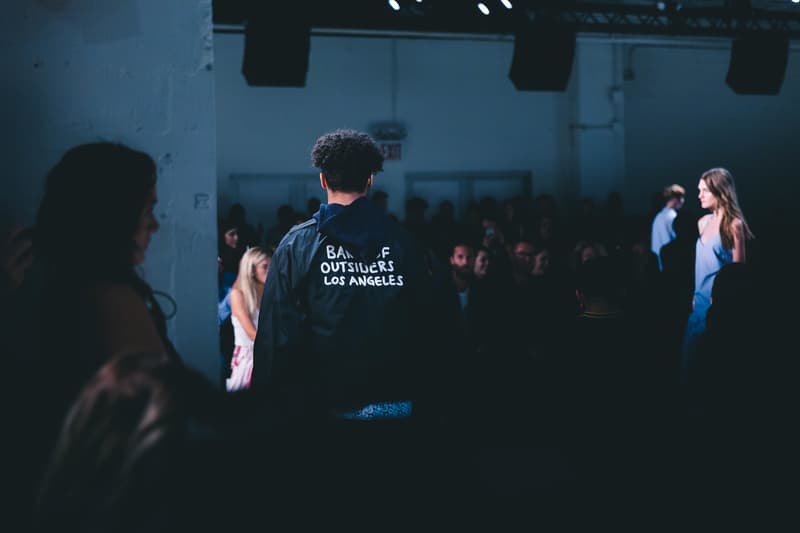 21 of 24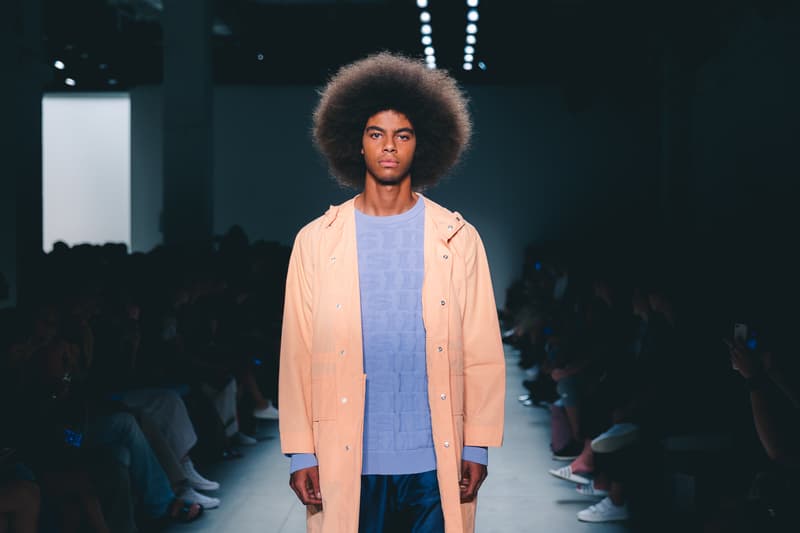 22 of 24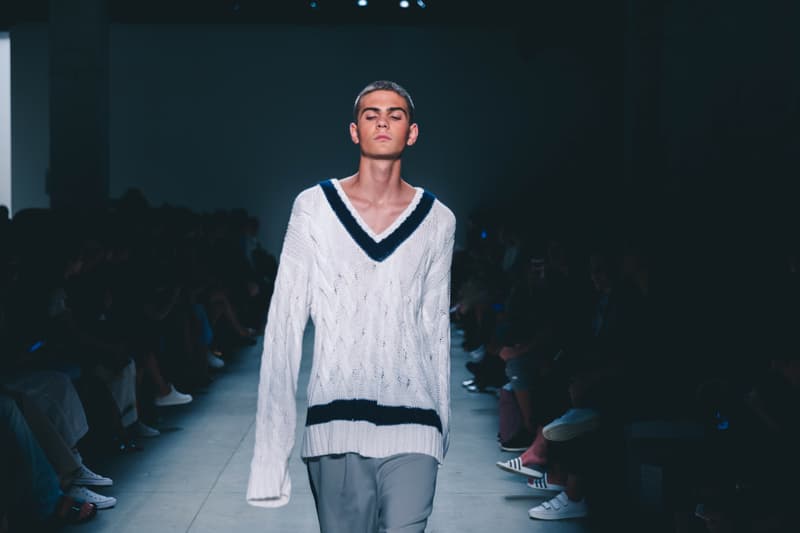 23 of 24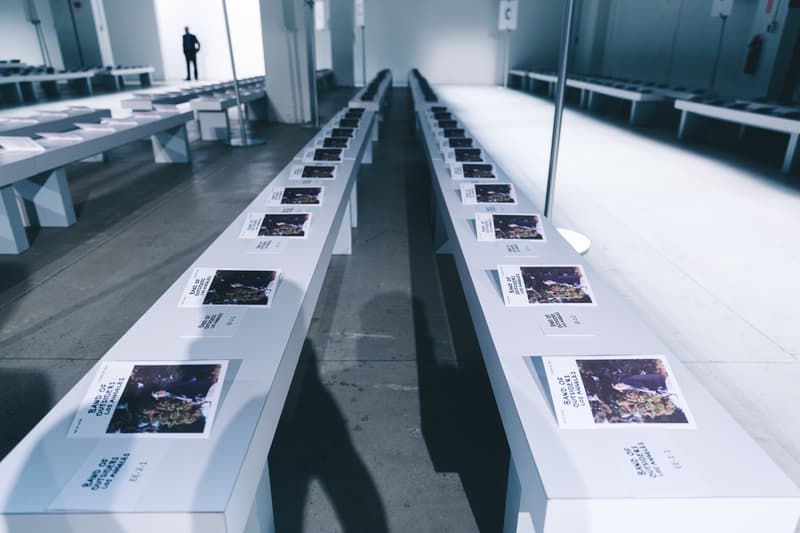 24 of 24
The return of menswear tongue-in-cheek brand Band of Outsiders hit harder and faster than a bolt of lightning, when it was first stated back in August 2016 that it would make a New York Fashion Week 2016 appearance. For its NYFW show that took place on September 9, fans and attendees remarked through murmurs and whispers on its humble beginnings back in 2004 until its end in 2015, when Belgian Fashion Fund CLCC SA possessed the $2.5 million USD default. In essence however, no one knew what to expect from the brand and its triumphant phoenix-like rise from the ashes, and once the curtains opened nothing was held back.
As backstage preparations underwent, the most surprising element was how un-hectic the atmosphere seemingly felt–it was almost as planned and routined as a ballet to many of the photographers and backstage guests, where the only challenge seemed to be that of space rather than time. Outfits were well-organized; looks were coordinated and prepared; hair and makeup crew were primed and ready. Models even had time to give fairly extensive on-camera interviews and quotes, while others were relaxing and chatting before the show began. Perhaps the feeling that Band of Outsiders projected was that of a veteran label and not a newcomer — even their program made no mention of a return, and read as if the brand saw no hiatus at all. As the preparations finished, the crowd was ushered into the main hall for the runway show to begin, and the crowd was soon ready for a real treat.
An all-familiar harmony played over the loudspeakers as the lights brightened, and the chorus rung through everyone that produced a grin from ear-to-ear: "Cash Rules Everything Around Me / C.R.E.A.M. get the money / dollar dollar bill y'all" — Band of Outsiders had chosen perhaps the most entertaining soundtrack for its runway show, however confusing it may have been since the show and label was titled Band of Outsiders Los Angeles. Nevertheless, the show was rich of collegiate-themed pieces, albeit "relaxed, undone and reimagined," to represent LA street culture and the sunny suburbia that lies within. The collection highlighted each pieces' treatment where accents went a long way — Japanese wool found its way onto jogging pants, cashmere and leather on short-riff blousons, etc. As the Staten Island crew Wu-Tang Clan's instrumental shook their seats, guests found familiar designs through preppy outfits with a new edge that Band of Outsiders seemingly matured to from its past ironic collections. The show closed with the European designers Niklaus Hodel, Matthias Weber, and Florian Feder giving a quick bow out and wave, and that was that — Band of Outsiders Los Angeles had concluded, its presence has returned, and the brand is now officially back for more.
Check out the back stage footage above and stay tuned for more in 2017.