Watch Beyoncé Help Her Creative Director Propose Onstage During "Single Ladies"
There was love in the air at the St. Louis stop of Bey's 'Formation' tour.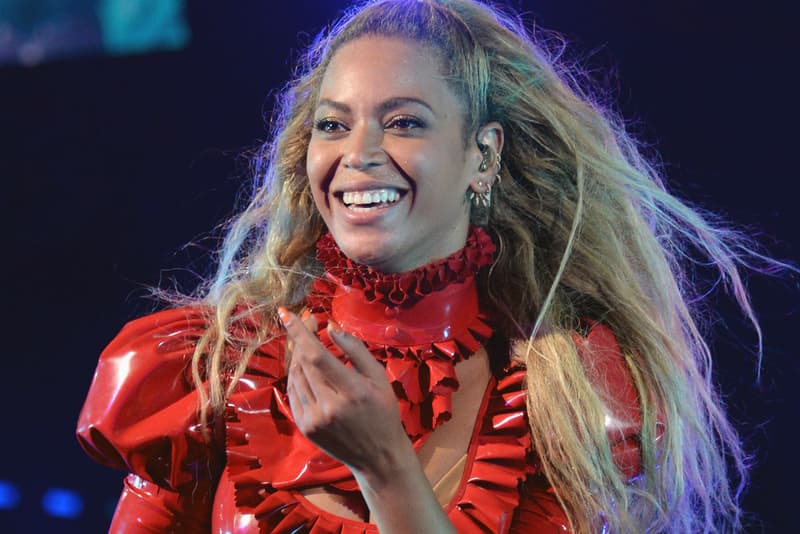 During the St. Louis stop of her Formation tour, Beyoncé took a moment out of her blistering high-energy set for a very special favor. Midway through "Single Ladies," Bey stopped the performance and invited John Silver, her choreographer and tour creative director, out onto the stage. From there, Silver made a heartfelt speech and then proposed to his girlfriend, dance captain Ashley Everett, in front of thousands of Beyoncé fans at the Dome At America's Center. See footage of the amazing moment below.