iHeartMedia Jumps Into the Streaming Game
Apple and Spotify might have a major competitor soon.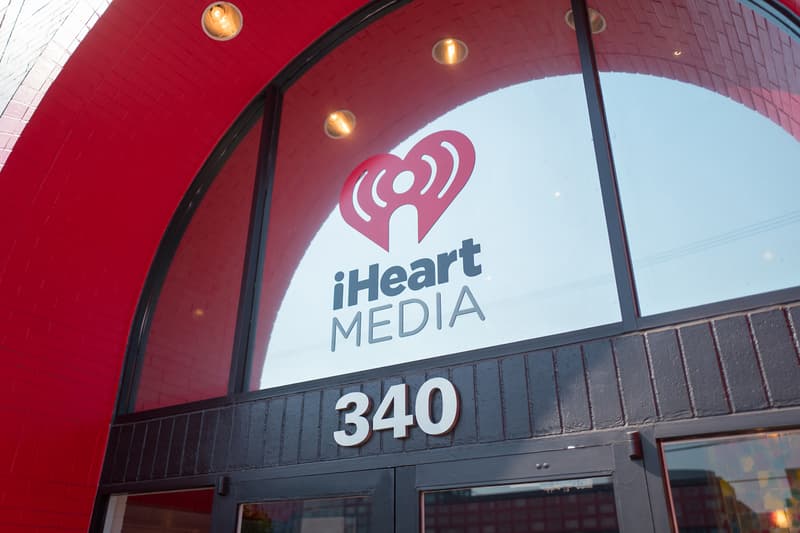 The New York Post has published a new report claiming that iHeartMedia is planning to get into the music-streaming industry. Per the piece, iHeartMedia's forthcoming streaming endeavors will come in the form of a a $5 per month ad-free radio network and a $10 per month streaming service similar to current giants like Apple Music and Spotify. The company is currently working on ironing out the licensing details required to launch the effort, but an announcement is reportedly close. You can read the entire NYP piece here.