G Perico Drops 'Sh*t Don't Stop,' The West Coast Rap Project You Need to Hear
Essential west coast hip-hop.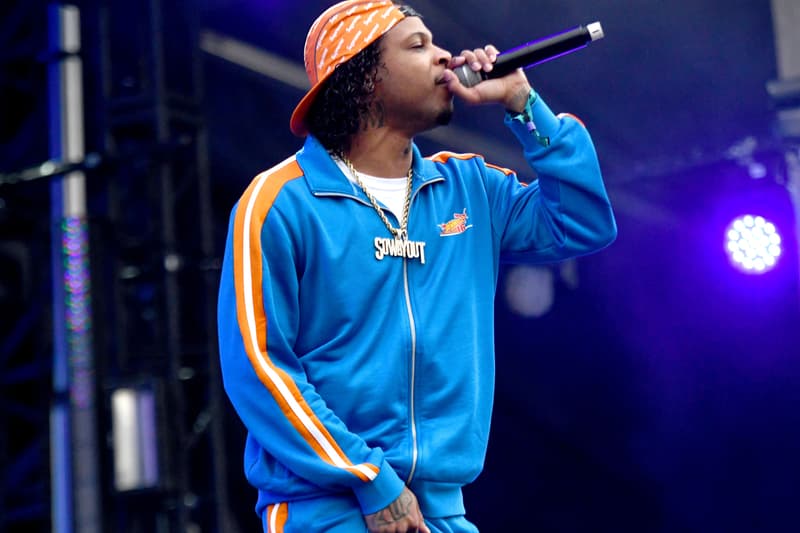 After a few years of grinding in the spotlight, G Perico is finally ready to make his mark on the rap game outside of California. Following up a string of very impressive releases, the Los Angeles champion drops a brand new full-length project, Sh*t Don't Stop. The tape features 16 new songs from the West Coast rapper, including collaborations with Jay Worthy, Jay 305 and more. You can stream G Perico's new project in its entirety below, while downloads are available here.