Fetty Wap - Trap N*ggas
Fetty Wap hits the strip club.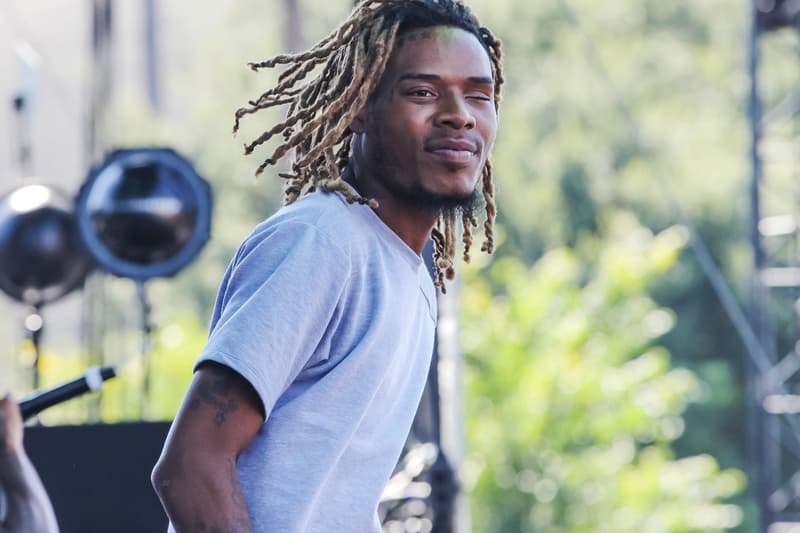 Fetty Wap is having a pretty incredible year, so it's only right he enters a strip club in celebration mode for his new video. For his latest visual, the New Jersey artist chooses to put the spotlight on his recent "Trap N*ggas" freestyle, which barely surfaced a couple weeks back. While his video isn't quite the conceptual piece the official video for the Future original was, Fetty Wap definitely looks like he's having more than his fair share of fun in his clip for the 56 Nights remix. The video for Fetty Wap's latest freestyle was handled by Brain Filmz, a name you might recognize for past directorial work on Fetty Wap visuals. You can watch Fetty Wap's video for his "Trap N*ggas" rework above.