Young Jeezy Addresses Poverty and Race in Open Letter
Dear society, it's Young Jeezy.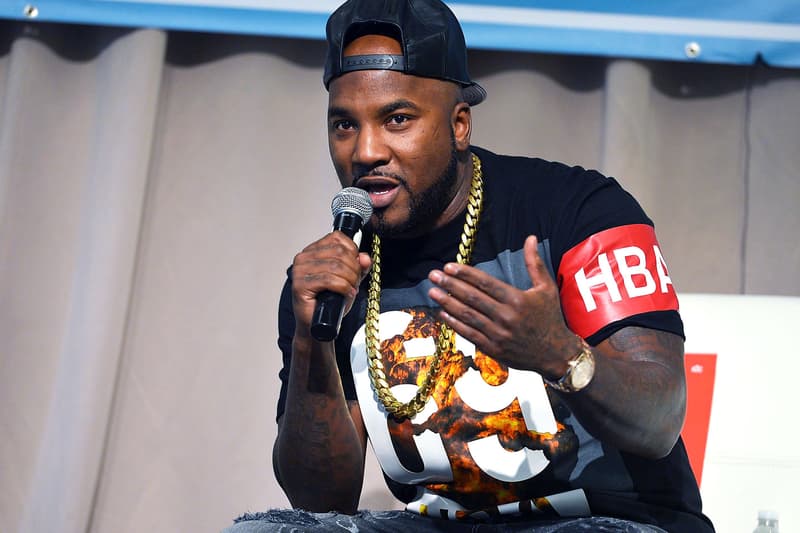 Young Jeezy had to get some stuff off his chest about all of society today. Over a very simple piano riff from Zaytoven, Jeezy laid down some verses on the shortcomings and the state of the society touching everything from race to poverty in what he calls "Pastor Young's Letter." You can view the lyrics and stream the track below.