Dr. Dre, 'Compton' & Rihanna Collaborator Candice Pillay Shares New EP, 'The High'
The 'Compton'-featured, Dr.Dre-cosigned songstress follows up on her recent success with a new project.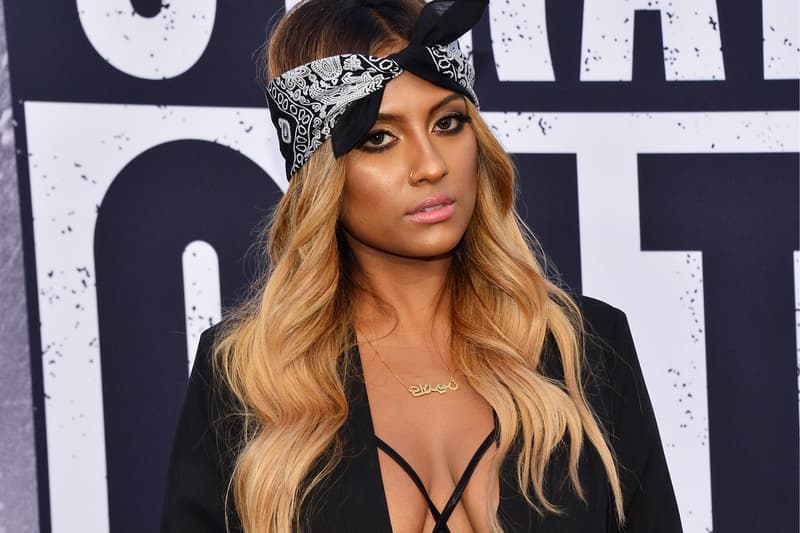 Since the release of Dr. Dre's new (and probably final) album Compton last month, many of its featured collaborators have been enjoying their highest peaks of commercial and creative success. One of those artists, 34-year-old LA singer-songwriter Candice Pillay, has now capitalized on her newfound fame with a solo project, The High. The High is a five-track EP effort from the California songstress, and features a joint offering alongside fellow Compton collaborator King Mez. For those seeking more from Candice Pillay after hearing Dre songs like "Genocide" and "Medicine Man," this should serve as a fitting introduction and a solid showcase of her talents as a solo artist. You can stream The High below.