Diddy, Drake, Kanye, Jay Z & More Featured on Forbes' 2015 Hip-Hop Cash Kings
Guess who topped Dr. Dre.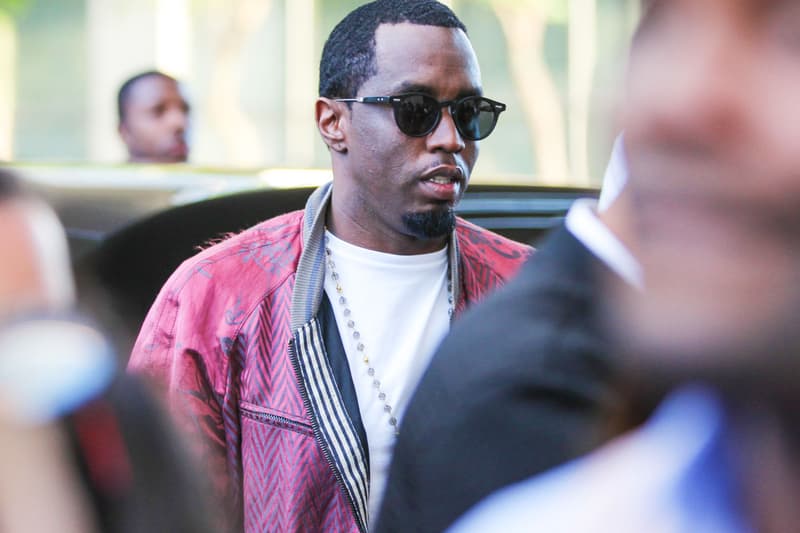 Diddy, Jay Z, Dr. Dre, Drake, Pharrell, Kanye West and the usual suspects are included on the 2015 edition of Forbes' annual 2015 Hip-Hop Cash Kings rankings. As always, the individuals selected are categorized according to "pretax income from touring, record sales, streaming, publishing, merchandise sales, endorsements and other business ventures." Forbes also notes that the earnings numbers are "calculated from June 2014 to June 2015 and based on data from Nielsen SoundScan, Pollstar, the RIAA and from interviews with managers, lawyers, executives and a handful of the artists themselves." While lists like this usually pool from the same group of artists, there are some surprises and selections that stand out. In particular: Drake's capturing of the number three spot, knocking Dr. Dre down a peg by several million. You can run through the entire list below, and read the official Forbes piece here.
Forbes' 2015 Hip-Hop Cash Kings

1. Diddy – $60 million
2. Jay Z – $56 million
3. Drake – $39.5 million
4. Dr. Dre – $33 million
5. Pharrell – $32 million
6. Eminem – $31 million
7. Kanye West – $22 million
8. Wiz Khalifa – $21.5 million
9. Nicki Minaj – 21 million
10. Birdman – $18 million
11. Pitbull – $17 million
12. Lil Wayne – $15 million
13. Kendrick Lamar – $12 million
14. J. Cole – $11 million
15. Snoop Dogg – $10 million
16. Rick Ross – $9 million
17. Tech N9ne – $8.5 million
18. Ludacris – $8 million
19. T.I. – $6 million
20. Macklemore & Ryan Lewis – $5.5 million