Stream BANKS' Shadowy Sophomore Album, 'The Altar'
Alternative R&B's darkest songstress returns.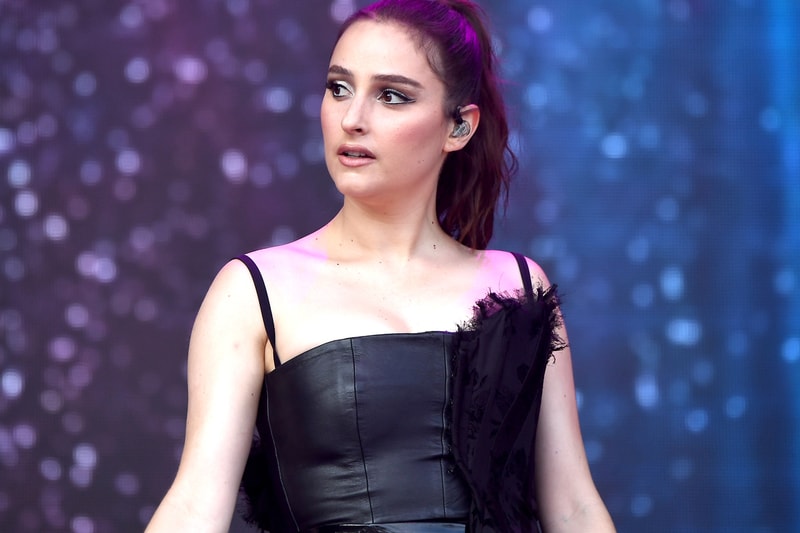 BANKS has followed up on her breakout 2014 debut album Goddess with the release of her highly-anticipated sophomore effort The Altar. The typically foreboding 13-track affair includes extensive production and songwriting input from regular collaborator SOHN, a creative match that has essentially solidified the Californian crooner's steely crossover sound. The Altar includes recent singles "F*ck With Myself," "Gemini Feed" and "Mind Games." Purchase the album via iTunes or stream it below.