MR PORTER Is Launching a Home Shopping App for Apple TV
Luxury shopping from your couch.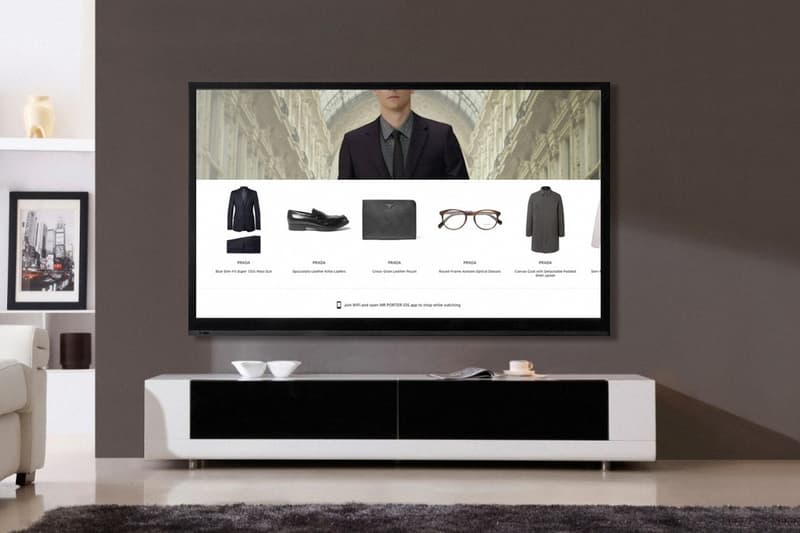 Online men's fashion retailer MR PORTER announced this week that it will be launching a home shopping application for Apple TV. Through the app, customers will be able to access a shoppable digital magazine directly from their television. Additionally, the app will offer special content from MR PORTER including behind-the-scenes content and fashion-related tutorials. With the app, the fashion retailer aims to broaden their digital presence and offer customers a new luxury shopping experience by combining TV and e-commerce. MR PORTER's home shopping app can be accessed through your iPhone and Apple TV.