Jailbreaking the iPhone Could Get You $1.5 Million USD
If you can find a way to do it remotely.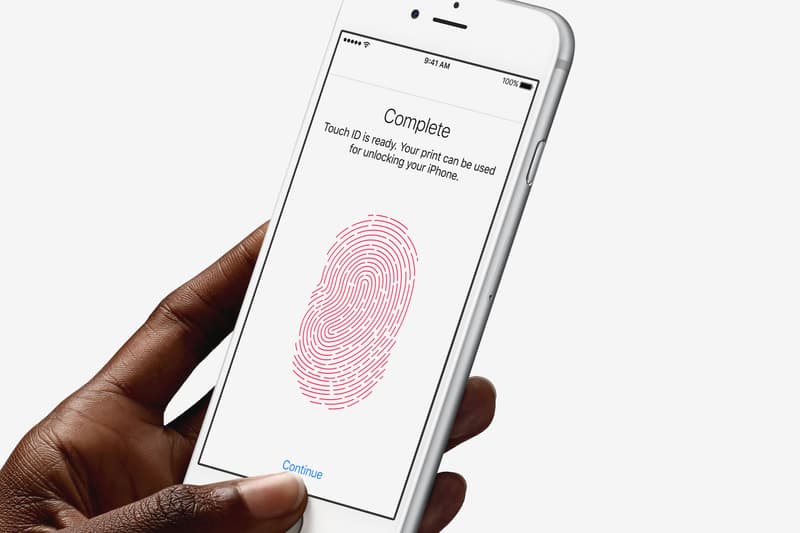 Hot on heels of Apple's promise to reward $250,000 USD to security researchers who can find and report iPhone bugs to the company, another party has upped the stakes by offering a $1.5 million USD maximum sum to anyone who can jailbreak the gadget remotely. Rather than handing the information over to the tech giants themselves, Zerodium, a company known for offering bounties for unknown exploits, hopes to purchase multiple hacks for the aforementioned payout. Founder Chaouki Bekrar hints that the amount could actually increase by revealing, "We are backed by big buyers and customers, our zero-day acquisition budget is a kind of unlimited." Since the iPhone is regarded as the most secure smartphone in the world, despite a contrary claim from BlackBerry, it's no surprise that such large sums are being offered by private companies and government agencies to get around Apple's security measures. If there was ever a time to put your hacking skills to use, this would be it.