Tame Impala's Cameron Avery Kicks off His Solo Career With "C'est Toi"
The Australian musician is branching out after five years in Kevin Parker's touring band.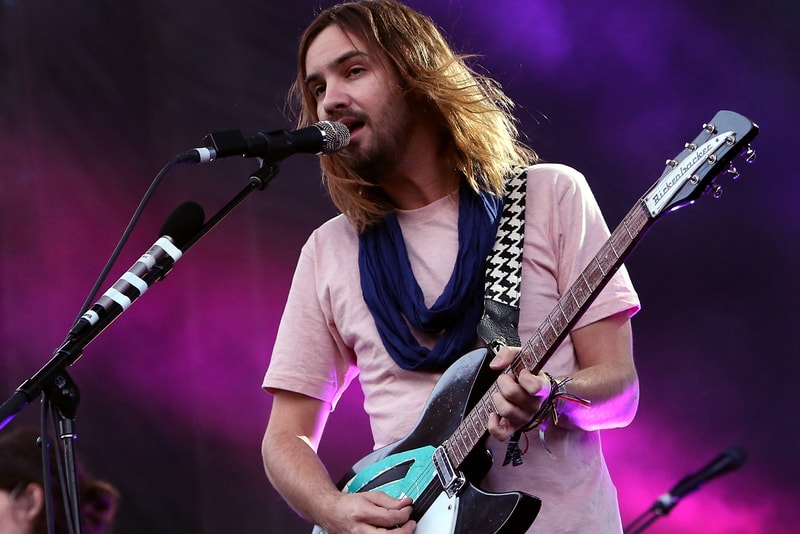 After spending the last few years touring with Tame Impala and POND, working on his experimental two-man project Allbrook/Avery, and birthing his own endeavour The Growl, LA-based Australian musician Cameron Avery has now revealed plans for a solo career of his own.
The multi-talented maestro's first single "C'est Toi" is lifted from his upcoming debut album, which will be released via US label Anti- (Wilco, Tom Waits, Doe Paoro). Paired with a powerful cinematic visual courtesy of JOY Collective's Mike Bennet & Nathan Lewis, the sweeping piano ballad brings Avery's velvety tone to the fore, a suggestion that long-time friend and Father John Misty collaborator Jonathan Wilson encouraged for the song. Watch the arresting video for "C'est Toi" above.