Chris Hemsworth Finishes 'Avengers 4' Reshoots as His MCU Contract Ends
What will Thor's fate be?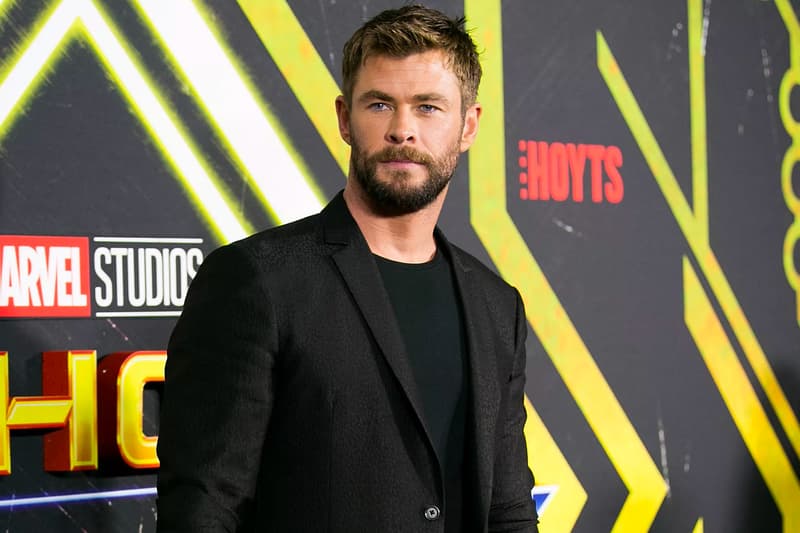 With the highly-anticipated followup to Avengers: Infinity War slated to hit theaters next year, Chris Hemsworth, who plays Thor, has just finished filming his reshoot scenes in Atlanta.
Although these reshoots don't seem like much to many, diehard fans have realized that this could mark the last time Hemsworth plays the Asgardian god of thunder, seeing that his contract with the MCU has ended. Over on Reddit, fans have begun speculating why Hemsworth's time on set was very minimal, either suggesting he didn't have many scenes to reshoot or that his time as Thor is now ending since his contract is finished. Soon after filming, Hemsworth stated via his IG Stories he was heading back to the set of Men In Black 4. Let us know your thoughts in the comment section below.
Along with the Australian actor, Evangeline Lilly, who plays Hope Van Dyne/The Wasp, also wrapped up her reshoots while Tessa Thompson was also spotted on set, hinting that Valkyrie would appear in the upcoming sequel.
The yet-to-be-named Avengers 4 film is tentatively slated to release on May 3, 2019, while Captain Marvel hits the big screen on March 8, 2019. In case you've missed it, the Russo brothers posted a cryptic Avengers 4 on-set photo.