Here Are 5 Hidden Security Settings in iOS 12
Secure your data from hackers with these simple precautions.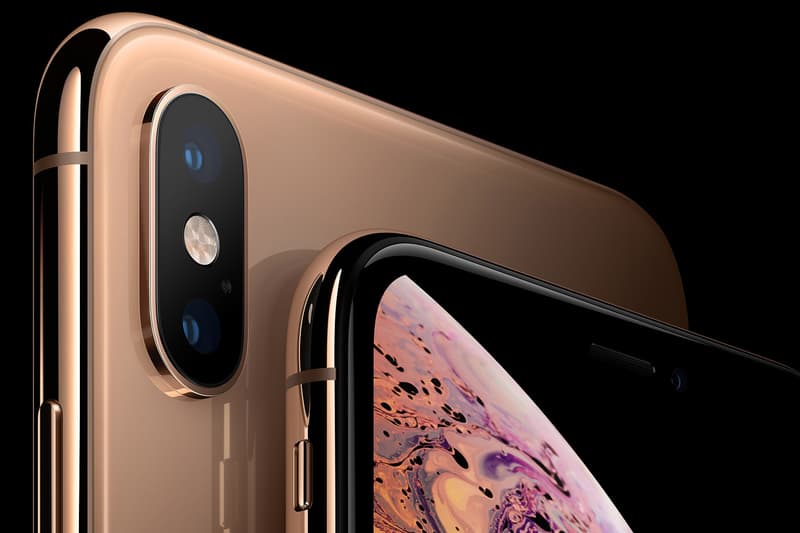 Apple's iOS 12 for iPhone and iPad has arrived with a slew of new privacy and security features to use at your discretion. Although there are many, some are difficult to find in the overly-stacked settings. Here's what you need to do to take advantage of the new settings and secure yourself from hackings or worse.
1. USB Restricted Mode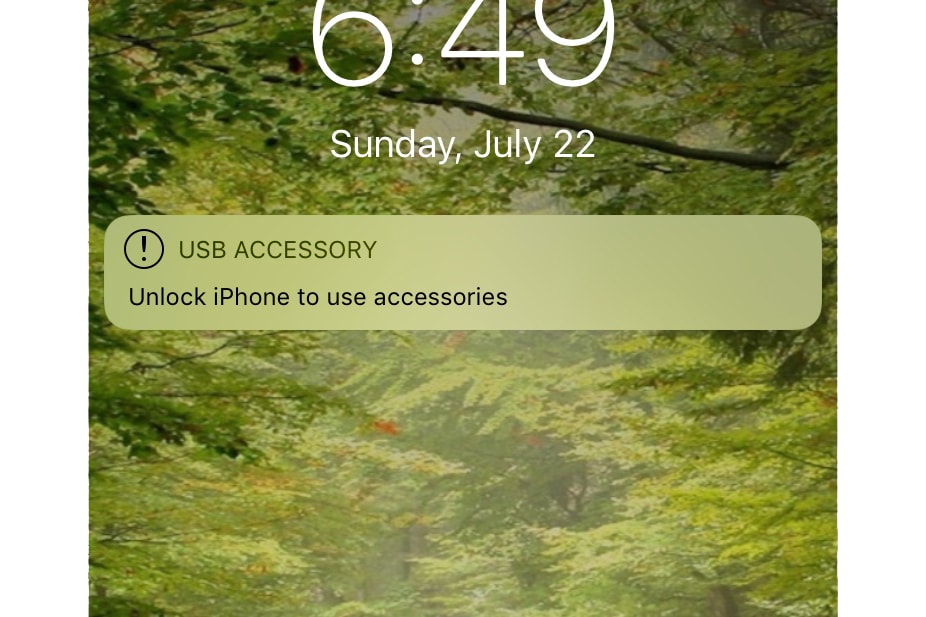 This feature stops accessories from connecting to your Apple device, whether they're plugged in or have Bluetooth capabilities. The feature works when your iPad or iPhone has been locked for over an hour. This stops would-be hackers or authorities from bypassing lock screens and passcodes to steal data.
Go to Settings, then Touch ID & Passcode (or Face ID settings for iPhone X users) and type your passcode for access. Scroll down to the "USB Accessories are not permitted on the lock" screen, and turn it off. (On an iPhone X, check your Face ID settings instead.)
2. Have iOS Update Itself Automatically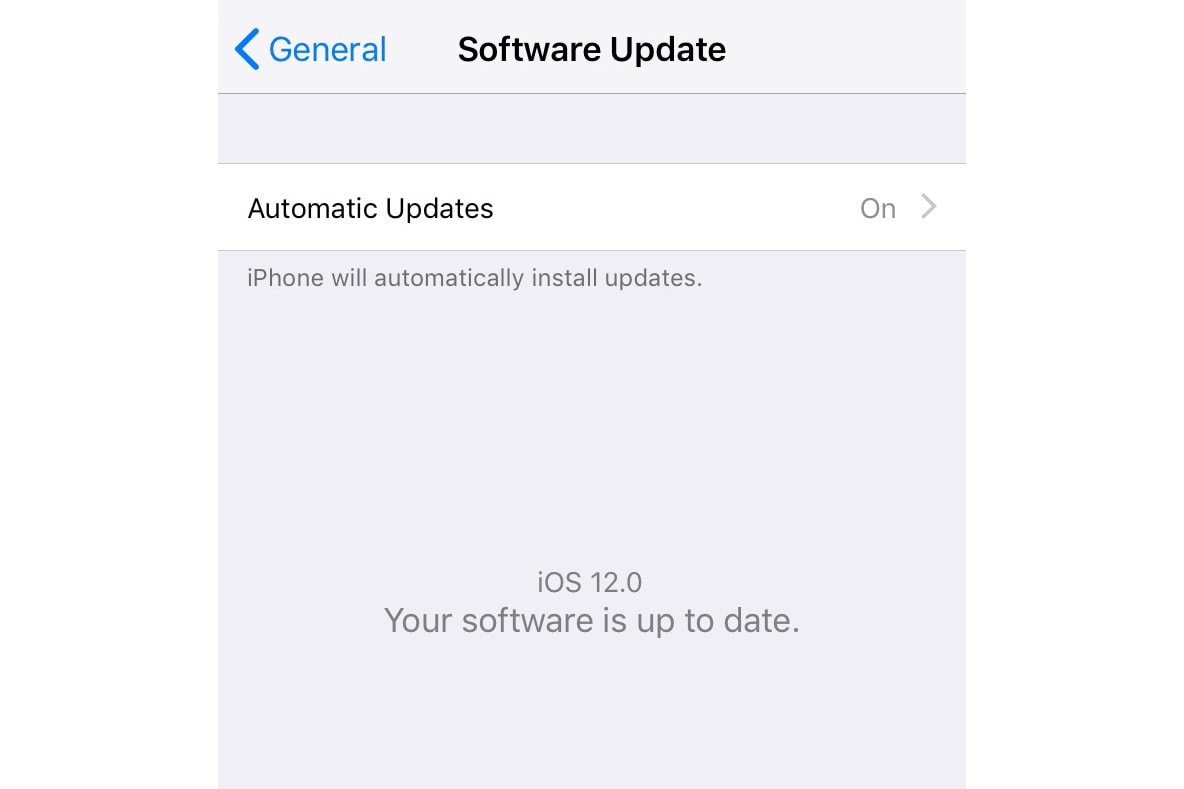 Your phone is now finally able to update itself, an alternative option of setting an appointment in the middle of the night for it to do it itself. The feature just needs to be turned on first.
Go to Settings, General, Software, then Update to turn on automatic updates.
3. Set a Stronger Passcode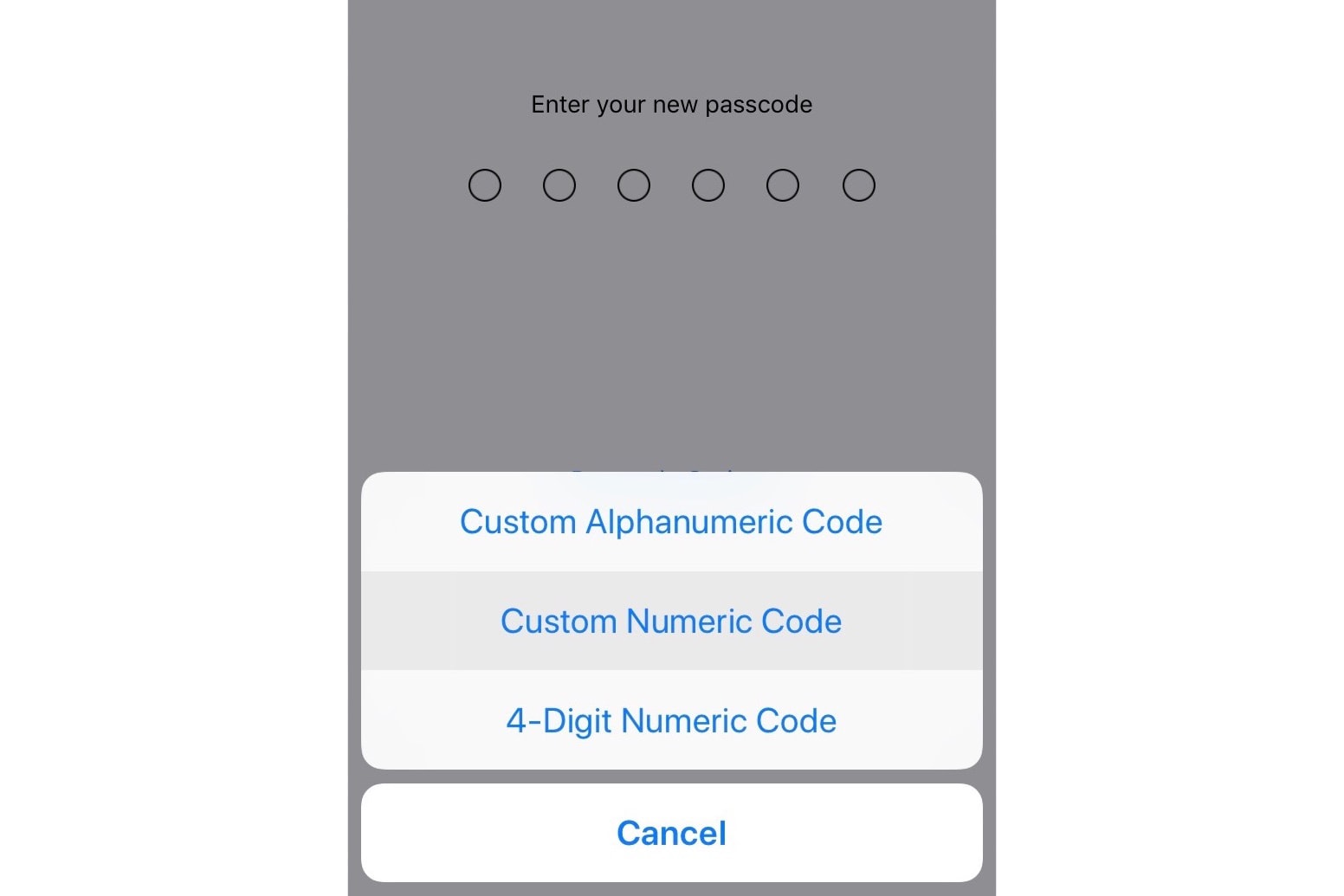 Although iOS has steadily improved the number of digits one can use for as passcode, from 4 digits to 6, now iOS 12 allows those to set a custom code of infinite numbers if they so choose.
Go to Settings, followed by Touch ID & Passcode, and then enter your passcode. Next, go to Change Password among the options, choose set a Custom Numeric Code.
4. Easier Two-Factor Authentications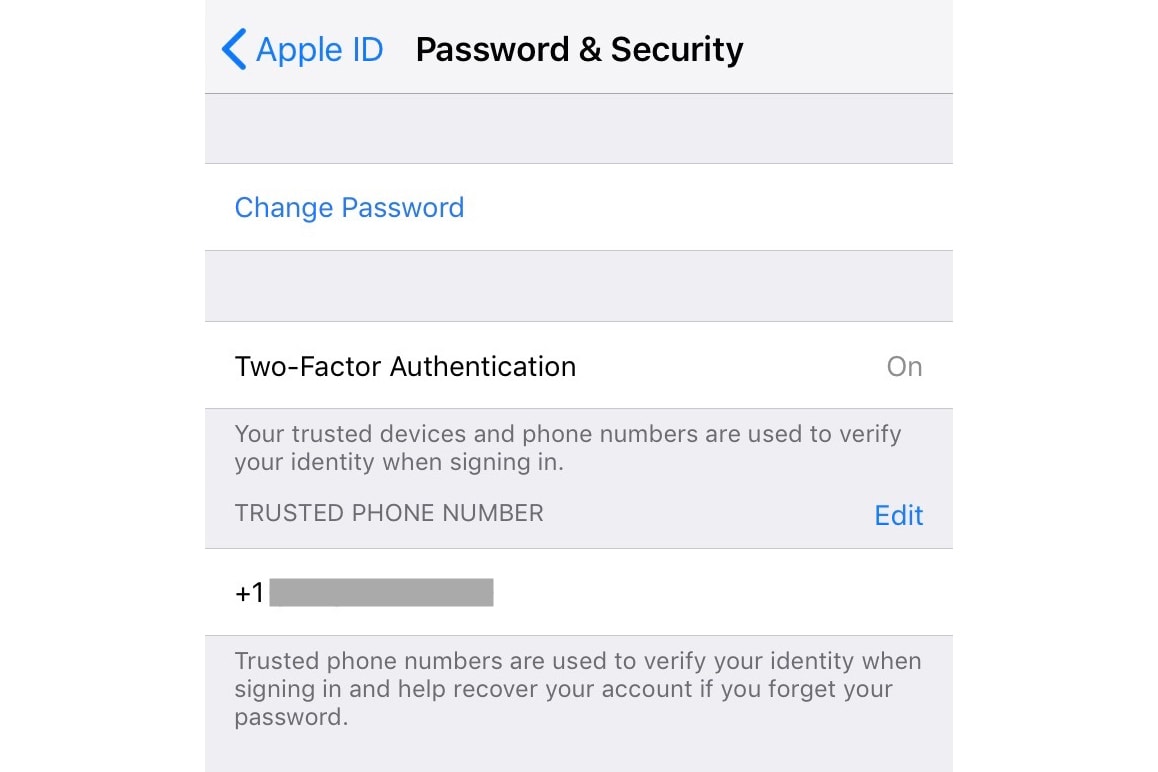 Two-factor authentications is another measure of security on online accounts that are all the rage but can be frustrating to set up and utilize. It allows people who have figured out a user's password to still need their phone to access the account info. iOS 12 now allows the code to be auto-filled.
You may be prompted during set-up to switch the feature on, but you can also go to Settings, tap your name, and search for it under Password & Security. Just tap the Turn on Two-Factor Authentication option and following the ensuing instructions.
5. Change Frequently-Used Passwords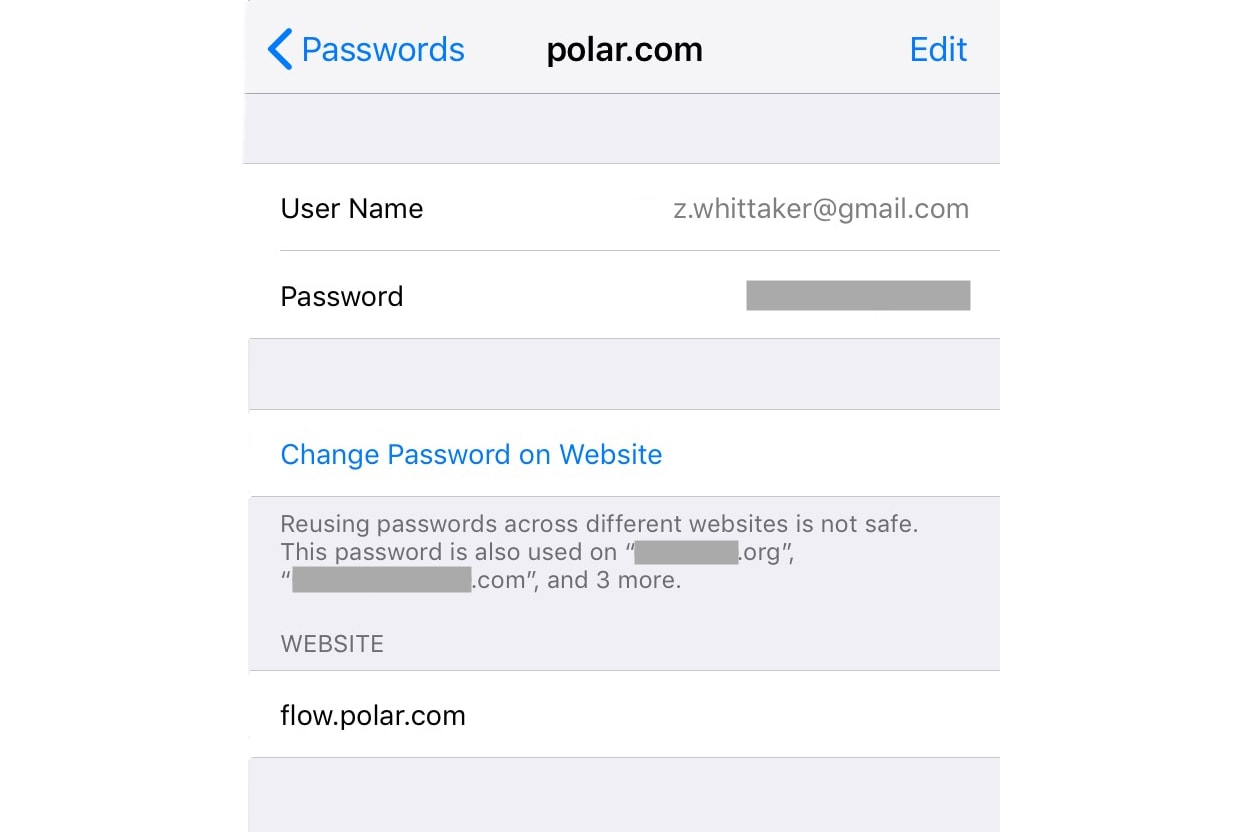 iOS 12 will audit its owners over its passwords now, acting as a manager that warns you about using the same password for multiple sites. This is to prevent credential stuffing, where hackers use the same username and password to break into multiple sites and services.
Go to Settings, Passwords & Accounts, Website & App Passwords, then enter your passcode. Resued passwords will show up alongside a warning icon next to them. Tap the Change Password on Website option and they will be changed.