Animal Collective to Release a New Album on Friday
And they've shared a track off the project.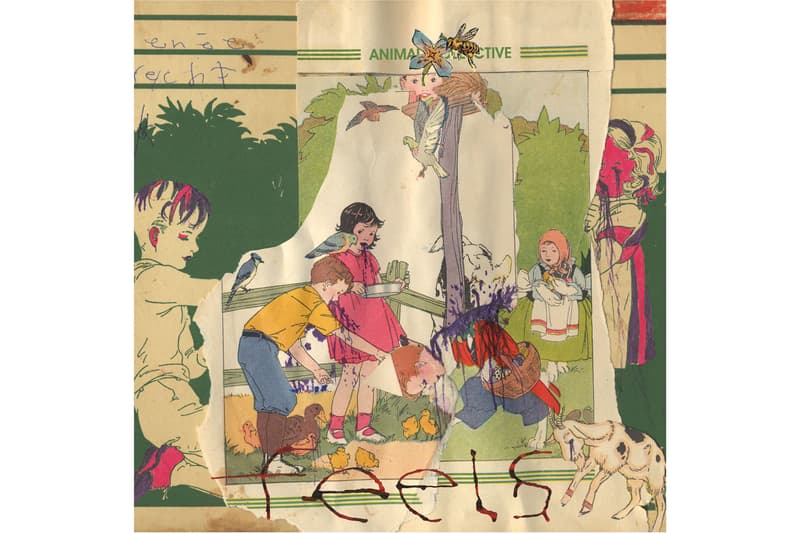 While the four members of Animal Collective are busy preparing their next studio release, they've decided to share a new live album to help with the wait. Titled Live at 9:30, the project was aptly recorded at 9:30 p.m. on June 12, 2013 in Washington, D.C. "Did You See the Words" off the album Feels was performed that night, and it can be heard below before the official release of Live at 9:30 this Friday. The set list can also be viewed below.
Animal Collective – Live at 9:30 setlist
01 Amanita (Live)
02 Did You See the Words (Live)
03 Honeycomb (Live)
04 My Girls (Live)
05 Moonjock (Live)
06 New Town Burnout (Live)
07 I Think I Can (Live)
08 Pulleys (Live)
09 What Would I Want? Sky (Live)
10 Peacebone (Live)
11 Monkey Riches (Live)
12 Brothersport (Live)
13 The Purple Bottle (Live)