The Internet's Syd Goes Solo for the Soulful "Amazing"
The song's title explains it all.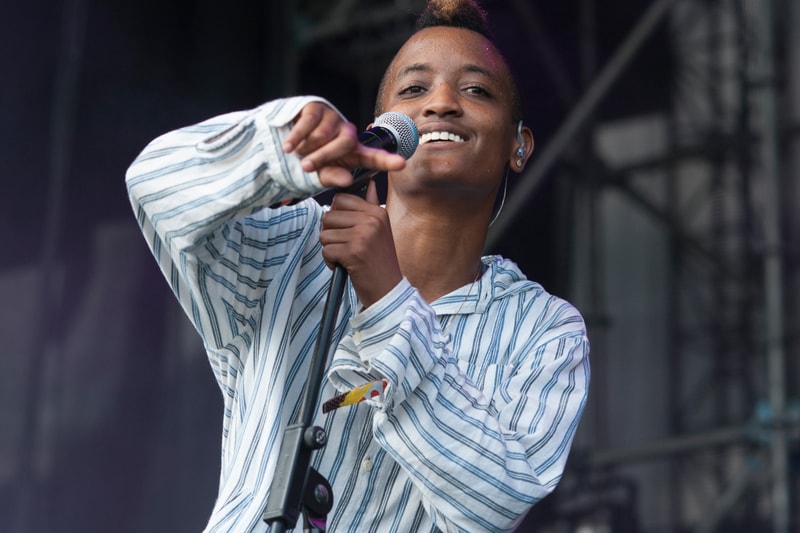 The Internet's Syd (or Syd Tha Kid) resurfaces on a new solo effort entitled "Amazing." The soulful record should definitely keep fans of her popular funk/soul act The Internet content, with "Amazing" displaying those same talents Syd showcased as part of the group. Today's release is also produced by Dornik, a talented, accomplished solo artist who has worked with Jessie Ware and others. You can stream "Amazing" below.