Stream HYPEBEAST Music Playlist 011
New vibes from a talented bunch.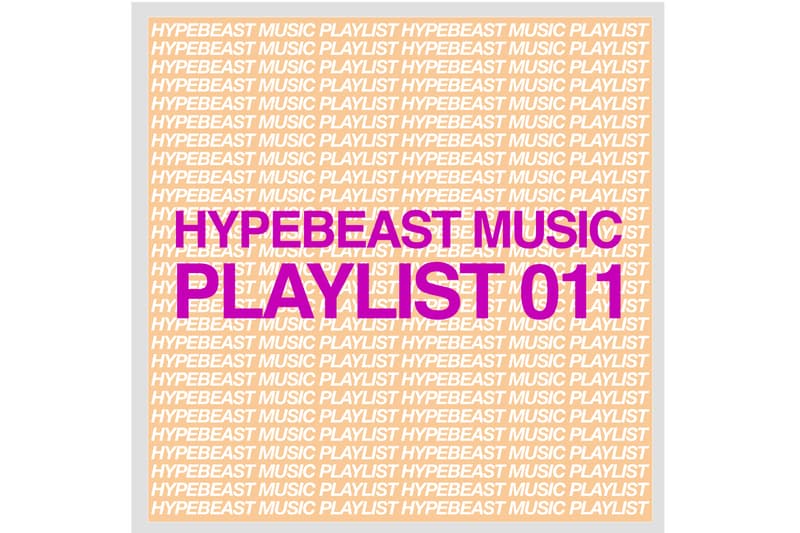 Trying to find new music to listen to? Get tired of listening to the same songs over and over? Well, the music division of HYPEBEAST is proud to present HYPEBEAST Music Playlist, our new weekly playlist. Curated by the HYPEBEAST music team, the playlist will feature new releases across all genres from a wide range of artists and talents not covered regularly on the web. For consistency, it will be updated every week with new music drops over the course of the previous weeks.
For HYPEBEAST Music Playlist 011, the staff has spotlighted a wide array of artists from many genres of music including genres such as pop, indie rock and hardcore rap. The emphasis were a spotlight on talent who doesn't get as big of a shine as they should. Girl in Red, Cuban Doll, Rina Sawayama, Yetta, AzChike, Empress Of, Deathbyromy, among others.
Jack Harlow, Cousin Stizz, YGTUT, Sabrina Claudio, Trippie Redd and Tobi Lou have all released new projects within the last couple of weeks. To round out the playlist, we spotlight artists to keep an eye on in the future, such as Jvck James, Dounia, 42 Dugg, ShootaGang Kony and Radiant Children
Listen to Playlist 011 below.