Spoek Mathambo - Mshini Wam
Spoek Mathambo – Mshini Wam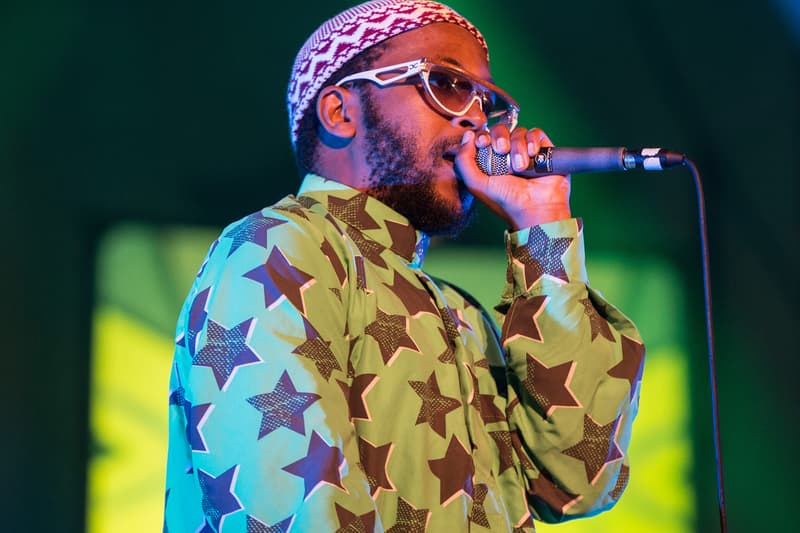 As a part of a new breed of African artists, 24 year old Spoek Mathambo and his style of Afro-futurism is steadily generating a buzz within the industry. Offered is the official video to his latest single "Mishini Wam" which is also the title track to his recently released EP. Here is the scoop on the single.
Part 'prince of township tech', part 'suburban space invader', Spoek Mathambo is back with the video for his debut album's first single, 'Mshini Wam'.
The song is a story of a young revolutionary who becomes a corrupt fatcat after 'the big victory', a common South African story. For the video, Spoek ditched the spacey costumes and lights and went into inner-city Johannesburg, to shoot a grimy ghetto story in a grimey ghetto way, complete with barbershop skankin', Congolese fishmarket parlaying and a dance competition in the park with the kids!!
Spoek Mathambo's Mshini Wam b/w Gwababa (Don't Be Scared) EP is out now via BBE Records.