N.W.A Film 'Straight Outta Compton' Not Screening in Compton
Despite a record-breaking weekend of sales, bringing in $56.1 million and making it the biggest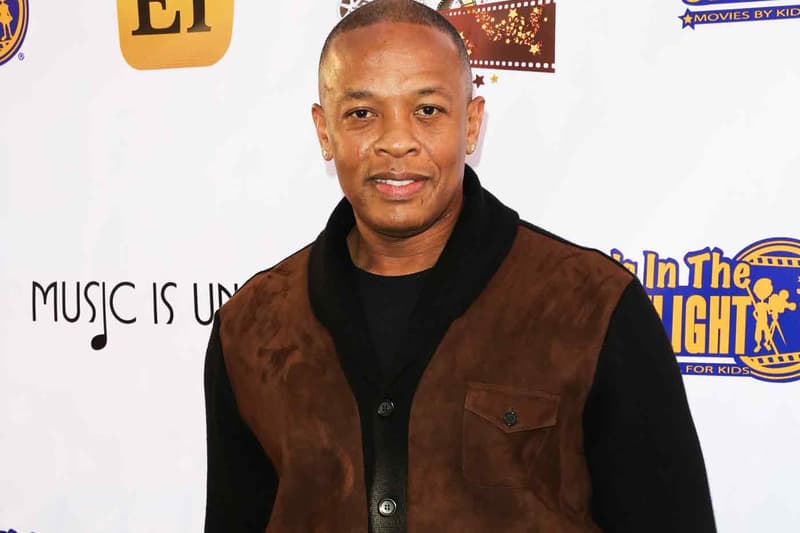 Despite a record-breaking weekend of sales, bringing in $56.1 million and making it the biggest opening weekend for a music bio ever, the N.W.A biopic Straight Outta Compton will not be aired in the group's birthplace of Compton due to the fact, well, the area currently has zero movie theaters. Compton residents have to travel outside of the city to watch and several community advocates have chimed in on the situation:
"It's a low-income area, it's been heavily dis-invested in," explains Manuel Pastor, professor of sociology at the University of Southern California. "When you live in a community that doesn't have that kind of retail, it's a sign that the community is devalued and people within the community feel devalued."
On the flip side, Dr. Dre recently did announce he'll be donating royalties earned from the film's accompanying Compton album to fund anew performing arts and entertainment facility in Compton.
"I feel it's the right thing to do and I hope everybody appreciates the work I put into this album," Dre told Zane Lowe, revealing that he'll be working with Compton Mayor Aja Brown on the project.

"We've reached out to Aja Brown quite a few times in the last month or two. I've been really trying to do something special for Compton and just couldn't quite figure out what it was. She actually had this idea and she was already in the process of working on it. I said, 'Boom, this is what we should do.'"