Goon Club Allstars x Been Trill 2015 Mix
A deft mix of gqom, grime, and rap bootlegs courtesy of the London music collective and #BEENTRILL.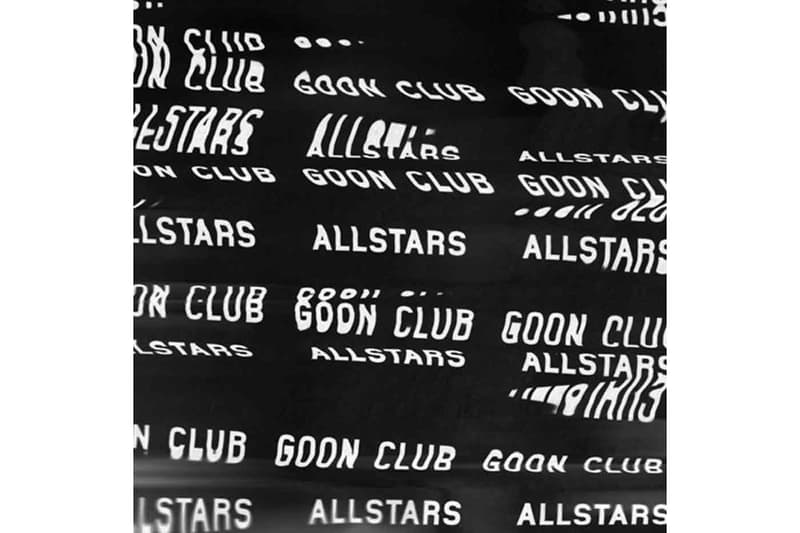 For creative cohort Been Trill's latest release, the collective teams up with London label and promoters Goon Club Allstars on a fiery mix in the heat of the summer months. New wave rap edits, bootleg reworks and grime are intertwined with moving four-to-the floor rhythms. In particular, we're treated to an array of South Afirican gqom — which means "bang" in Zulu and is pronounced with a click — the raw, Durban-bred house variant that's been brought to the lime light by Goon Club Allstars and their founder Moleskin. The mix features stripped-back grime producer MissingNo, alongside gqom figureheads DJ Lag and Rudeboyz; both of who are currently championing the dancefloor with their tumbling kicks and snares. Enjoy the energetic mix and keep your ears to the ground for more gqom.