Kanye West Now Has More Top 40 Hits Than Michael Jackson
Thanks to ScHoolboy Q's recent single.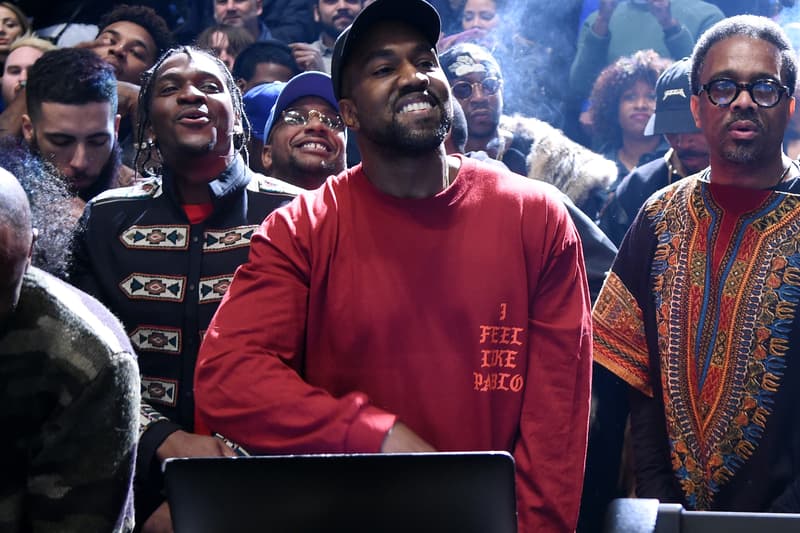 Kanye West now has more top 40 records than pop music's biggest star, Michael Jackson. Thanks to his feature on ScHoolboy Q's recent Blank Face LP single "THat Part," Kanye West has officially taken part in 40 different top 40 tracks. As Uproxx reports, this places him at No. 10 on the list of all-time highest top 40 appearances, right below Marvin Gaye. By comparison, Michael Jackson has 39 top 40 songs, Jay Z has 45, Drake has 53 and Elvis Presley has twice as many as Kanye at 80. You can check out that list below. Recently, Yeezy teased a new joint project with Drake and spoke on his next major single in a revealing interview for BBC Radio 1.
1. Elvis Presley (80)
2. Lil' Wayne (69)
3. Elton John (57)
4. Drake (53)
5. Stevie Wonder (46)
6. Jay Z (45)
7. James Brown (44)
8. Chris Brown (42)
9. Marvin Gaye (41)
10. Kanye West (40)