GEO Releases "Hyper-Graphical Studio HK" Capsule Collection
Dropping alongside "Collection Three."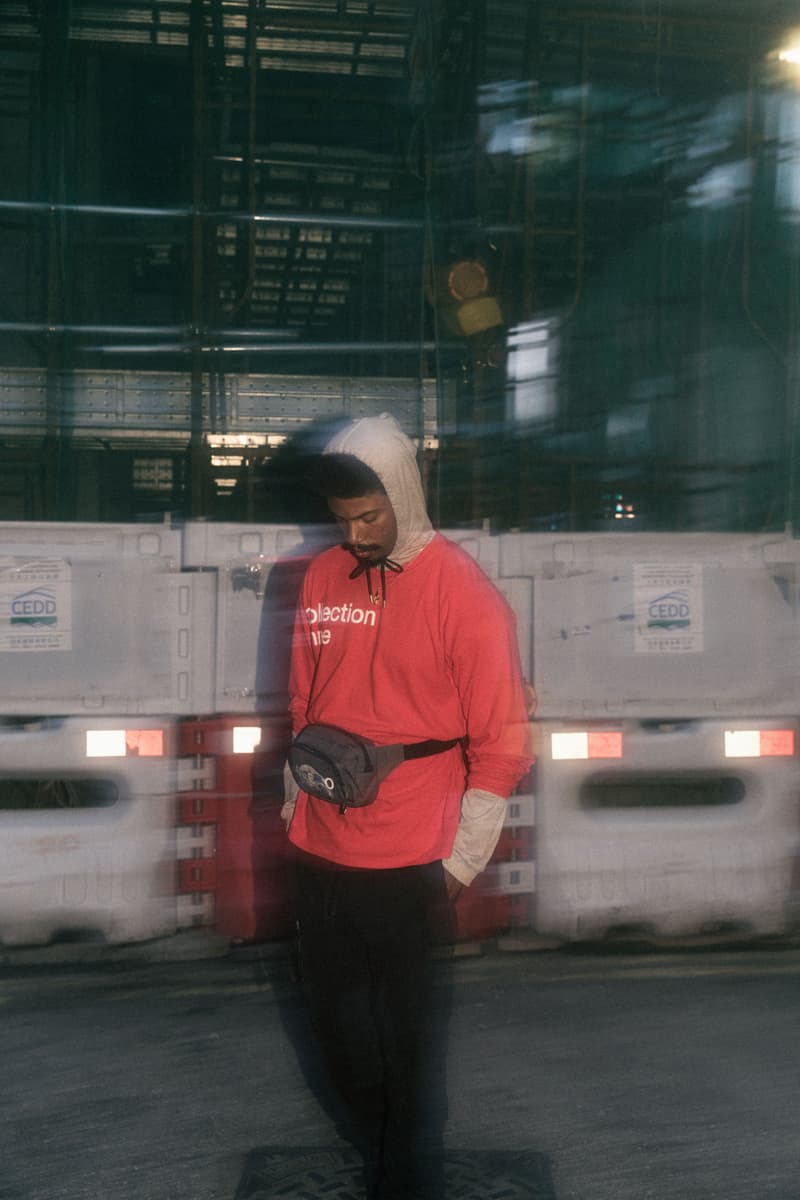 1 of 20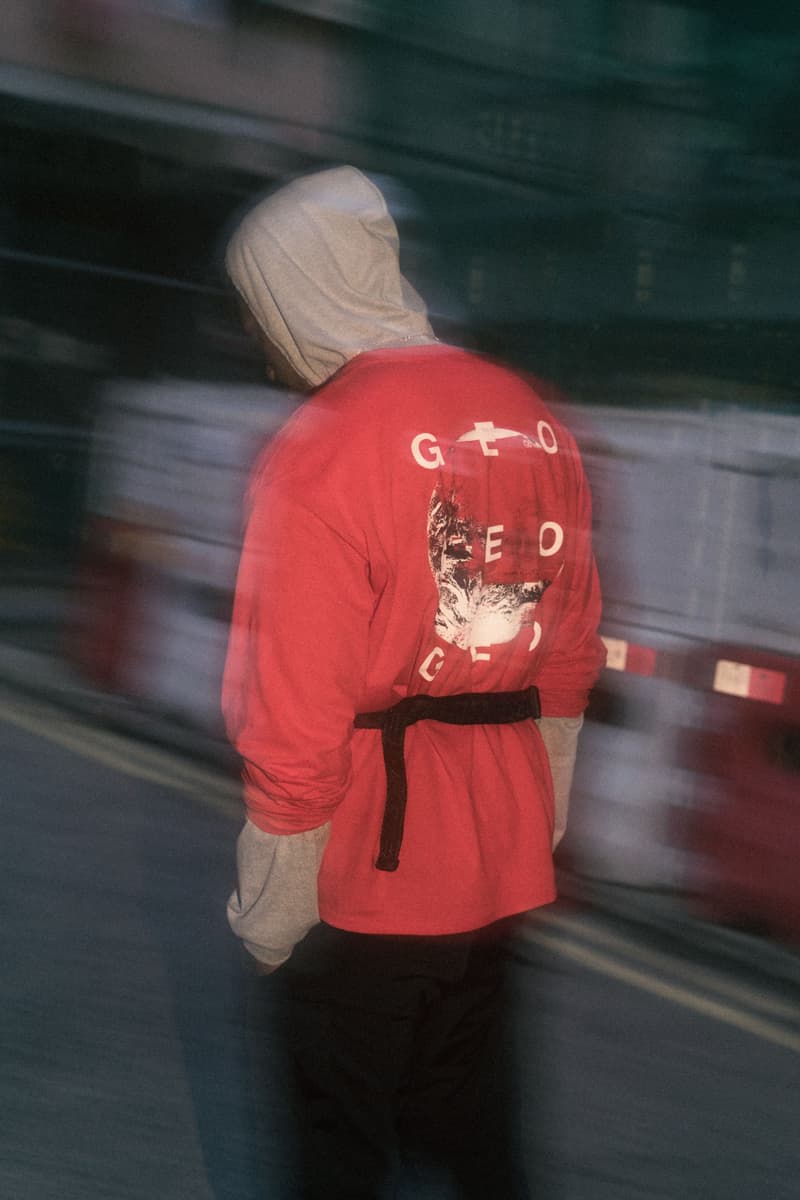 2 of 20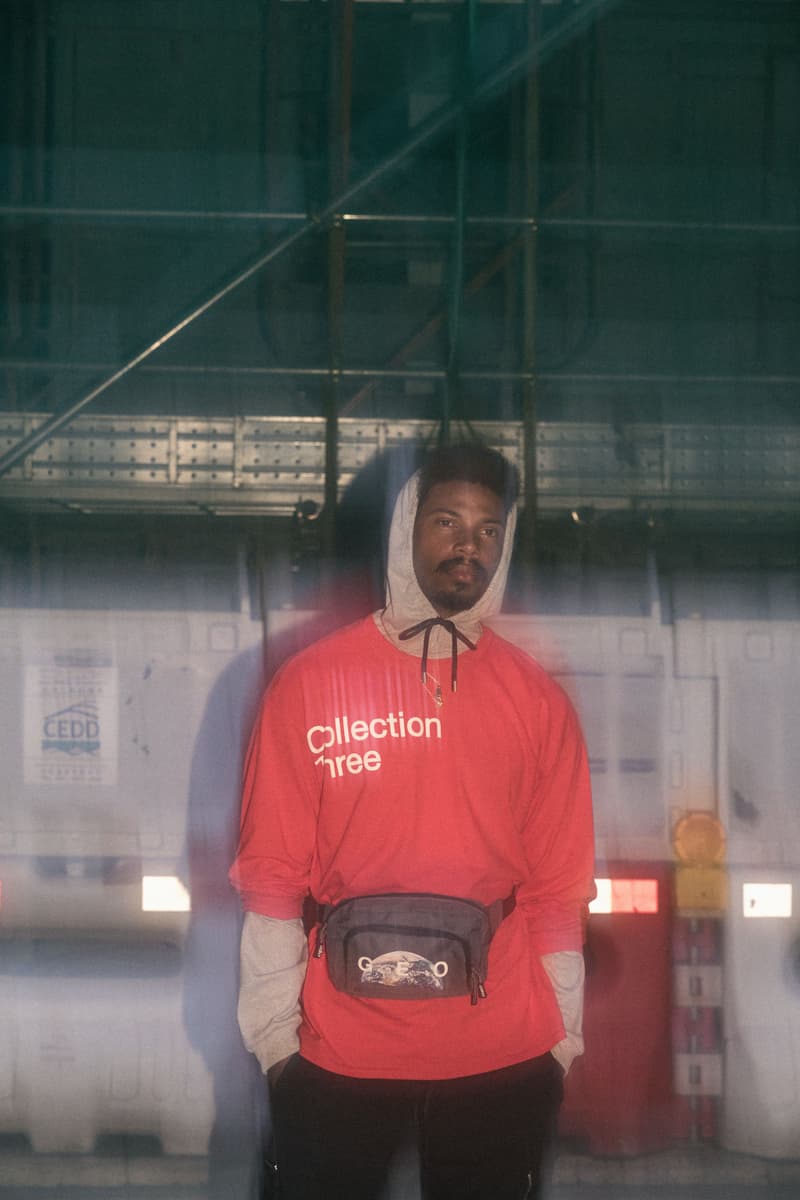 3 of 20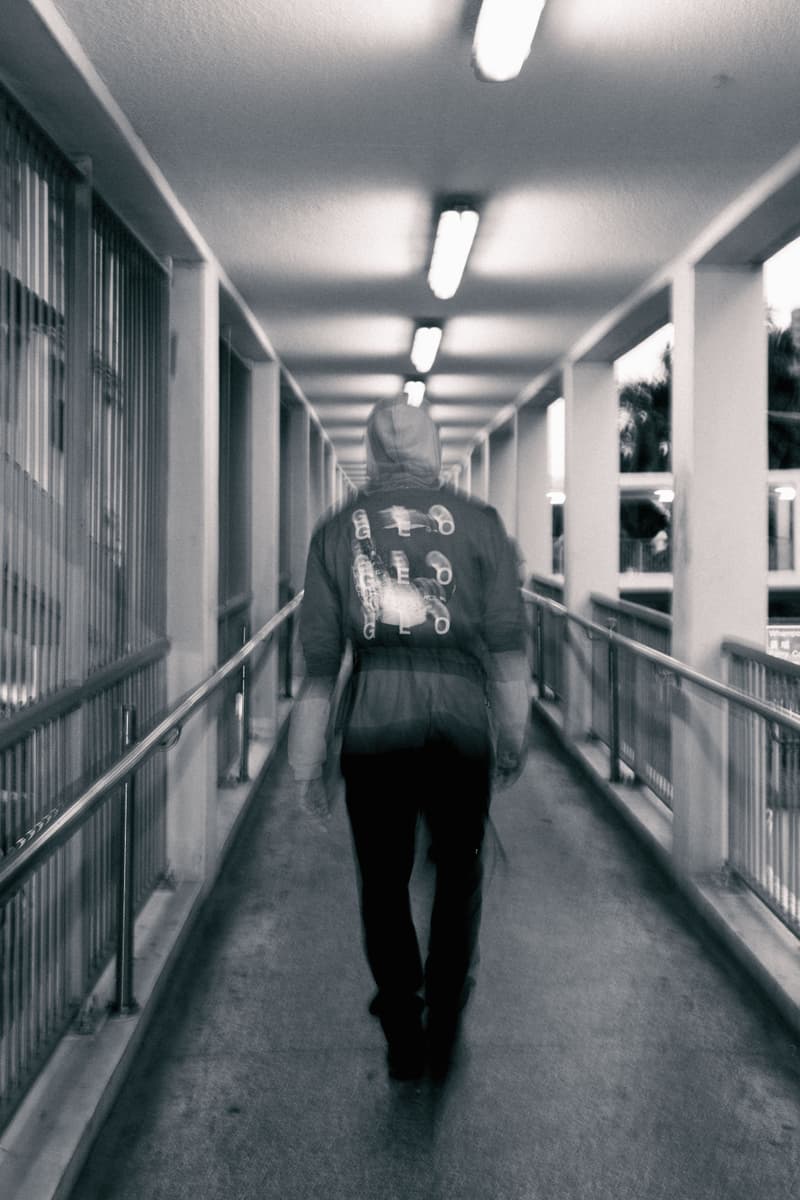 4 of 20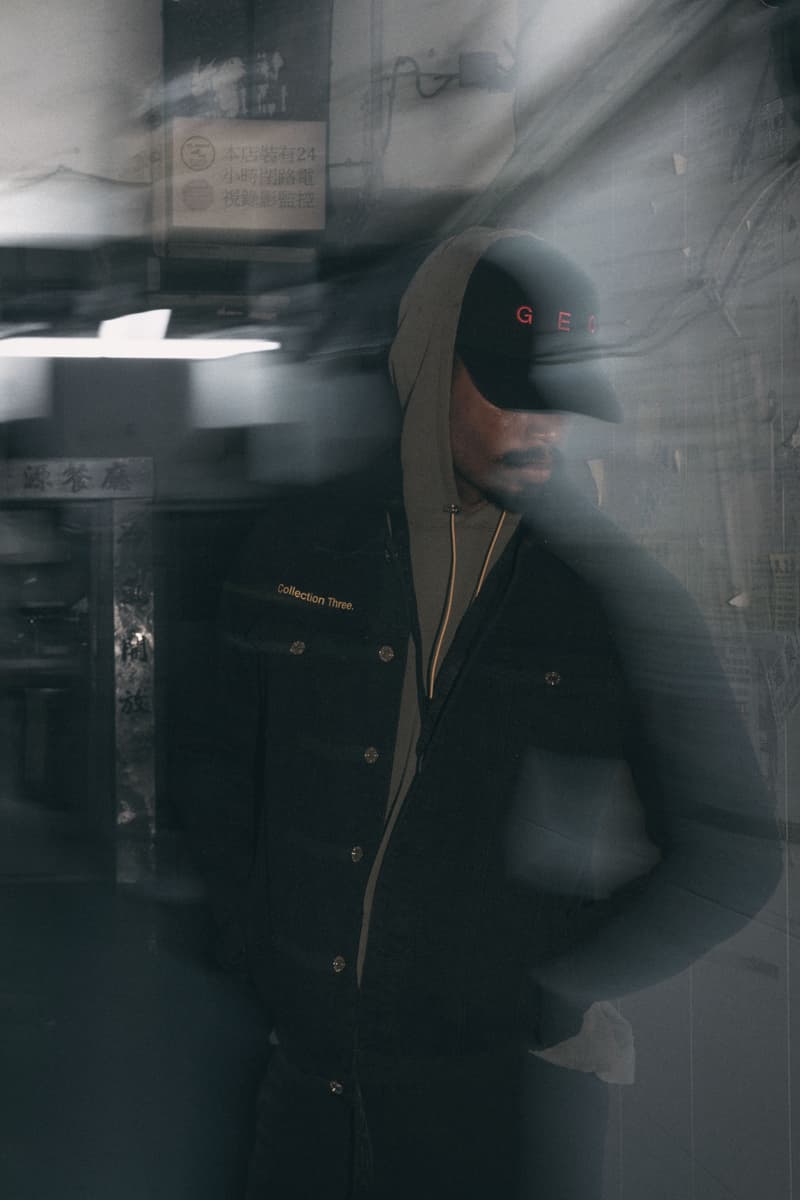 5 of 20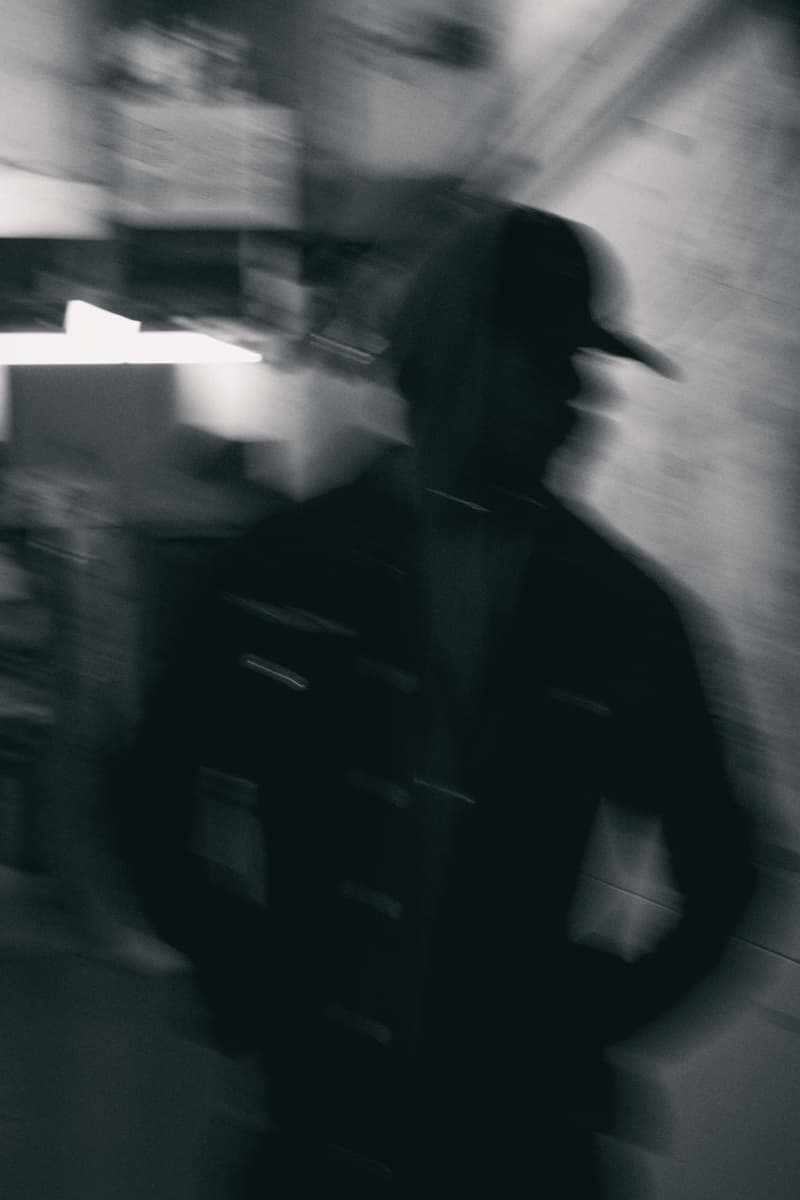 6 of 20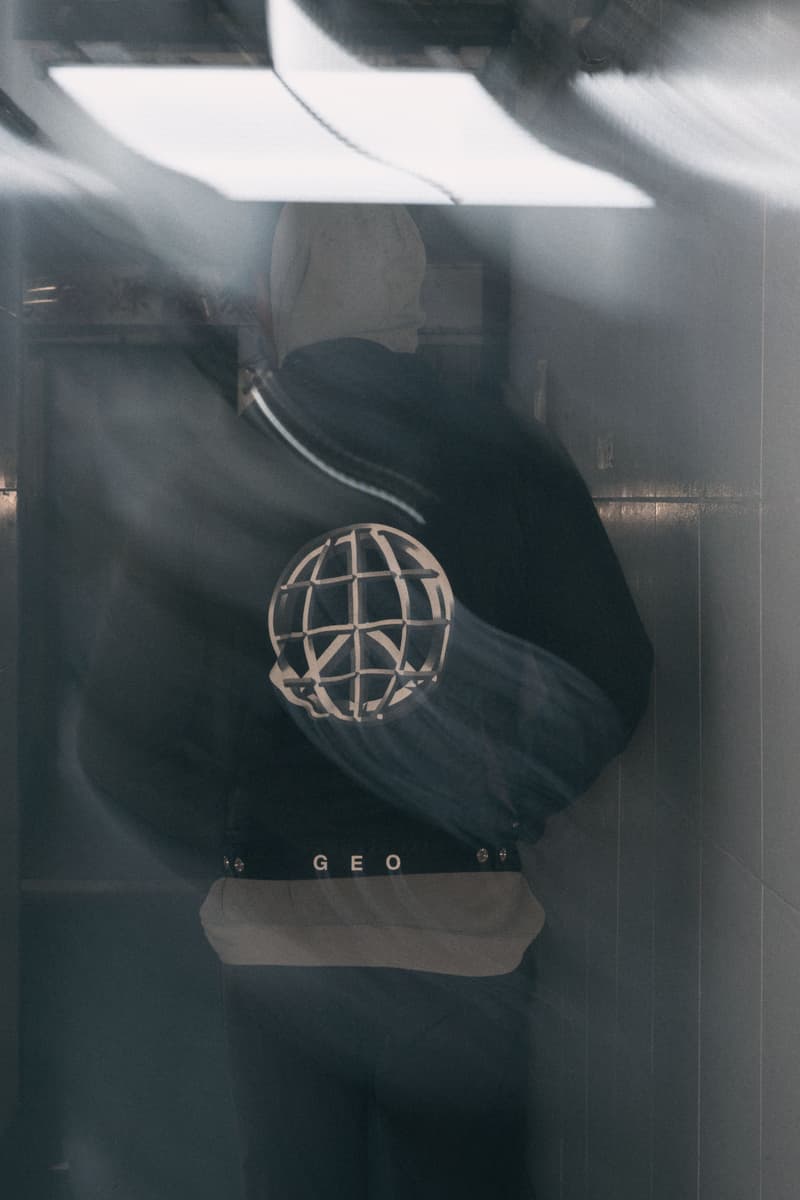 7 of 20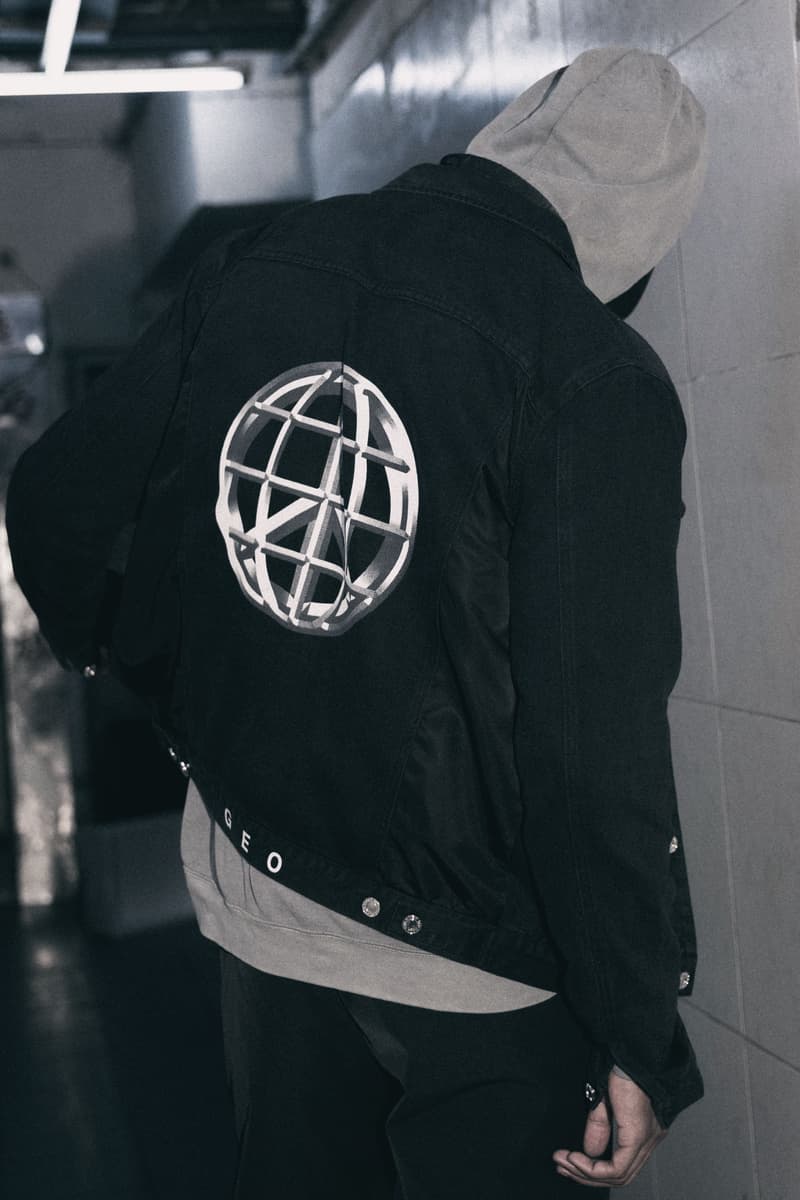 8 of 20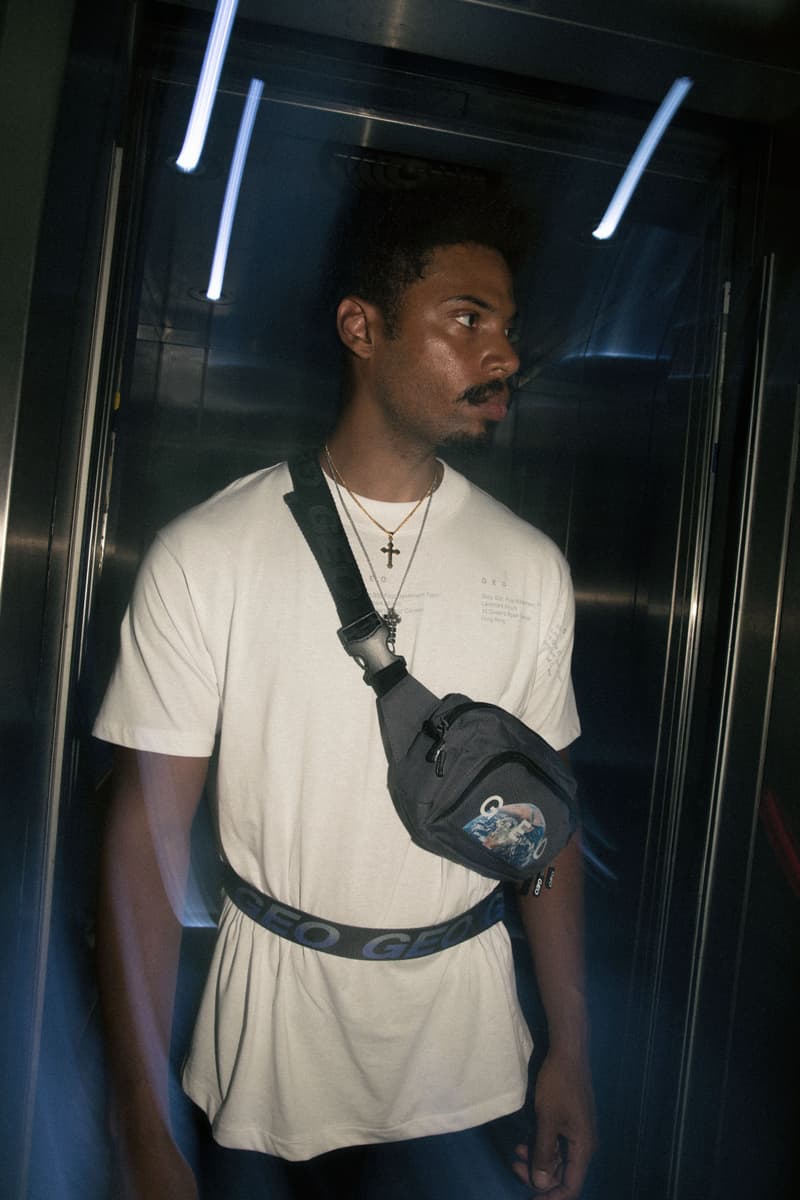 9 of 20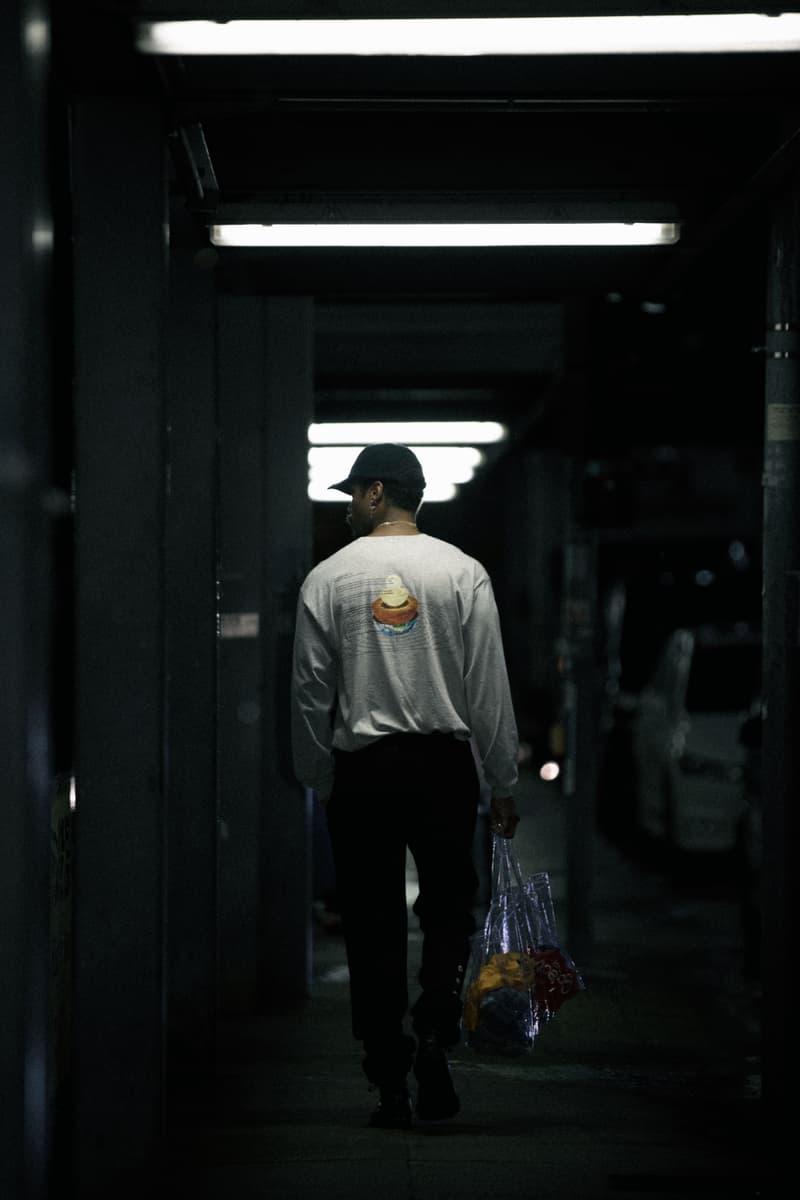 10 of 20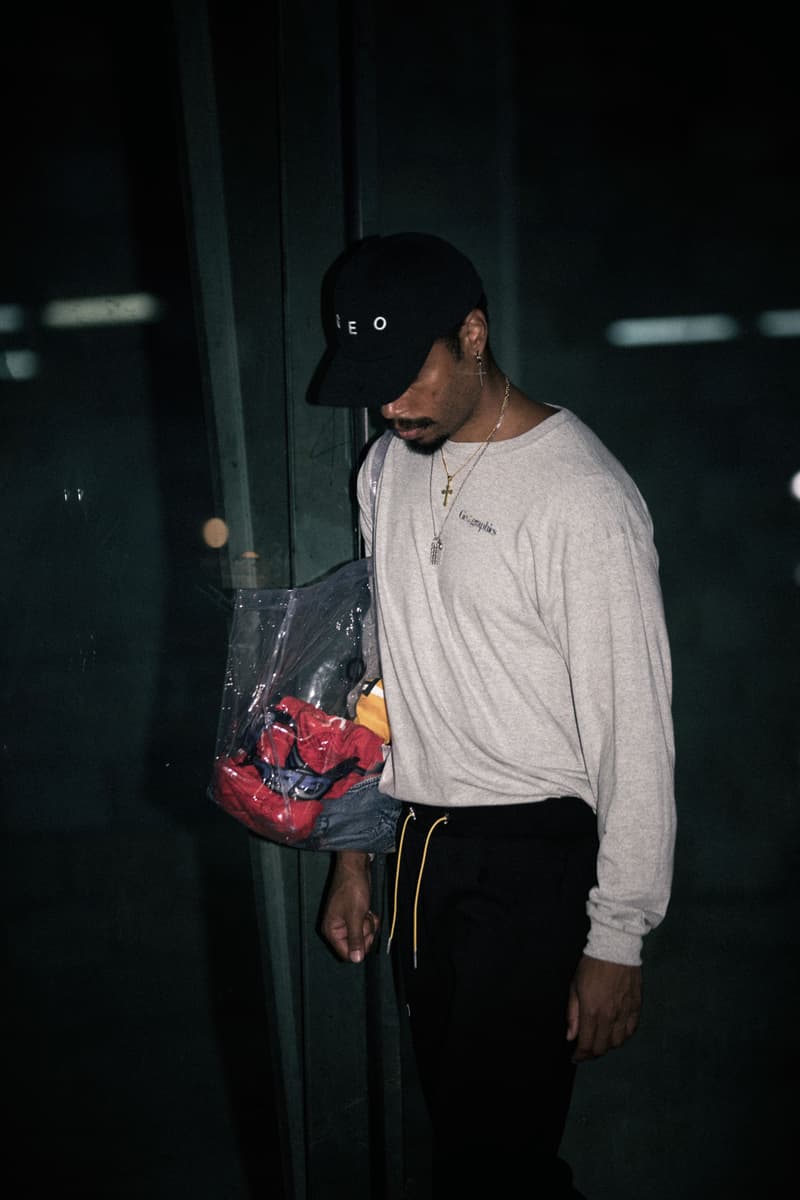 11 of 20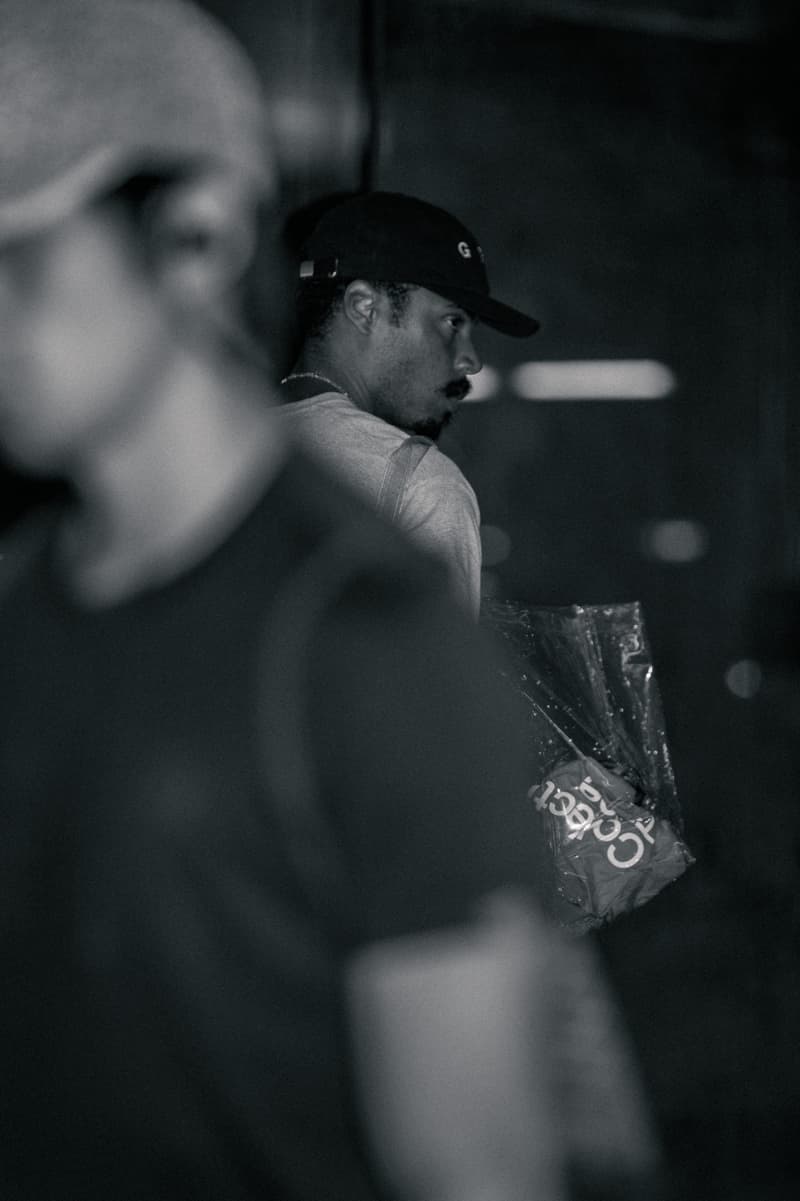 12 of 20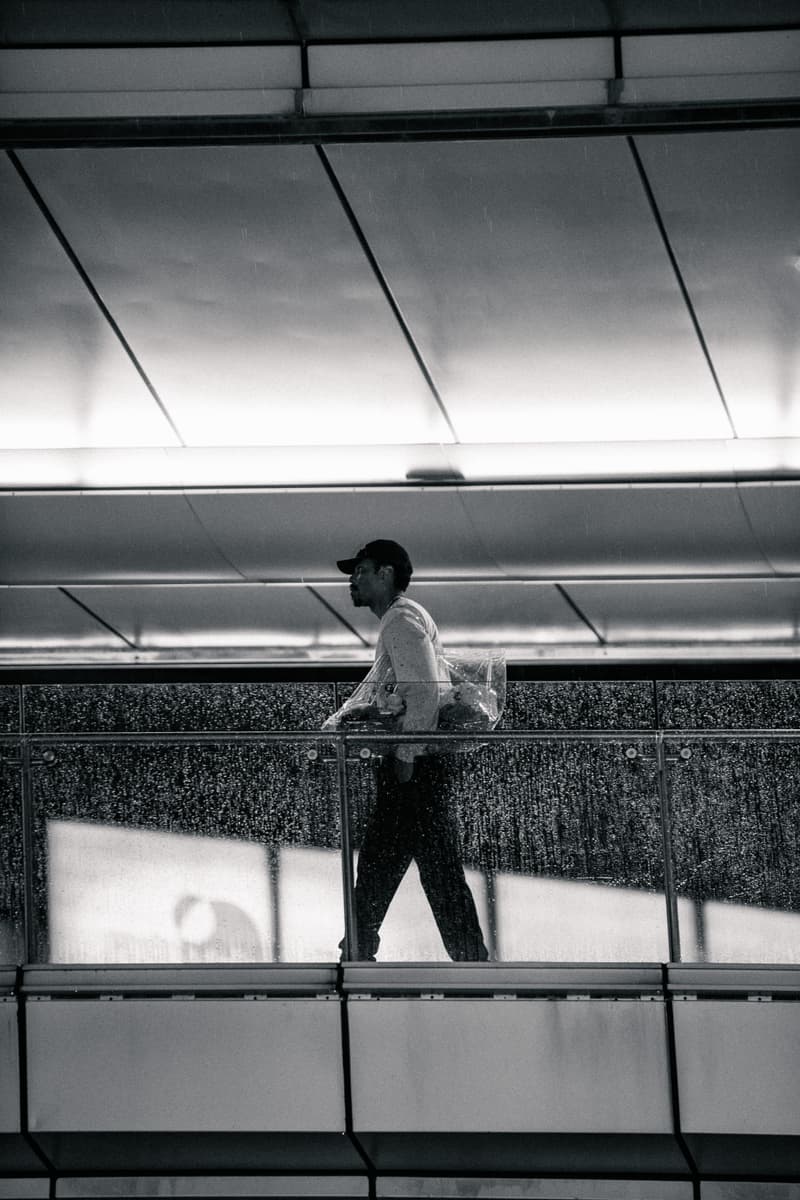 13 of 20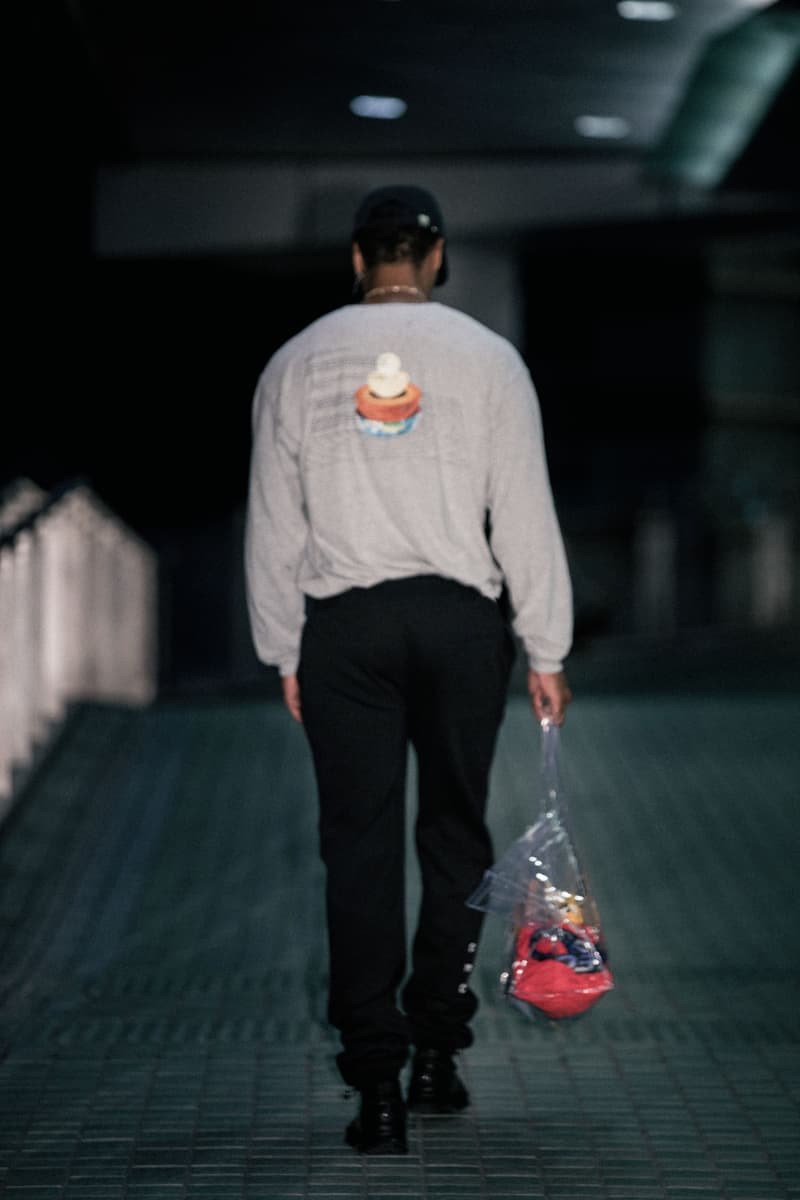 14 of 20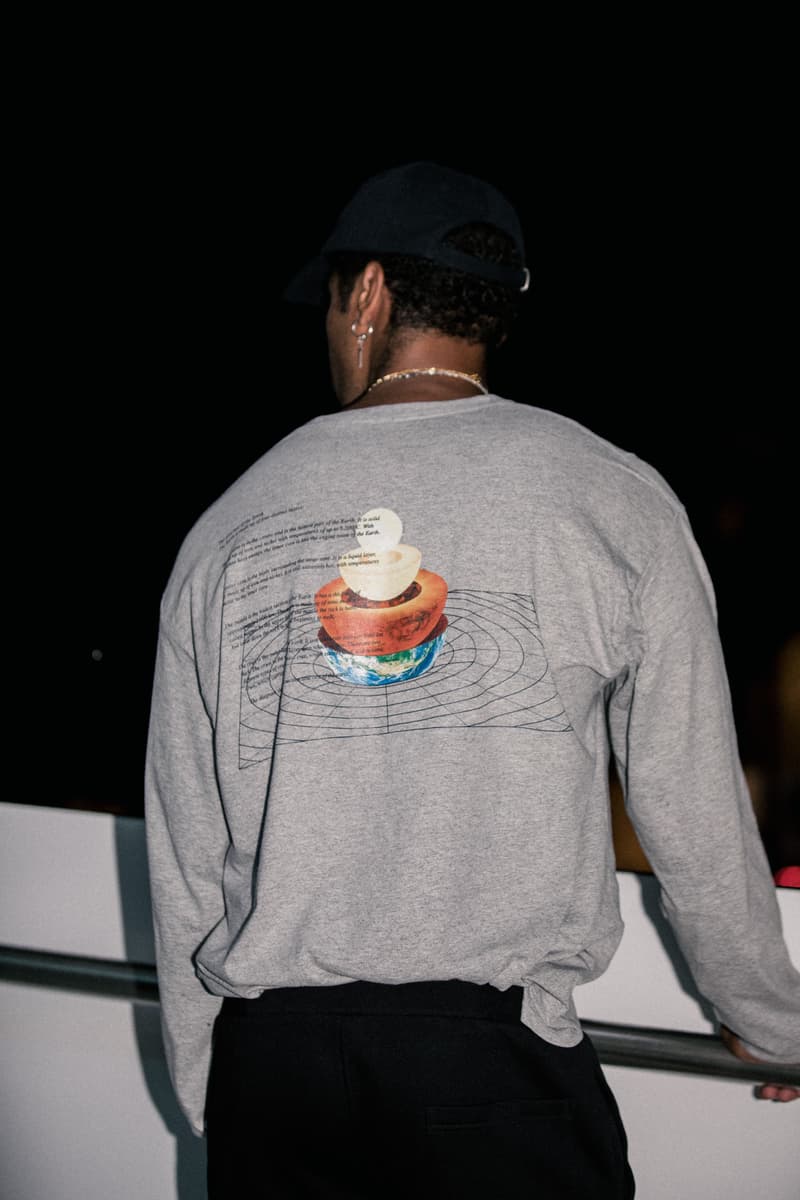 15 of 20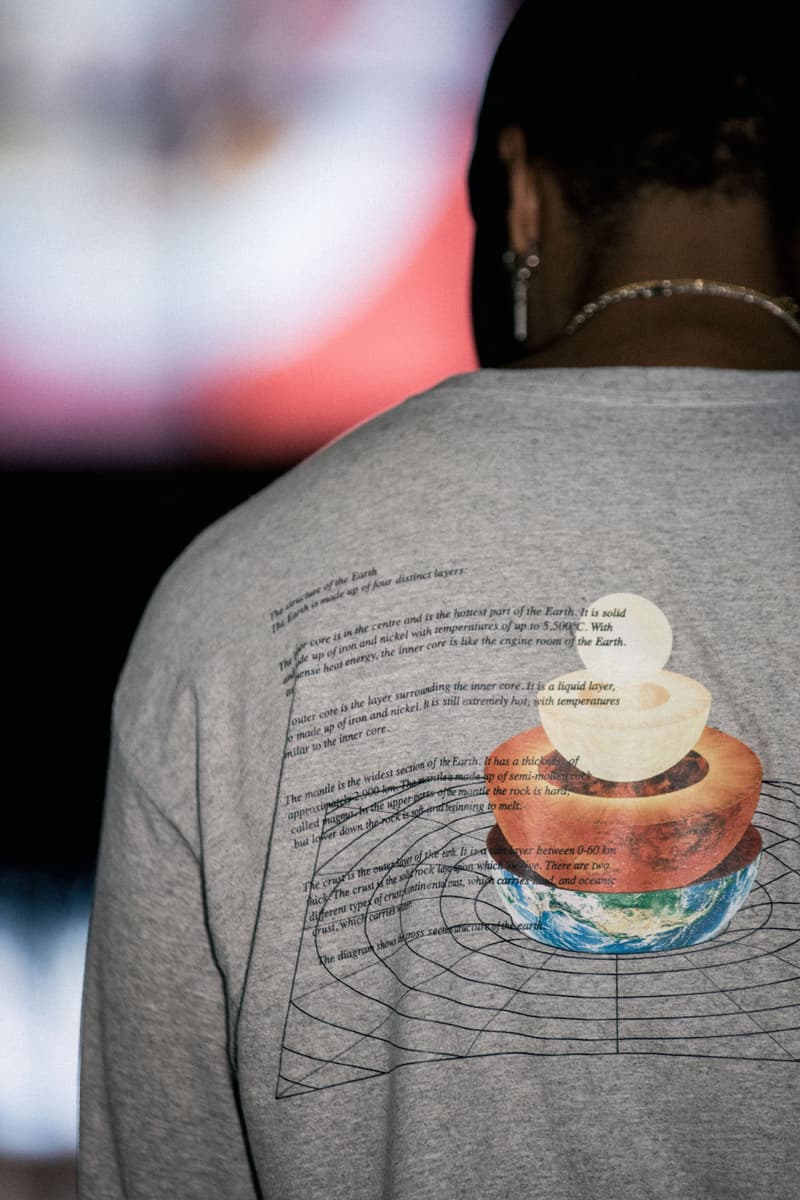 16 of 20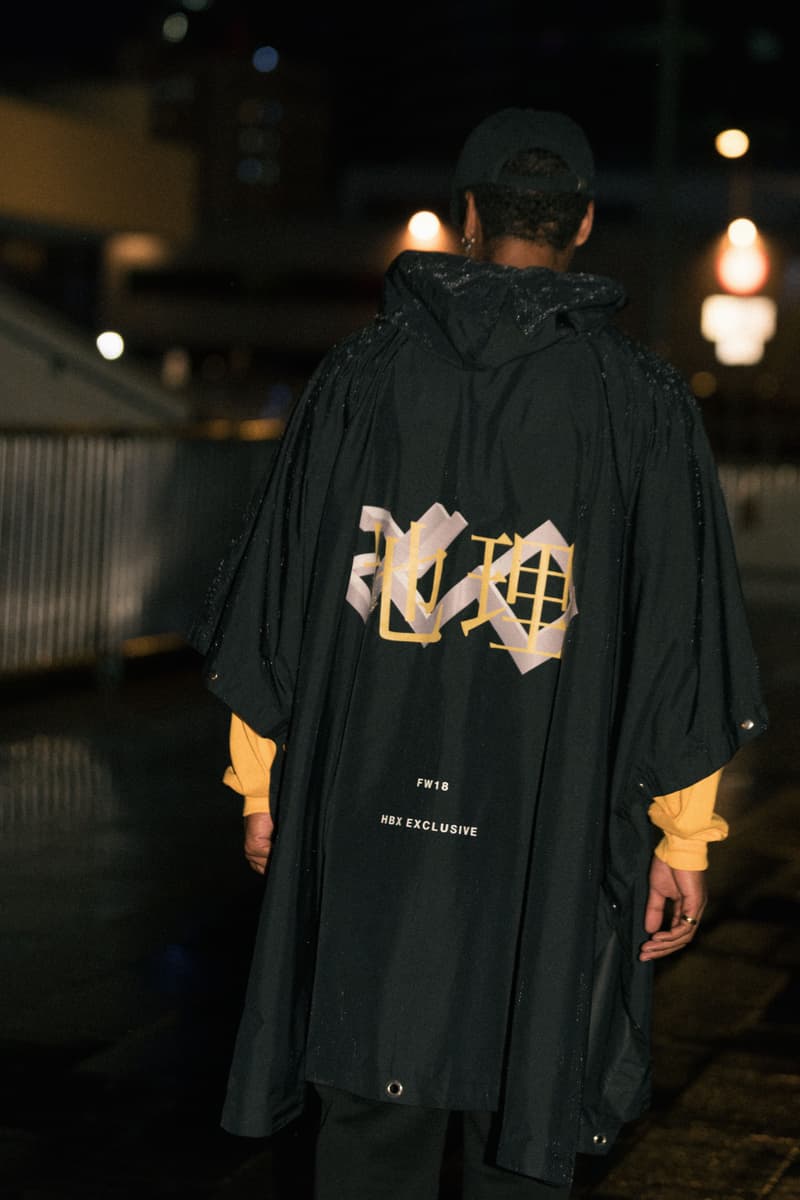 17 of 20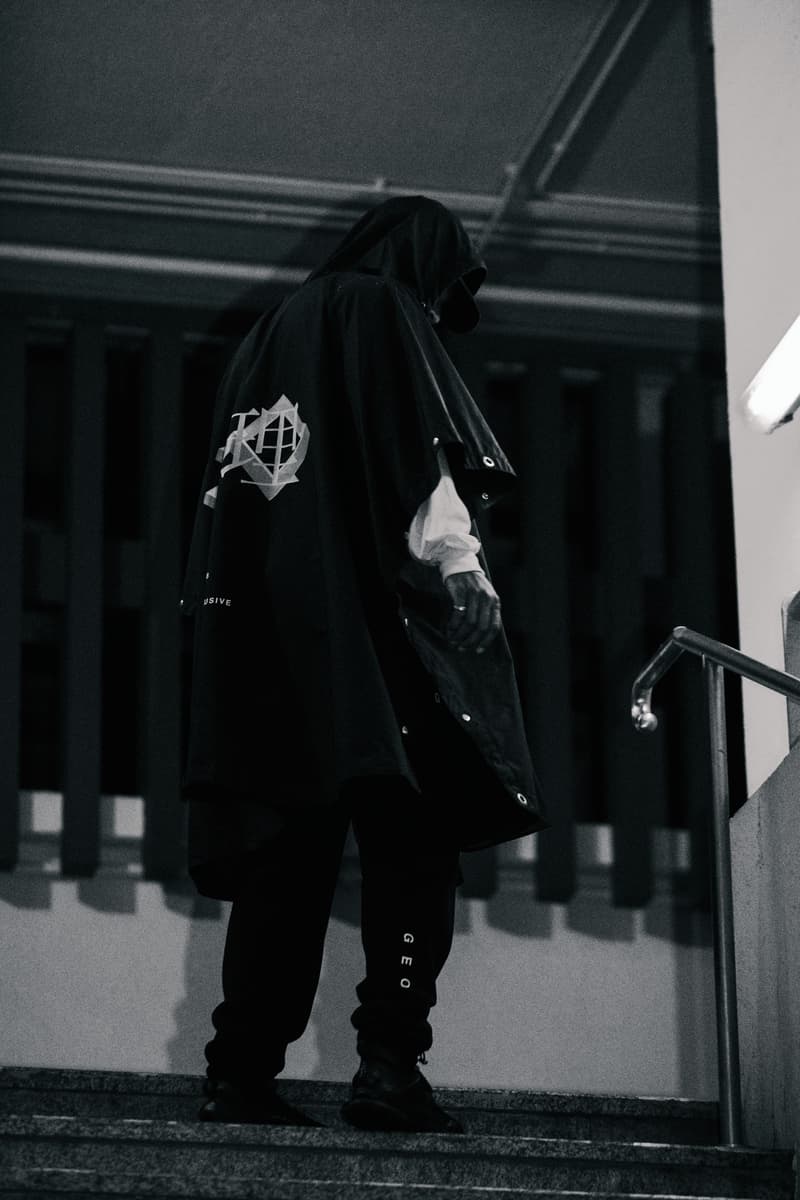 18 of 20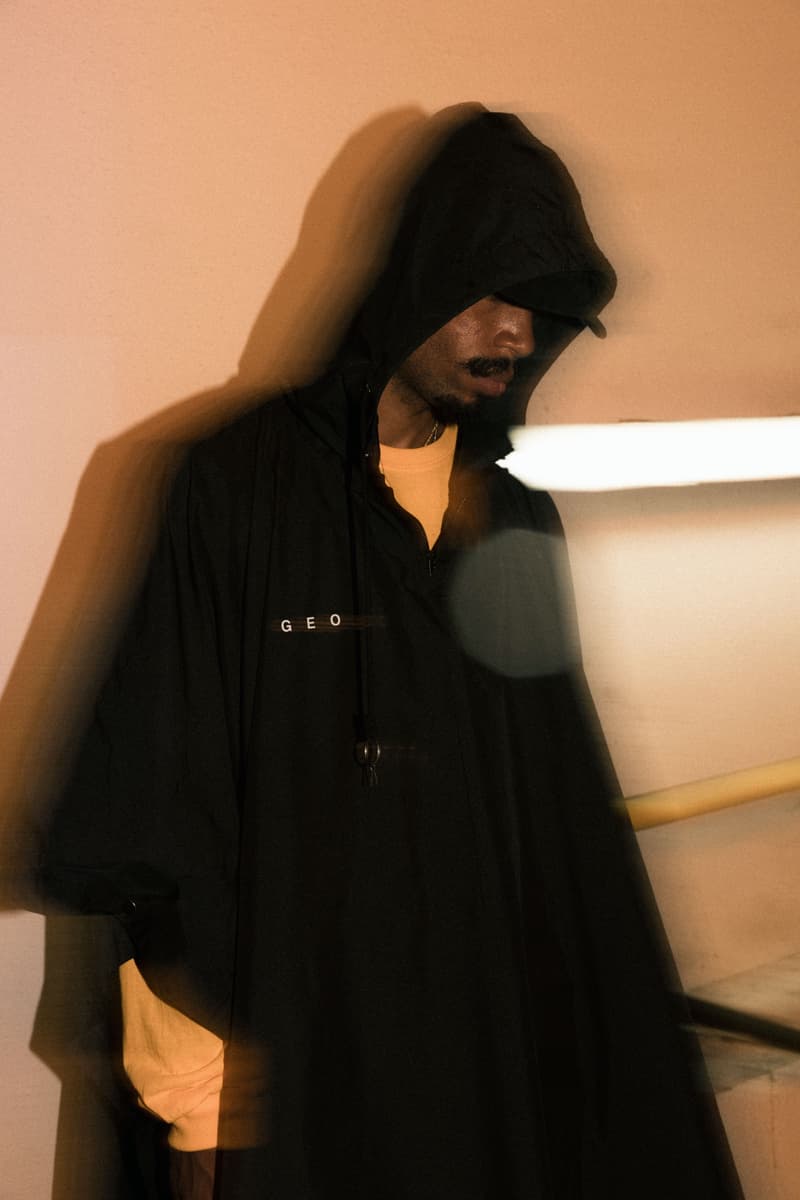 19 of 20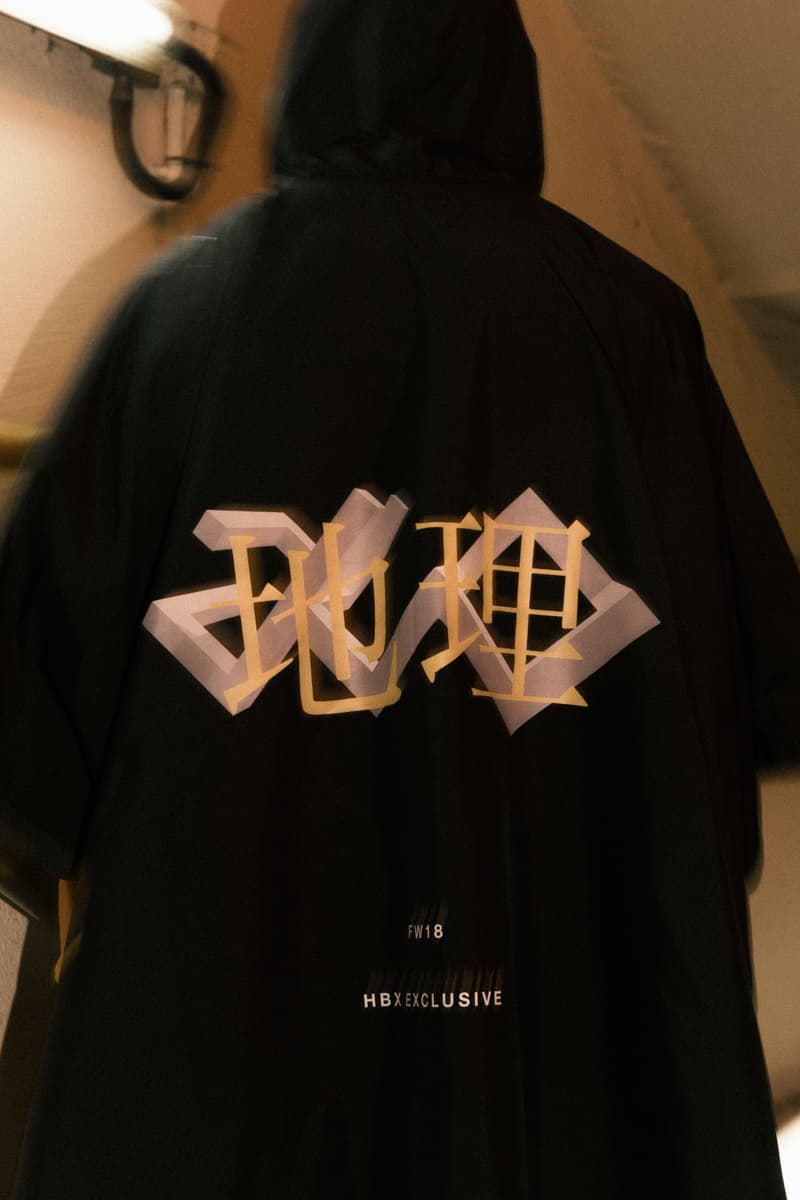 20 of 20
GEO Releases "Hyper-Graphical Studio HK" Capsule Collection
Dropping alongside "Collection Three."
G E O is set to release "Collection Three" along with an exclusive "Hyper-Graphical Studio HK" capsule. What started out as a merchandising project for founder Geo Owen, G E O has now ascended onto its third collection, and continues to shed light on the interactions between physical geography and humans — all via imagery. With "Collection One" and "Collection Two" exploring industrial elements and travel, respectively, "Collection Three" looks at the extraterrestrial — examining our home, planet Earth, on a macro level.
Mixed in as part of this collection release is a special HBX exclusive capsule titled "Hyper-Graphical Studio HK."  The capsule spans a spread of parkas, denim jackets, sweatshirts, long-sleeves, T-shirts and bags alongside a set of utility-inspired accessories. Standout pieces include the G E O Globe Belt Bag featuring a half-cropped image of Earth, the G E Ometric Short Sleeve T-Shirt with 3D-shaped graphic-logo; while the Hanzi Poncho is emblazoned with Chinese characters at the back that read "Geography". Spotlighting another piece, the G E O Layers Long Sleeve features a diagram breaking down the anatomy of the Earth overlayed atop a grid. Other pieces like a PVC tote bag, pins, socks and hats round out the assemblage.
Check out the editorial above for G E O's "Collection Three" and the "Hyper-Graphical Studio HK" capsule. For those interested, the featured pieces will be made available over at HBX on Aug 25, 12:00 AM EST, followed by a second drop on September 3, 10:00 PM EST.
In other fashion news, Wilson Tennis and A Bathing Ape announce a new collaboration.