Stream Blood Orange's Stacked New Album, 'Negro Swan'
The 16-track album features Puff Daddy, A$AP Rocky, Steve Lacy and more.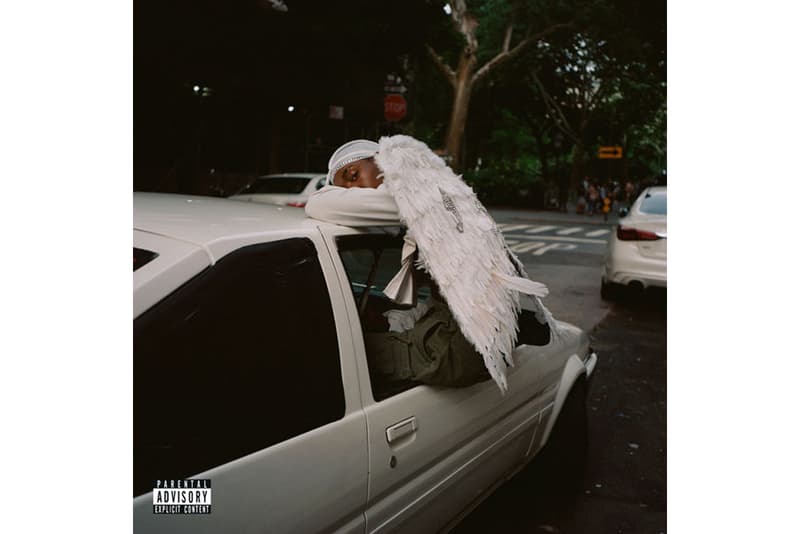 Dev Hynes has released a new Blood Orange album titled Negro Swan. The 16-track album features big-named artists including Puff Daddy, A$AP Rocky, Steve Lacy, Project Pat, TeiShi, Ian Isiah and Georgia Anne Muldrow. Janet Mock provides narration throughout the project.
"My newest album is an exploration into my own and many types of black depression, an honest look at the corners of black existence, and the ongoing anxieties of queer/people of color," said the singer-songwriter. "A reach back into childhood and modern traumas, and the things we do to get through it all. The underlying thread through each piece on the album is the idea of hope, and the lights we can try to turn on within ourselves with a hopefully positive outcome of helping others out of their darkness."
Stream it via Spotify and Apple Music below and grab your copy on iTunes.