Dwyane Wade Does #SoFarGone Challenge, Internet Backfires
They want D-Wade to stick to basketball.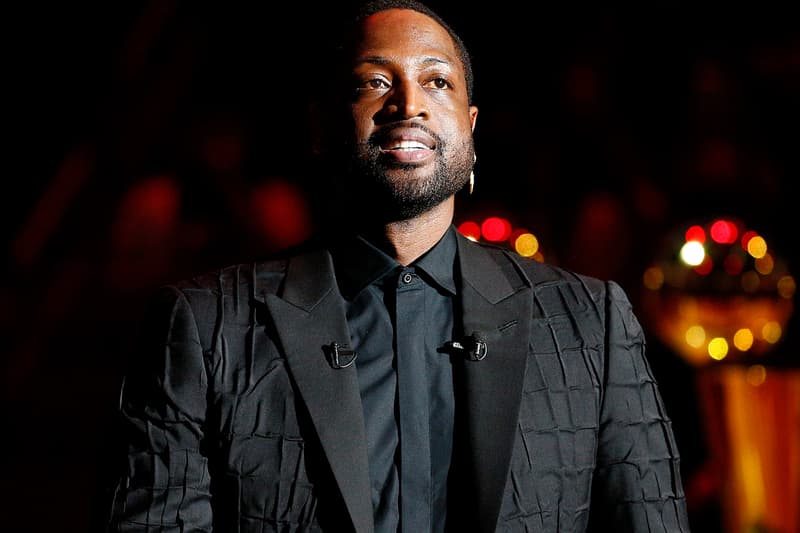 Chance the Rapper kick-started #SoFarGone movement by posting a video of himself serenading his girlfriend, rapping over the instrumental version of the 2003 song "So Gone" by Monica. Many notable figures, celebrities and artists have taken on the challenge, many to positive reception. Chicago Bulls player Dwyane Wade decided to take a break from basketball and drop a few verses of his own. Unfortunately, the Internet world wasn't feeling his bars at all. Listen to it below and let us know how you think he did.
Dawg I never want to hear Dwyane Wade rap again lmao

— Edward Snowden (@Wavyblackhippy) August 18, 2016
@DwyaneWade please never rap again

— ovo steele (@steelepowell) August 18, 2016
@DwyaneWade never attempt to rap again

— J u í c e (@PimpxJuice) August 18, 2016
@DwyaneWade stick to basketball fam

— Bobby Pendragon (@Voxmaus) August 18, 2016