LNDN DRGS (Jay Worthy & Sean House) Share Laid-Back Video For "Burnout 2"
A nostalgic ode to all things old-school.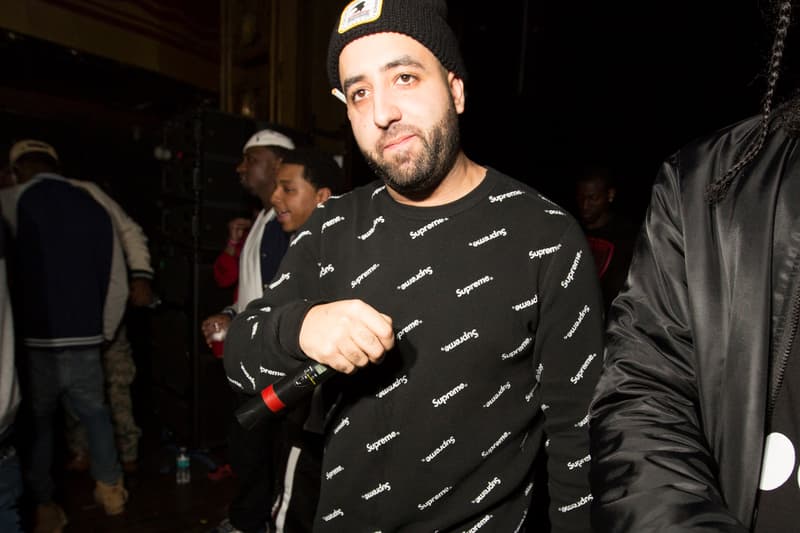 At the start of the month, we had the exclusive on LNDN DRGS' new mix, "Burnout 2," an ode to classic hip hop beats and old-school production elements. A couple of weeks later, rapper Jay Worthy and producer Sean House have paired the project with a laid-back visual that perfectly captures the nostalgic energy of the track. Littered with retro effects, funk-filled synth lines and smooth falsetto hooks, "Burnout 2" was destined to soundtrack carefree hangs in the streets with the squad. Check out the video via Noisey above.