J Dilla – Donut Shop (FreEP)
J Dilla – Donut Shop (FreEP)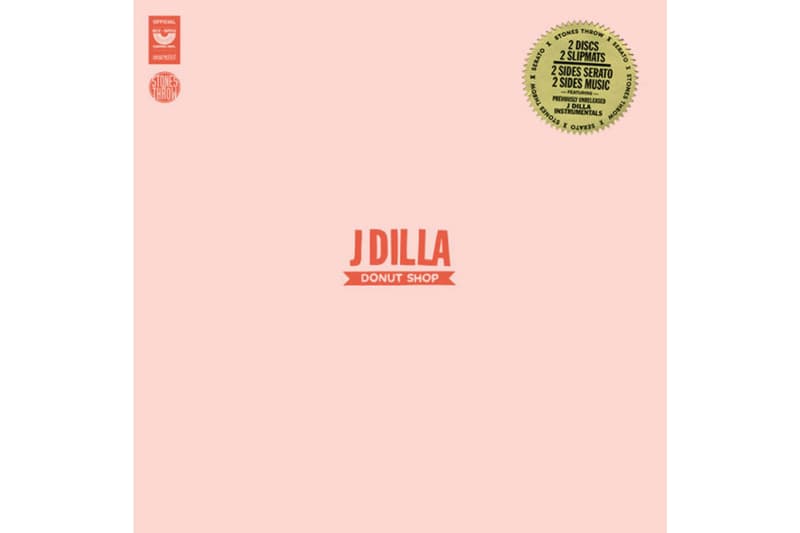 As a sign of true appreciation Stones Throw and Serato have decided to honor J Dilla with the issue of a free digital version of Donut Shop. Here's the scoop on this:
Serato and Stones Throw have teamed with the J Dilla Estate for the official J Dilla Serato release, Donut Shop. This is 2 discs with six J Dilla tracks, 2 sides with Serato Control Tone (for use with Serato Scratch Live DJ software), and 2 donut slipmats in a package designed by Studio No.1. This will be released May 10th (the day after Mother's day–what's up Ma Dukes?).

The J Dilla tracks consist of three previously unreleased instrumentals selected by J.Rocc from the Dilla archives – "Safety Dance", "Sycamore", "Bars & Twists" – and three unreleased instrumental versions of Dilla's production for Mos Def, Q-Tip and Busta Rhymes, each remastered by Elysian Masters who mixed and mastered J Dilla's Donuts, The Shining and Ruff Draft albums.
Head over to Stones Throw's website and subscribe to the newsletter to get your digital copy of this.
Source: 2DopeBoyz