This Unique 1966 Ferarri Dino Prototype Is Available for $3 Million USD
An early version of Ferrari's first ever mid-engine road cars.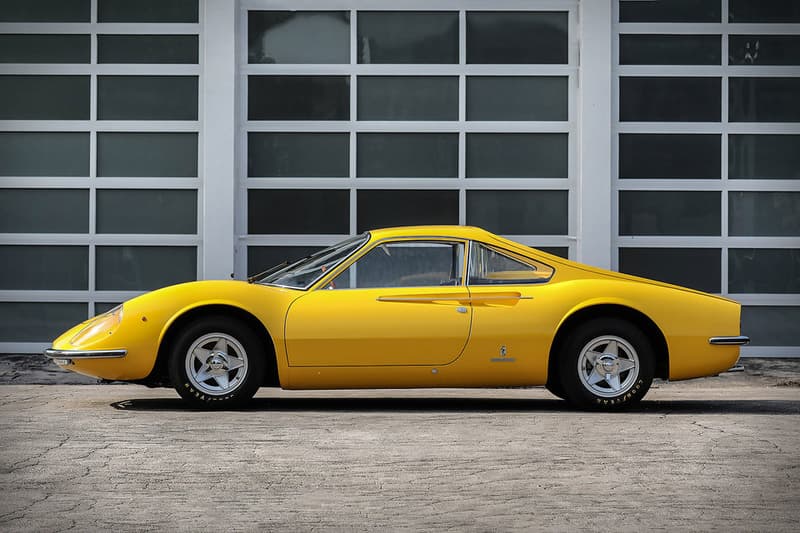 1 of 3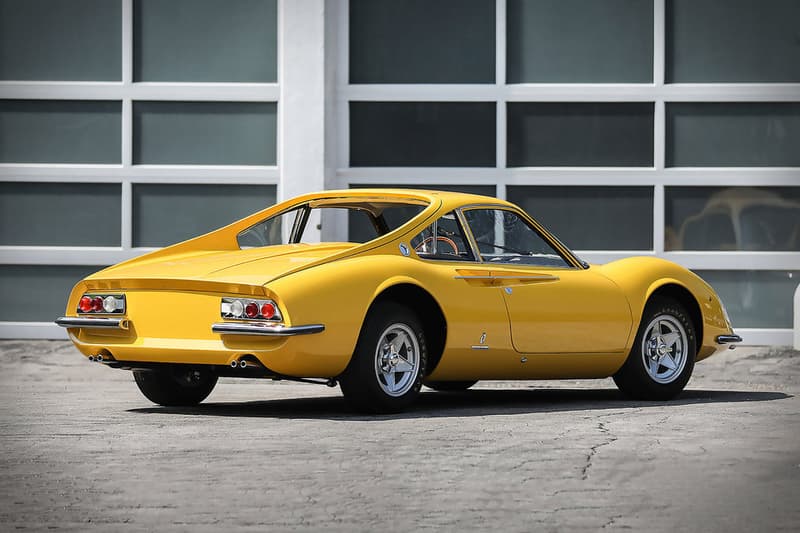 2 of 3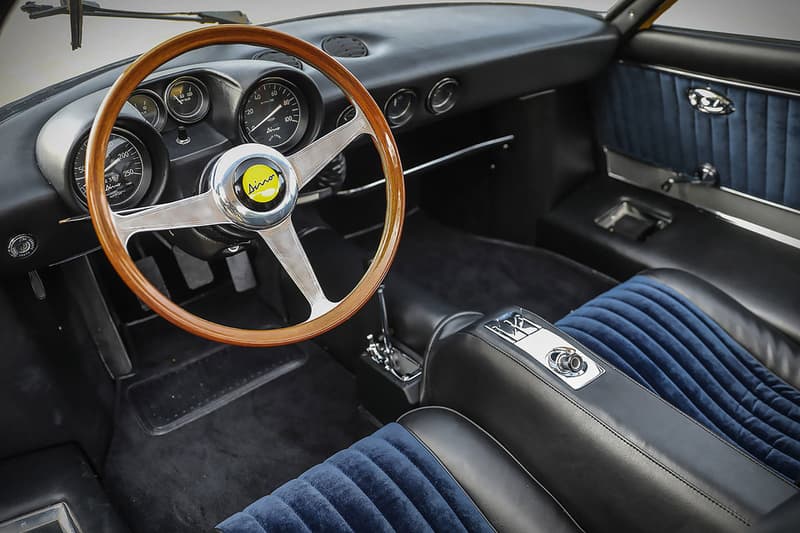 3 of 3
An early prototype of Ferrari's Dino model is set to hit auction later this year. Produced in 1966, this car is the second prototype before the Dino 206 GT — Ferrari's first ever mid-engine road car — entered production in 1967. The V6 engine cars were not sold under the Ferrari badge, with the Dino name used to differentiate from V12-powered models.
This prototype is similar to the final model of the car, although there are some notable differences. The main difference between the two is the prototype's longitudinally mounted engine. By the time the car entered production, the model had been changed to a transverse layout, giving it a longer body. The Dino prototype is being sold by Gooding & Company, with an estimated price between $2 million USD and $3 million USD.
The last time a Dino prototype hit the market, it sold for $4.7 million USD.