Stream HYPEBEAST Music Playlist 004
New vibes from Drake, Let's Eat Grandma, MGMT, and tons more.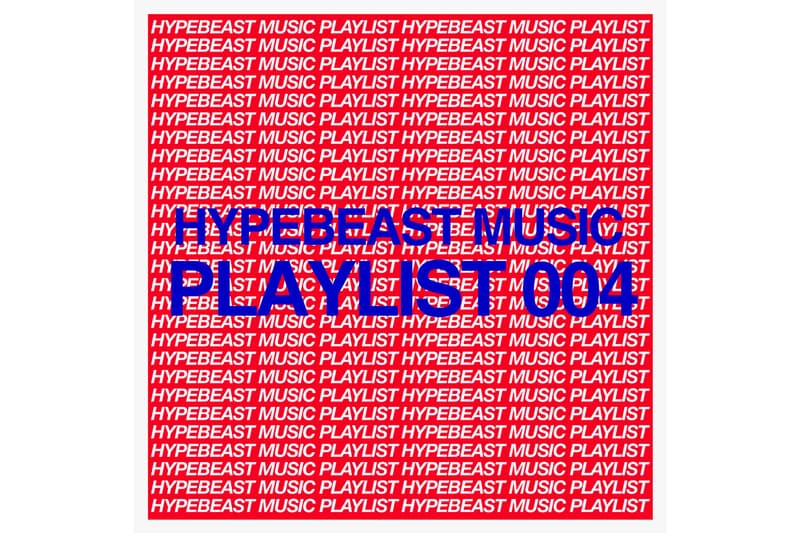 Trying to find new music to listen to? Get tired of listening to the same songs over and over? Well, the music division of HYPEBEAST is proud to present HYPEBEAST Music Playlist, our new weekly playlist. Curated by the HYPEBEAST music team, the playlist will feature new releases across all genres from a wide range of artists and talents not covered regularly on the web. For consistency, it will be updated every week with new music drops over the course of the previous weeks.
For HYPEBEAST Music Playlist 004, the staff has spotlighted a wide array of artists from many genres of music that should help you celebrate your Fourth of July in style.
If you are an indie rock fan, you need to dive into Let's Eat Grandma. The British musical group made up of childhood friends Rosa Walton and Jenny Hollingworth are one of the most impressive acts in indie right now. Their second full-length album I'm All Ears is adventurous, fun and will surely make them one of the budding artists to follow in the genre from now and into the future.
Toronto gets a nod on 004, as artists such as Drake, ShaqIsDope, and the late Smoke Dawg each get a spotlight. Tragically, Smoke Dawg was fatally shot around Queen Street West and Peter Street, in Toronto's Entertainment District.
To round out the playlist, we highlight artists to keep an eye on in the future, such as eevee, Kadhja Bonet, Inner Wave, SOPHIE, BAYLI, and more.
Listen to Playlist 004 below. Happy Fourth of July everyone.