Vic Mensa Delivers Own Spin on Lil Uzi Vert & Pharrell's "Neon Guts"
An official version of a recent freestyle.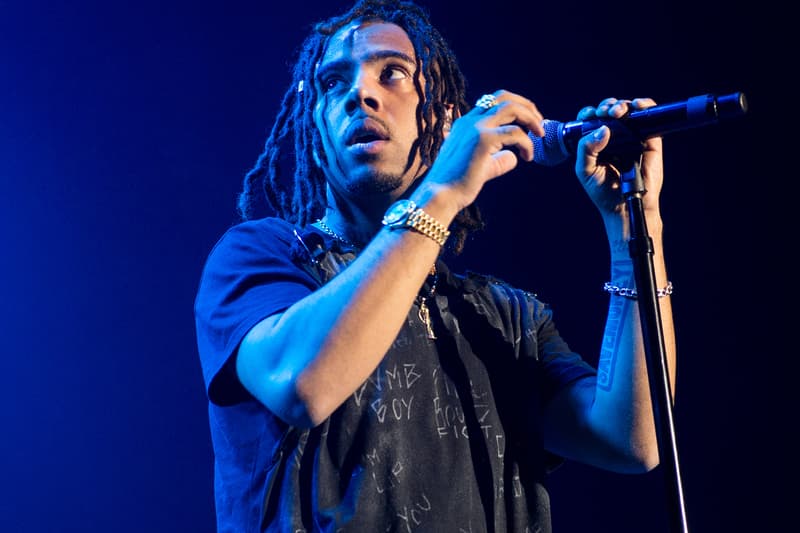 Recently, Vic Mensa stopped by Bootleg Kev's Real 92.3 show for a sit-down interview and an impressive freestyle session. Now, the Chicago rapper has packaged his bars from the aforementioned showcase as an official release.
Notably, Vic Mensa serves up his own take on Lil Uzi Vert and Pharrell's "Neon Guts" — which was originally featured on Luv Is Rage 2 — for his latest drop. While this freestyle session probably received the most attention for the 6ix9ine exchange that took place during the same interview, you definitely shouldn't ignore the skills on display here.
You can stream Vic Mensa's spin on Lil Uzi Vert and Pharrell's "Neon Guts" below. Vic Mensa has been on a roll as of late, so let's hope even more new material is on the way.
Towards the end of last month, Vic Mensa served up a very personal, introspective track, "10K Problems."