Vic Mensa Scraps 'Traffic' for More "Autobiographical" Debut Album
Vic Mensa made a pretty bold decision.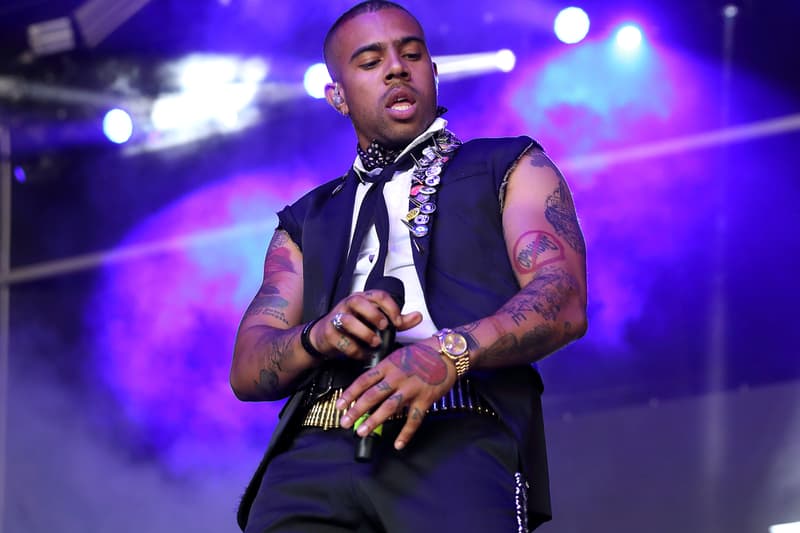 Vic Mensa's career continues to twist and turn. Following his attention-grabbing appearance on Sway in the Morning earlier this week, Vic Mensa connected with AllHipHop for a new interview. Speaking to the outlet on his new music, social issues and more, the Chicago rapper pulled back the curtain on his plans for new music. Most notably, Vic Mensa revealed that the original version of Traffic has been scraped in favor of a more personal, "autobiographical" project. ""I made an album and then I didn't feel like it was the right representation. So I started making a new album. That's where the songs from There's Alot Going On came out of. I would say it's about 75% done," Vic tells AHH. He also announced that he's working on a video for his There's Alot Going On track "16 Shots." You can check out the entire interview here.