Radiohead Performed an 'OK Computer' Classic for the First Time in a Decade
And it went down at one of the most renowned venues in the world.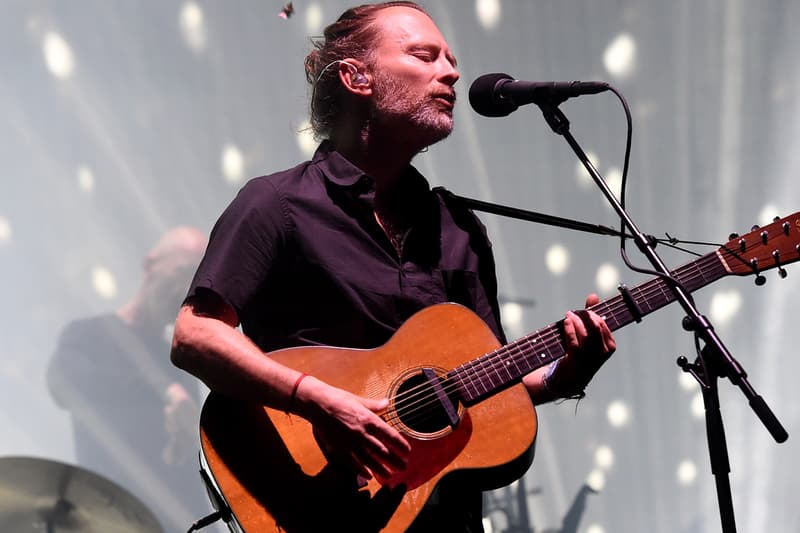 In the midst of the expansive world tour in support of their recent studio album A Moon Shaped Pool, Radiohead decided to turn one part of a particular North American show into a pretty monumental occurrence. Performing for night one of their two-day bookings at New York City's legendary Madison Square Garden, the renowned band decided to deliver a very rare live showcase of their song "Let Down." Originally released as part of the seminal Radiohead record OK Computer, "Let Down" was not performed live for a decade until last night. You can check out some fan footage of the performance below.