Ryan Hemsworth Shares New Single with Keaton Henson & Mitski, "Wait"
Ryan Hemsworth goes experimental.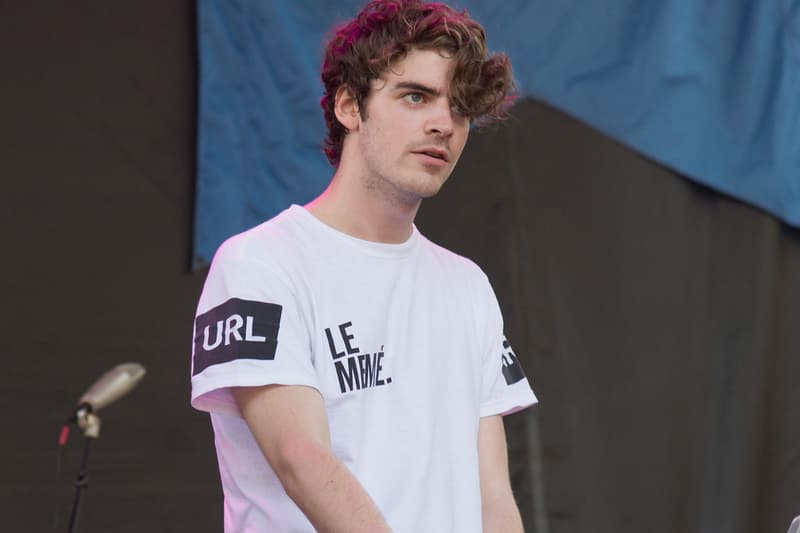 Ryan Hemsworth shares a new cut as part of Adult Swim's Singles Series, delivering this new collaboration with DIY hero Mitski and British folk singer, Keaton Henson. The song is real delicate, hazy and certainly one of the more experimental tracks we've heard from Hemsworth over the years. It's an amazing song nevertheless, listen below and let us know what you think. More Adult Swim Singles can be heard here.