Riff Raff Is Recruiting People for His New Country Music Band
'Truck Stuff & Butterscotch Butts' the album, coming soon.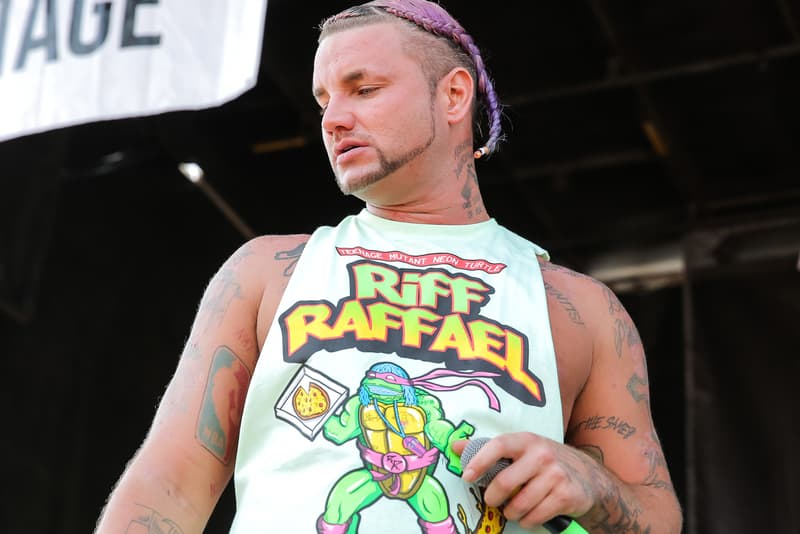 It appears Riff Raff is exploring new creative ventures, as the Neon Icon has plans on putting together an eight-piece country band to record an album and tour the world. The rapper uploaded a wanted ad on Instagram seeking country music musicians for his planned Truck Stuff & Butterscotch Butts campaign. The album is set to be recorded entirely in Nashville and if he plays his cards right, a Garth Brooks feature might just go down. Check the details below.