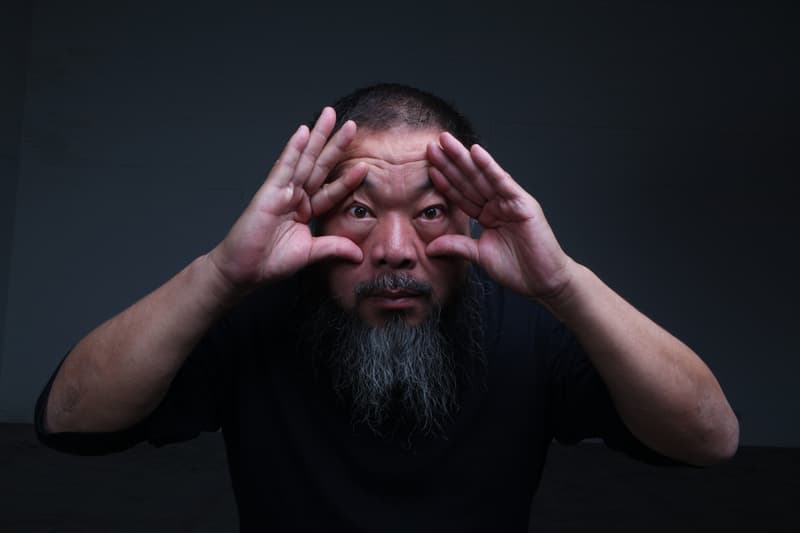 Florence's Grand Renaissance Palace Will Host the Life Work of Ai Weiwei
"China's most dangerous man" will set his imprint in Florence.
---
The striking life work of Chinese dissident artist Ai Weiwei will be displayed at the Palazzo Strozzi—a global arts and cultural institution located in a grand renaissance palace in Florence, Italy. This isn't the first time that Ai Weiwei had set his imprint in European soil. The artist who is widely-known for his politically charged art installations unveiled a major retrospective in London's Royal Academy of Arts back in 2015. According to i-D, the curator of the upcoming Florence exhibit, Arturo Galansino, says that he has "been working for almost a year to ensure that Palazzo Strozzi hosts the first major exhibition in Italy of the work of Ai Weiwei, one of the most iconic and influential personalities of our time."
Ai Weiwei's notable, renegade persona is very much inextricable from his art. For example, Weiwei once gave the finger to the White House in one popular photograph (for his "Fuck Off" project), created a list of all 5,000 schoolchildren who were victims of the 2008 Sichuan earthquake, and perhaps his most famous installation, Sunflower Seeds, completely toys with viewers' minds — featuring not actual seeds, but 100 million pieces of porcelain painted by over 1,000 craftsmen.
Immerse yourself in the art of Ai Weiwei at Palazzo Strozzi in Florence, Italy when it debuts September 23 up until January 22.