Metronomy's Frontman Gets Brutally Murdered in "Night Owl" Music Video
This is the second video Mr Oizo has made for another artist.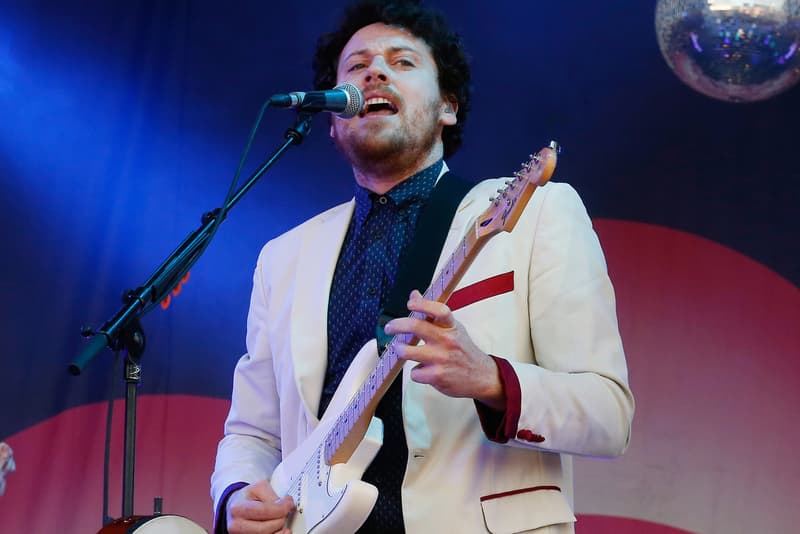 UK-based band Metronomy has released a music video for their single, "Night Owl," which appears on their fifth studio album, Summer 08. Directed by filmmaker Mr Oizo and set in Palm Desert, California, the visual finds frontman Joseph Mount getting brutally murdered in various ways, including being hacked in the head by an axe, stabbed in the gut or pushed off the side of a building. For those with the faint of heart, fret not as Mount instantly and comically tranforms into a life-sized doll at the moment of death. Other than Sebastien Tellier's "La Ritournelle," this is only the second music video Quentin Dupiux has made for another artist outside of his Mr Oizo alter-ego. Watch it above.