Lil Wayne Sued by American Express for Overdue Bill
The debt dates back to December 2015.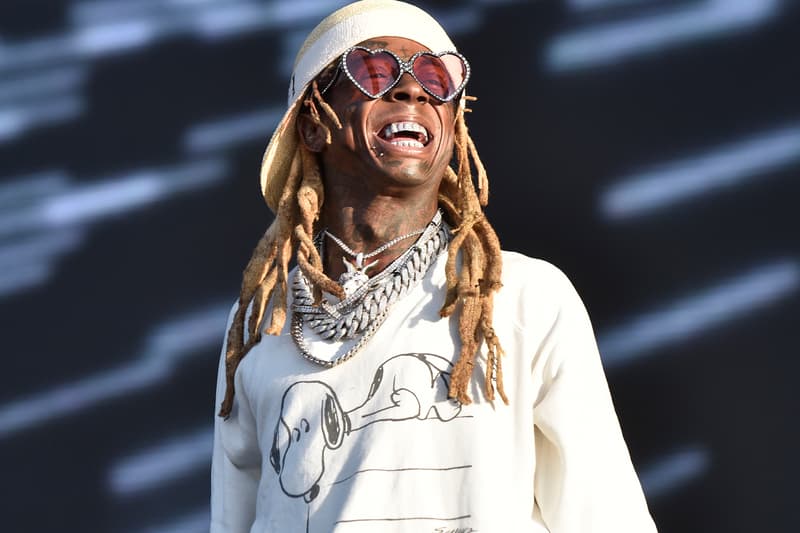 According to TMZ, American Express has filed a lawsuit against Lil Wayne for a bill amounting to a hefty $86,396.75. Documents obtained by TMZ allegedly reveal that the rapper has owed the money since way back in December of last year. American Express is aiming to be fully reimbursed for the money owed and have their subsequent legal fees covered.