Kodak Black Returns With New Song, "Just A Wrap Freestyle"
The backlash from his recent comments isn't stopping the Florida rapper.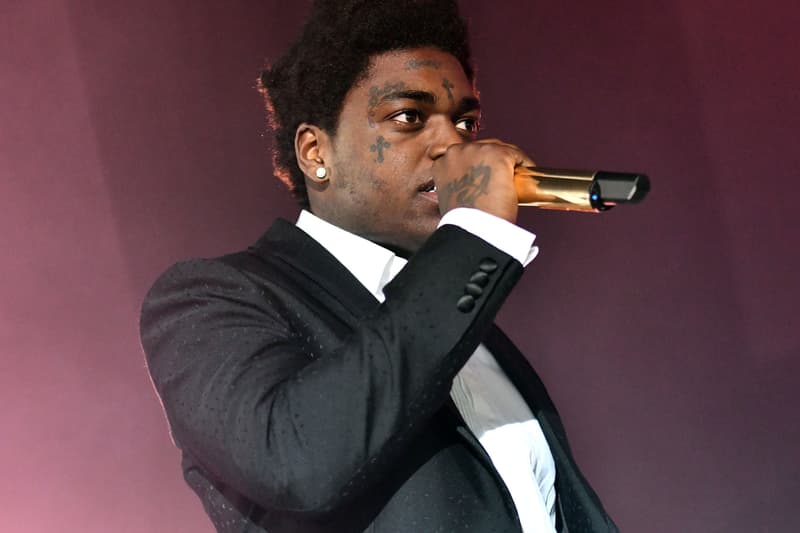 As of late, Kodak Black has been catching flak for a few comments he made regarding skin color. In multiple interviews, Kodak has said that he prefers lighter-skinned women over those with a darker complexion, because they are "easier to break down." Many, including Amber Rose, we're not too happy about the comments he made.
After the debacle, however, Kodak continued standing his ground and did not issue an apology. On Tuesday night, the Pompano Beach, Florida rapper released a brand new Southside-produced song. Titled "Just a Wrap Freestyle," the track follows the releases of "My Cousin" and "First Day Out." Kodak reveals in the description that he is just "bullsh*tting before the album." Listen to the track below and stay tuned for more from the Healthy Kid.