Slim Jxmmi Loses $113,000 USD Chain While Crowdsurfing
Never crowdsurf with an expensive chain on.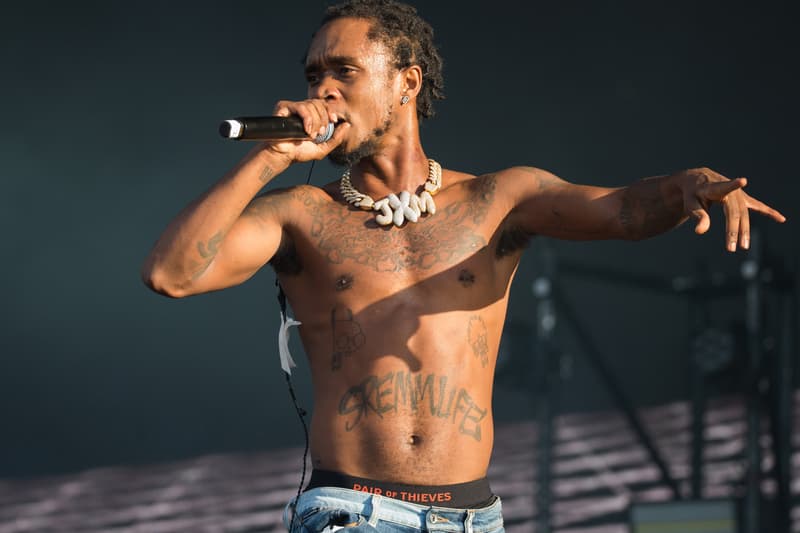 Rae Sremmurd member Slim Jxmmi lost an extremely pricey chain while he was crowdsurfing at a show in Paris Monday night. According to Europe 1, the stolen piece was valued at 100,000 euros, or $113,515 USD. After the show, it was reported that Jxmmi filed a complaint with the French police. In addition, the Rae Sremmurd team announcd that whoever brought the chain to the stage would be either allowed to go on the rest of the tour with them or be given 50,000 euros. However, when a fan took to Twitter to ask Jxmmi about how he actually feels about the situation, Jxmmi revealed that we wasn't too worried about it. Watch a video of the crowd surf below.
Indifferent https://t.co/8iHEbJNcWZ

— J✖️M (@Jxmmi) July 4, 2017