Jackets From Justin Bieber's New Merch Line Cost $1,675
The Canadian superstar teams up with Barneys for an exclusive capsule collection.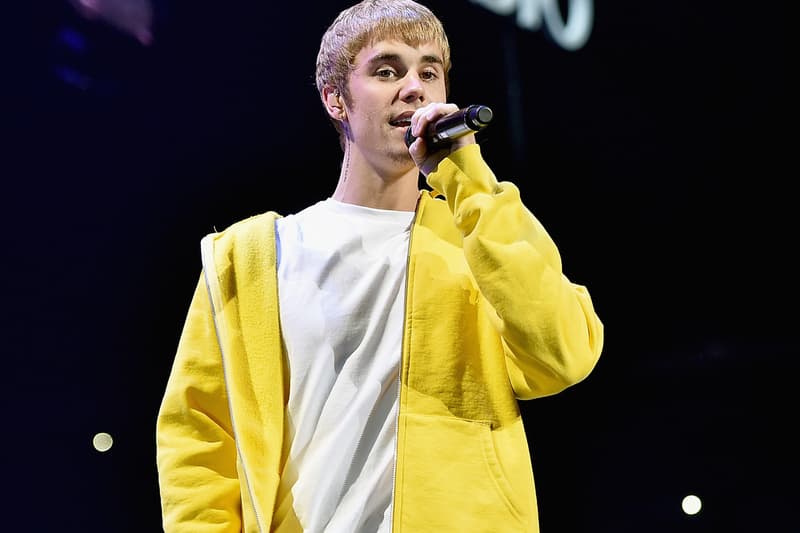 Fans have been going crazy for Justin Bieber's Purpose-themed merch this year, and news has now emerged that he'll be teaming up with Barneys for an exclusive capsule collection. Bieber will be the first musician to partner with the department store giant, who will stock Bieber-branded T-shirts, jeans, jerseys, and a stylized biker jacket that will retail with a hefty $1,675 price tag. With prices like that, you'd assume that Bieber is heading into the realms of designer 'fashion' rather than just standard merch, but he said the following through a spokesman to The Times:
"I'm happy and proud people are reacting to it and adopting it. I don't think of our tour merch as being 'fashion.' That's a really high compliment for what it is. But I am really happy we were able to dial in to something cool the way we did."
The Bieber pop-up will be available to shop at Barneys' official website and in locations across Beverly Hills, New York and San Francisco on July 16.