Just Blaze Documents His Experience Being Pulled over by Police
He was stopped while out in a Lamborghini Huracan.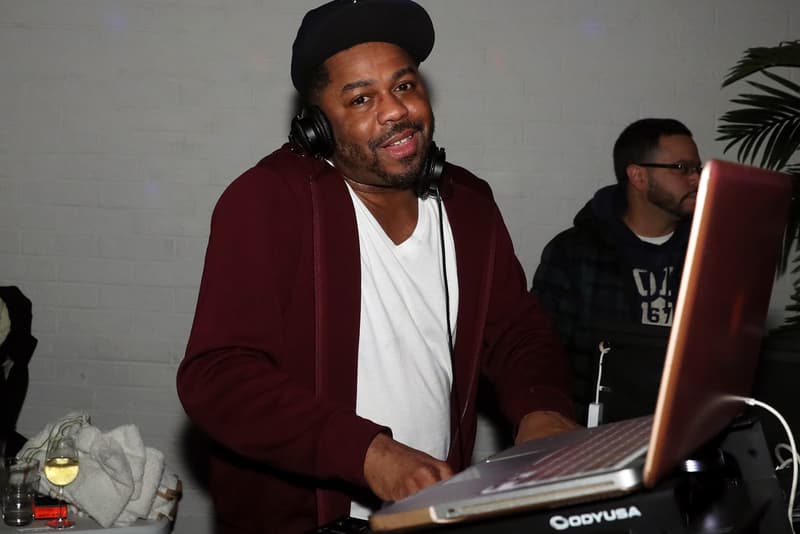 Just Blaze has documented an incident where he was pulled over by police on Periscope and Twitter. The esteemed producer was stopped by a police officer while driving a Lamborghini Huracan, who asked him "if his car was legit" before asking for a routine license and registration check. Blaze expressed the following in his Periscope stream:
"I don't believe that we should turn a blind eye to somebody doing something wrong just because they're a person of color. But you know what's going on with our people right now. Why not address me as a little more of a human being, instead of me being a suspect off the bat?"
Just later revealed that the police department put forward an apology and "offered to buy him dinner." Check out his tweets below.
I'm being pulled over by police.

— Just Blaze (@JustBlaze) July 7, 2016
LIVE on #Periscope https://t.co/VDmUH3c77s

— Just Blaze (@JustBlaze) July 7, 2016
LIVE on #Periscope https://t.co/3cJm4P7x8R — Just Blaze (@JustBlaze) July 7, 2016
Some folks put 2 and 2 together and That police dept got a call not long ago. They sent apology and offered to buy me dinner. ? — Just Blaze (@JustBlaze) July 7, 2016