'Fortnite' Has Pulled in More Than $1 Billion USD
The "Battle Royale" genre is exploding.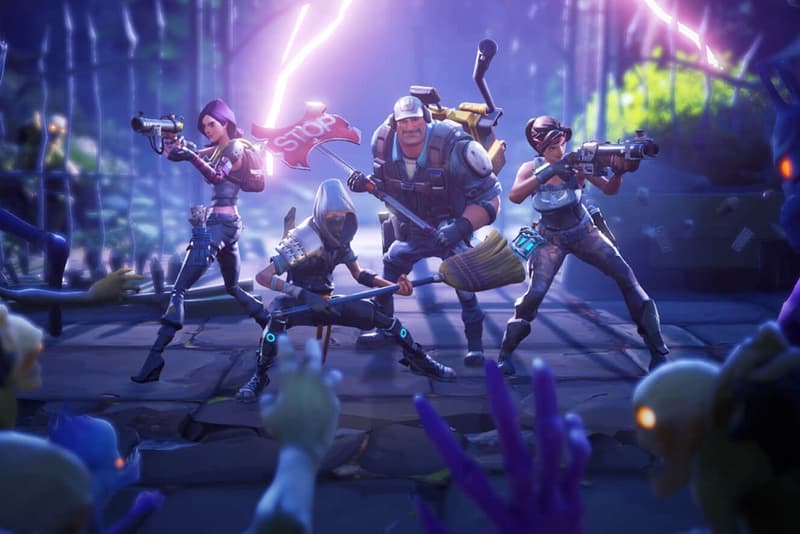 A new report from research firm SuperData — known as Battle Royale: Taking the Games Market by Storm — is taking a look at the fast-rising popularity of Battle Royale games, and it has revealed that Fortnite – which just launched its fifth season –has earned over $1 billion USD since its October 2017 release. As Forbes notes, 83% of the 700 million hours viewers spent watching games from the massively-popular Battle Royale genre were used watching Fortnite, and the game brought in $296 million USD in April and $318 million USD in May. When it comes to Twitch alone, over 30 million USD Twitch users have viewed around 600 million hours of Fortnite from last October to May. Notably, the Epic release has accomplished all of this in less than year.
You can check out SuperData's summary of its Battle Royale: Taking the Games Market by Storm report at the firm's official website.
Last month, it was revealed that Fortnite made $100 million USD on iOS in its first three months.