Does Blocboy JB Have A New Cartoon Series In the Works?
"Coming Soon To Ah Hood Near You."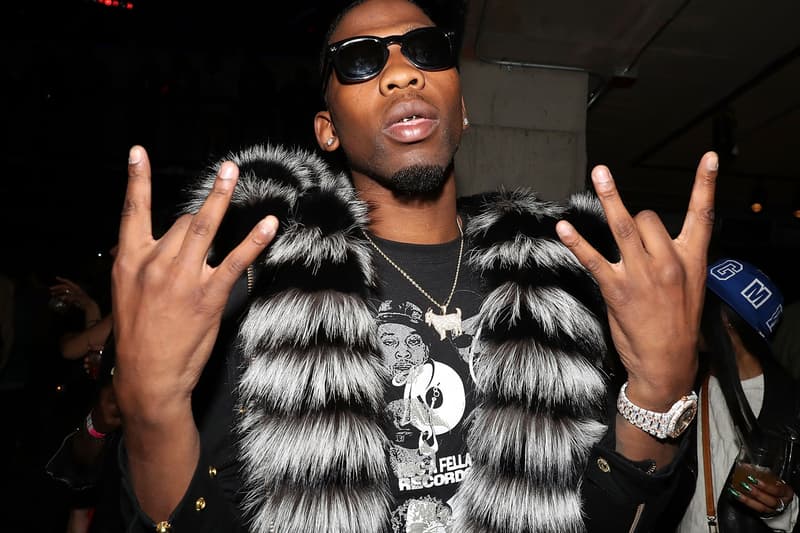 jIn a tweet earlier this week, Blocboy JB shared a clip from what could be a new animated series, The Blocsters. Captioned "New Cartoon Series The Blocsters Coming Soon To Ah Hood Near You," the tweet features a 16-second clip of Blocboy with a blunt, saying he's too high. After the brief scene, an unreleased track with Lil Uzi Vert begins to play, a track which was originally teased a couple weeks ago in this Instagram post. Though Blocboy JB has called it a series, it's possible this could also be a teaser for an upcoming music video, however we'll have to wait to find out.
In other music news, check out this week's top new tracks.
New Cartoon Series The Blocsters Coming Soon To Ah Hood Near You pic.twitter.com/oqW2G289Wy

— BlocBoy JB (@BlocBoy_JB) July 10, 2018