Beyoncé Dedicates "Halo" to Victims of Turkey Coup
To remember the 265 lives lost, 1,400 wounded and thousands fired or taken to custody.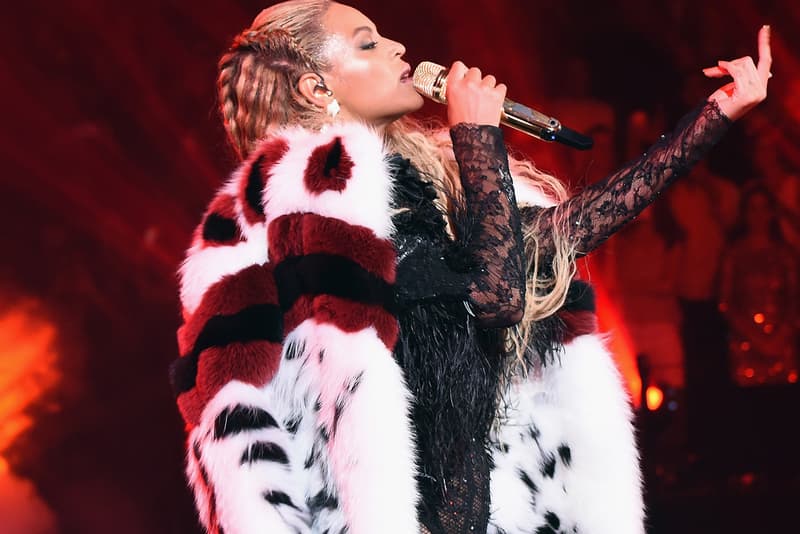 During a Formation tour show in Amsterdam, Beyoncé has dedicated her emotional global hit "Halo" to the victims of the staged military coup in Turkey over the weekend. In a failed attempt to seize control of the country from Turkey's controversial President Recep Tayyip Erdogan, 265 lives were lost, 1,400 were wounded and thousands of military personnel and judges were fired or taken into custody. News had reached Beyoncé before her set, and she took a moment to honor those affected by the tragedy. "This song is about love," she announced. "I want to dedicate it to all the lives lost in Turkey. Y'all help me sing tonight." See footage of the special moment below.
bey dedicated "halo" to all the lives lost in turkey ???? pic.twitter.com/PGRccPVG3A

— jess (@omfgjessy) July 16, 2016