Extremely Rare 1998 Mercedes-Benz AMG CLK GTR Now Up for Auction
One of only 25 ever built.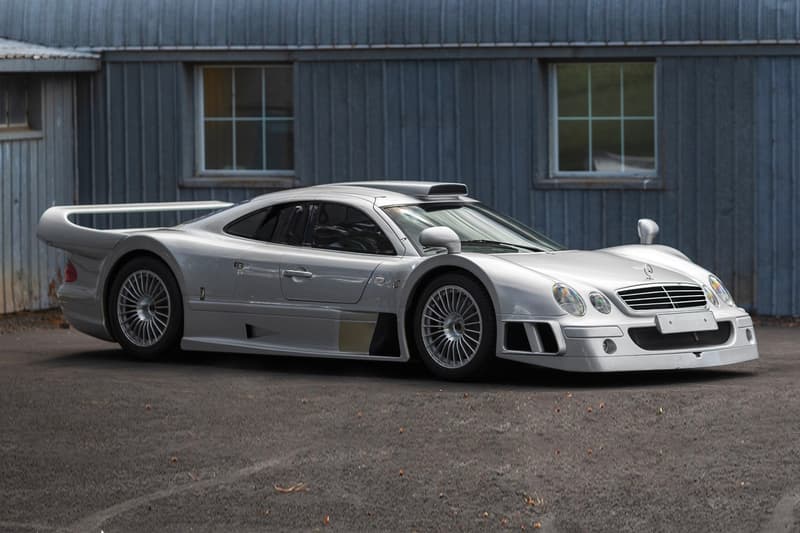 1 of 26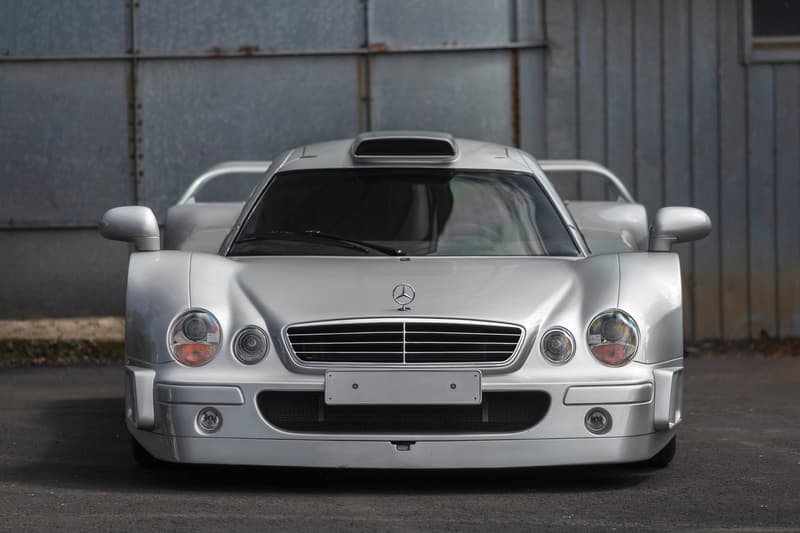 2 of 26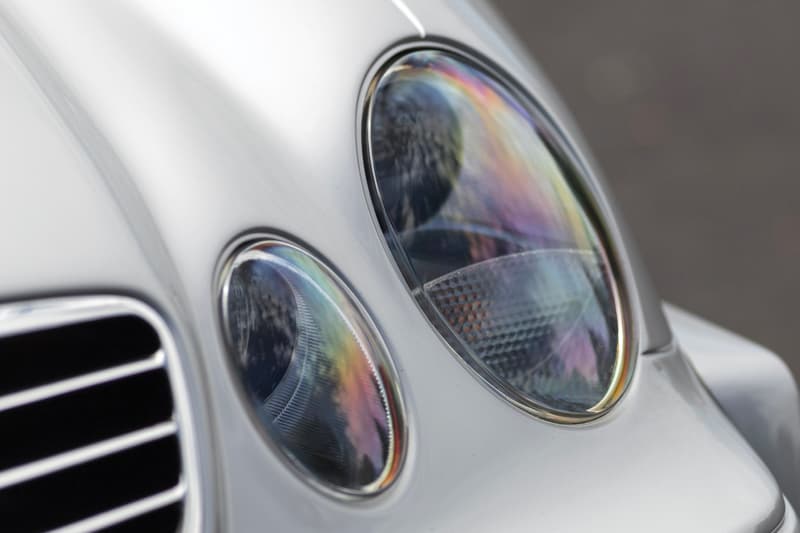 3 of 26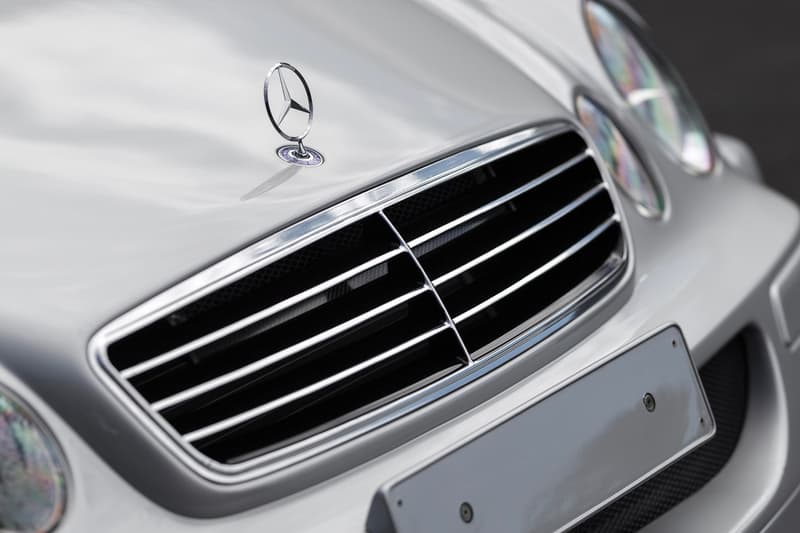 4 of 26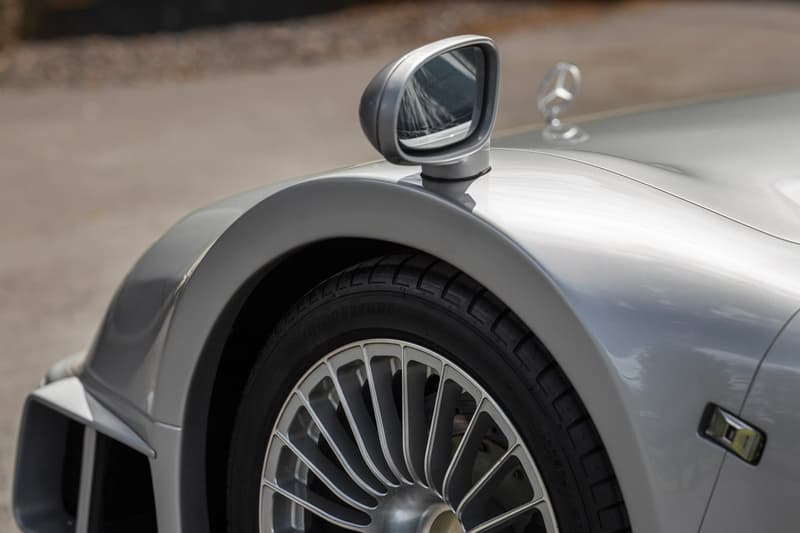 5 of 26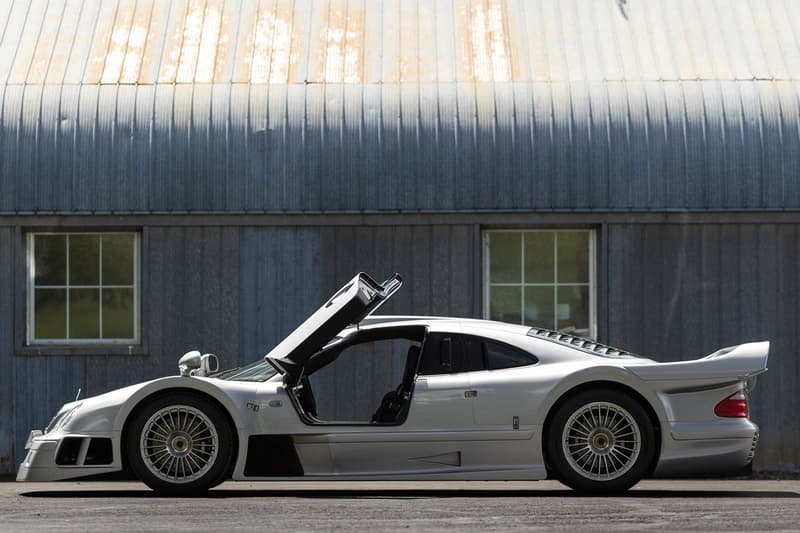 6 of 26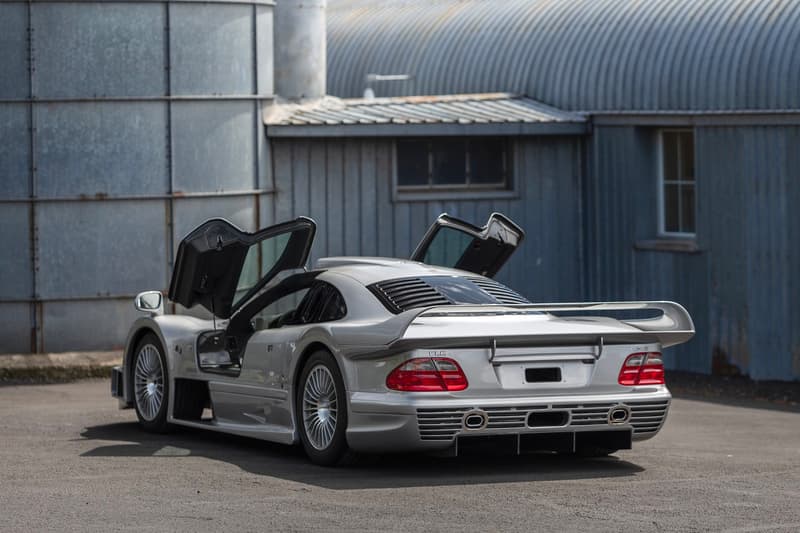 7 of 26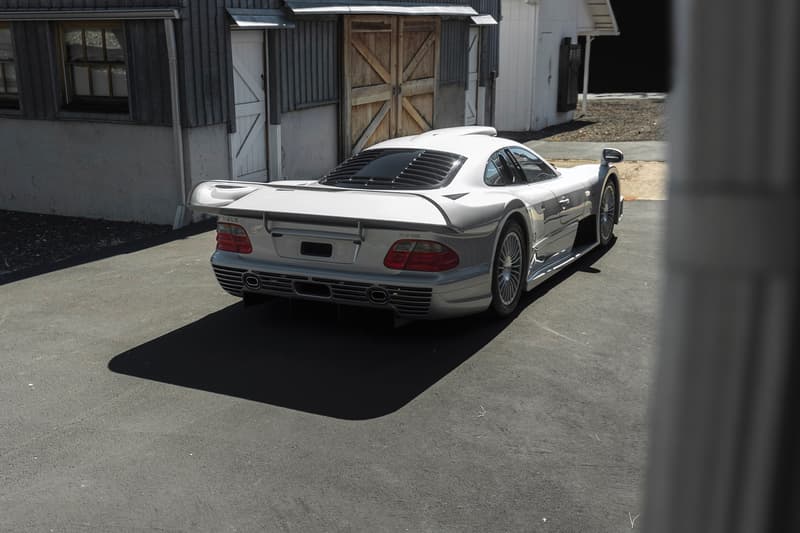 8 of 26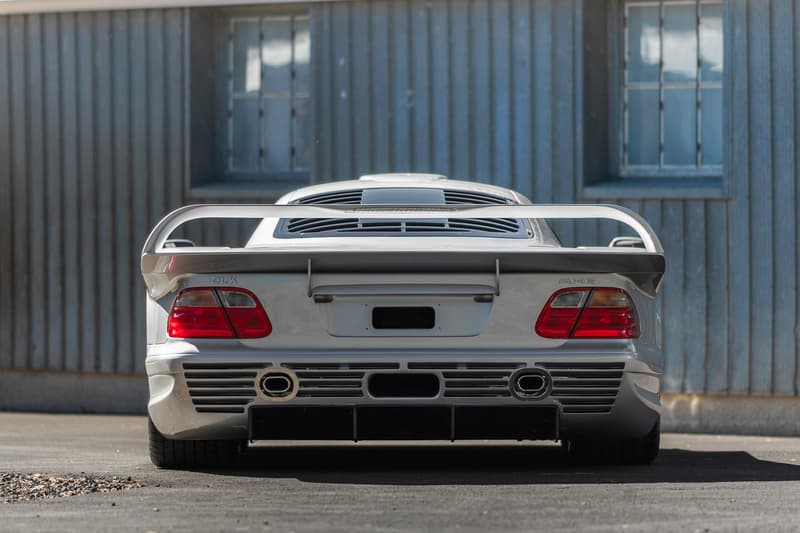 9 of 26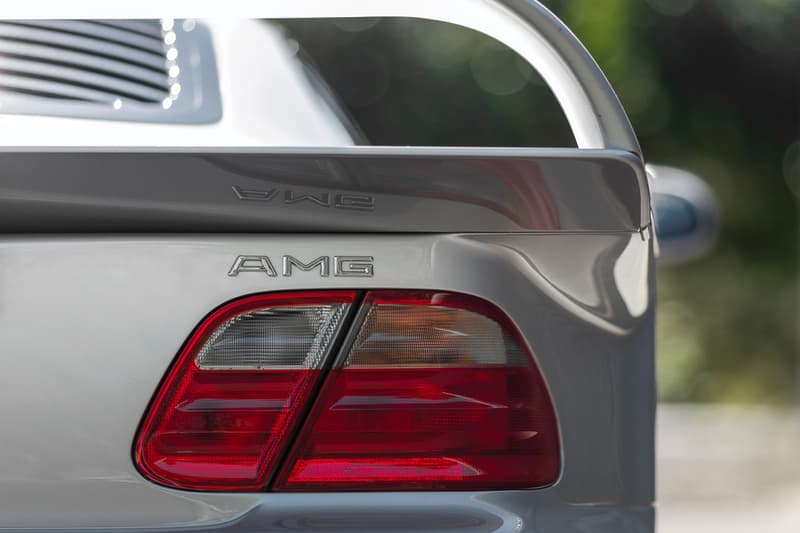 10 of 26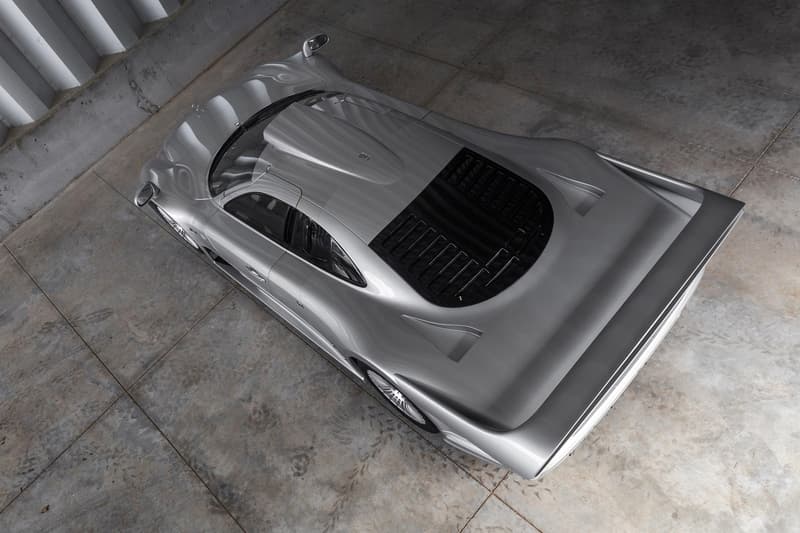 11 of 26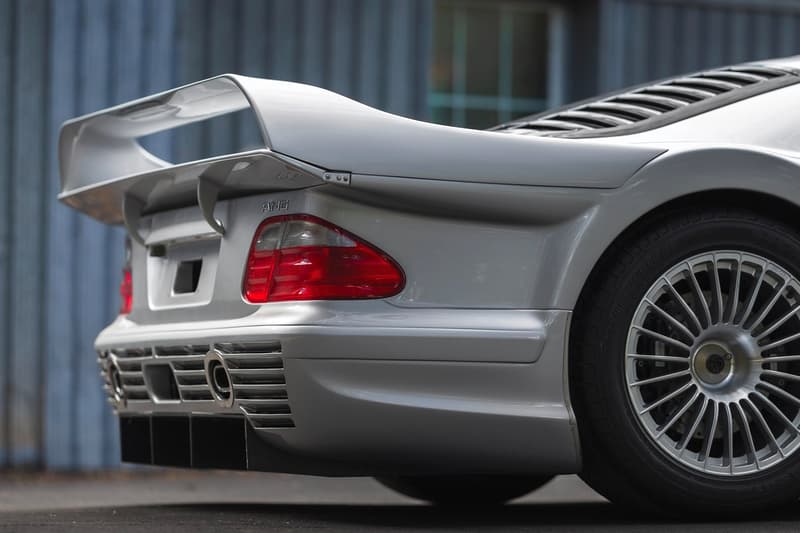 12 of 26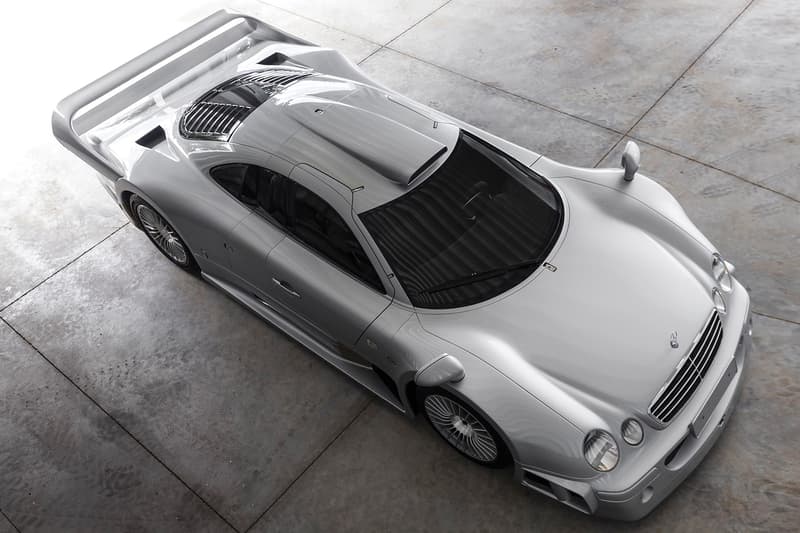 13 of 26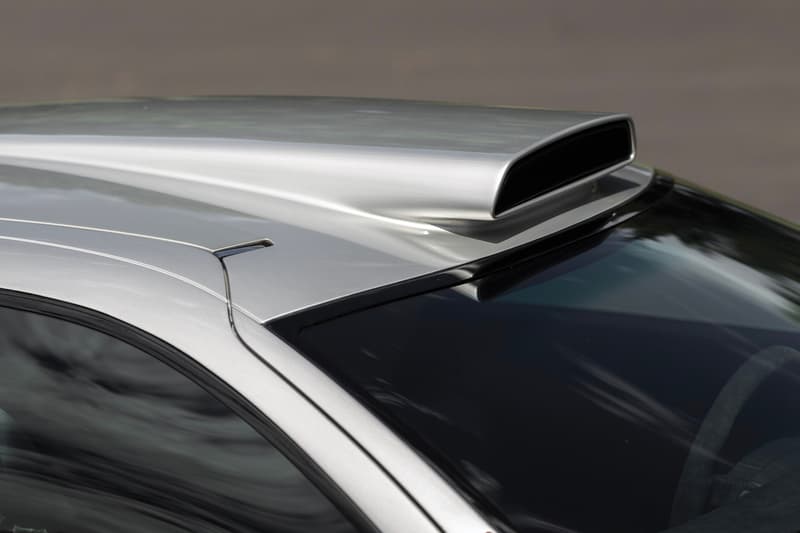 14 of 26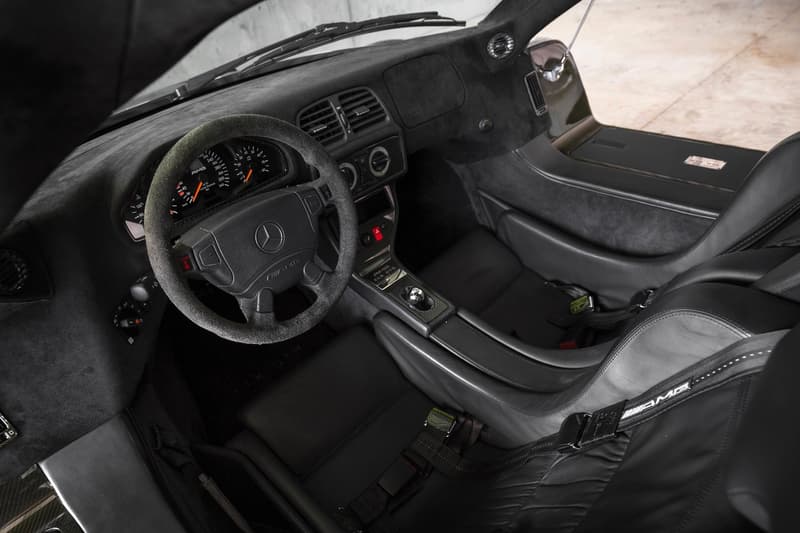 15 of 26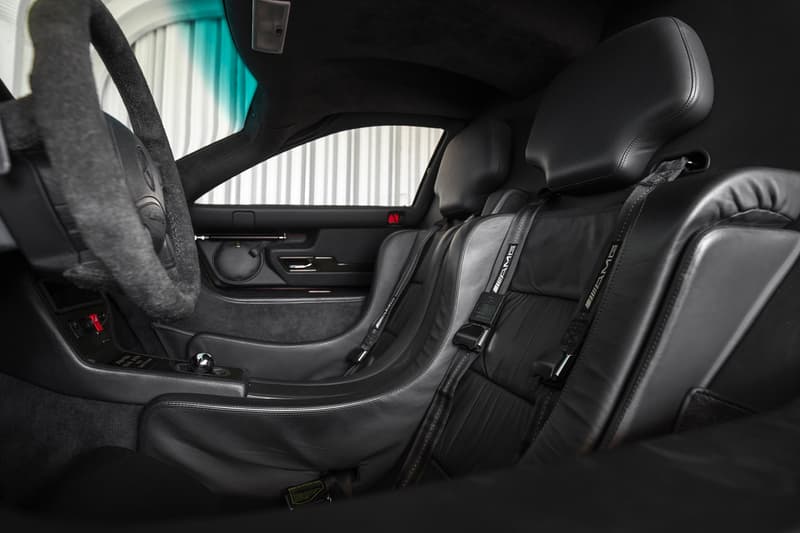 16 of 26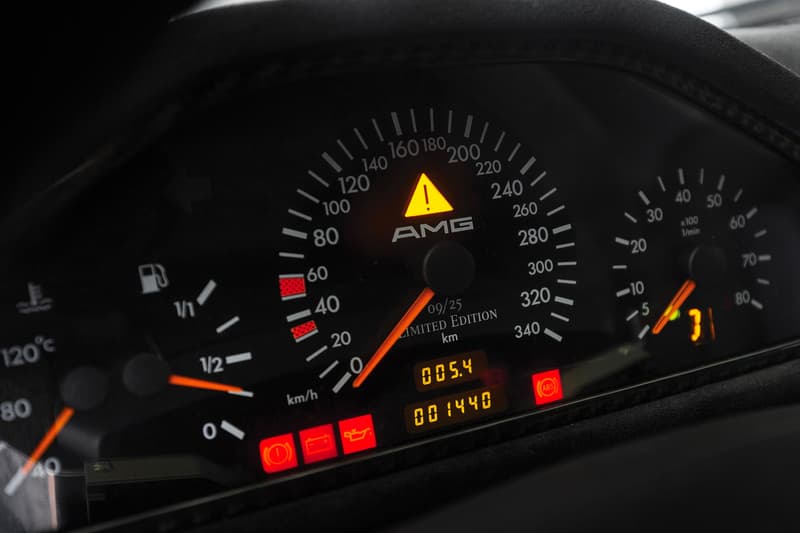 17 of 26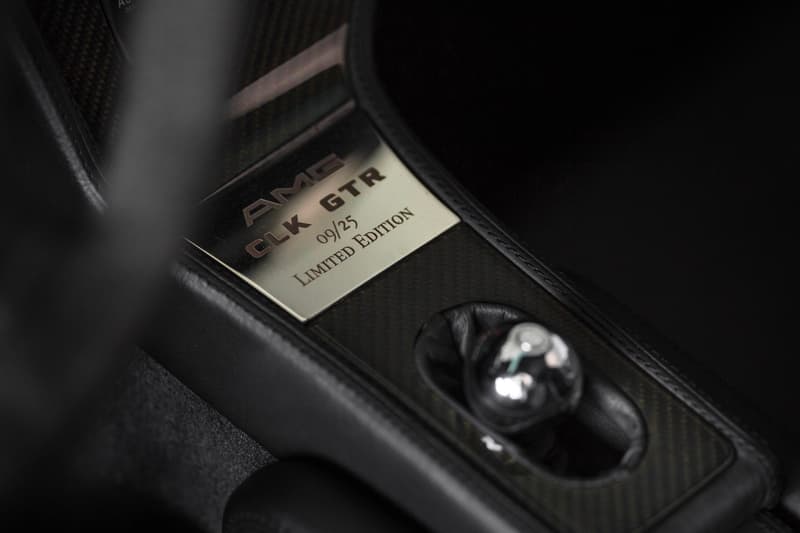 18 of 26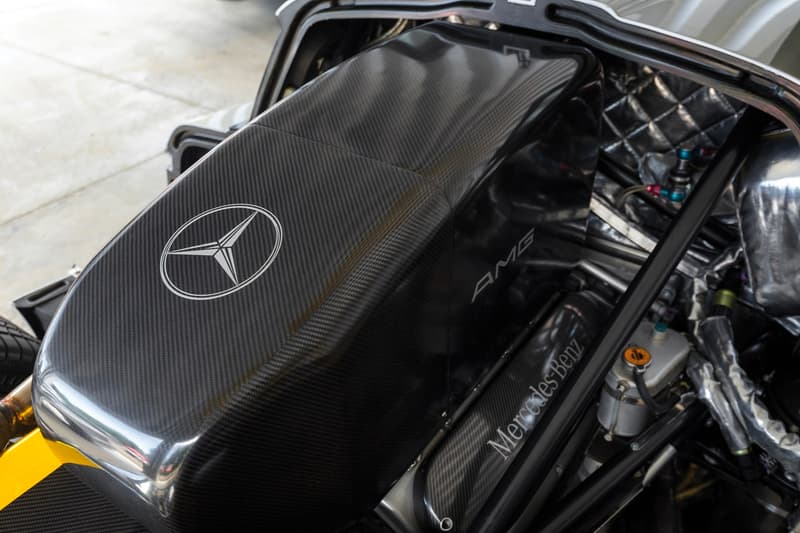 19 of 26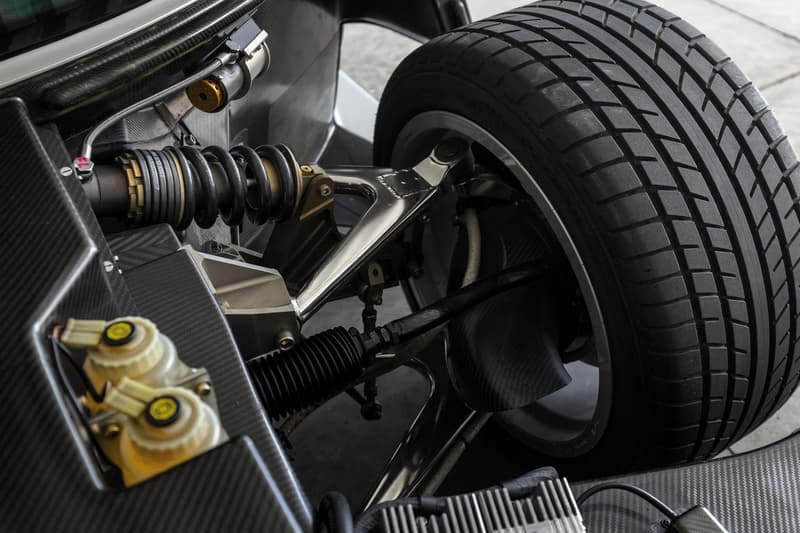 20 of 26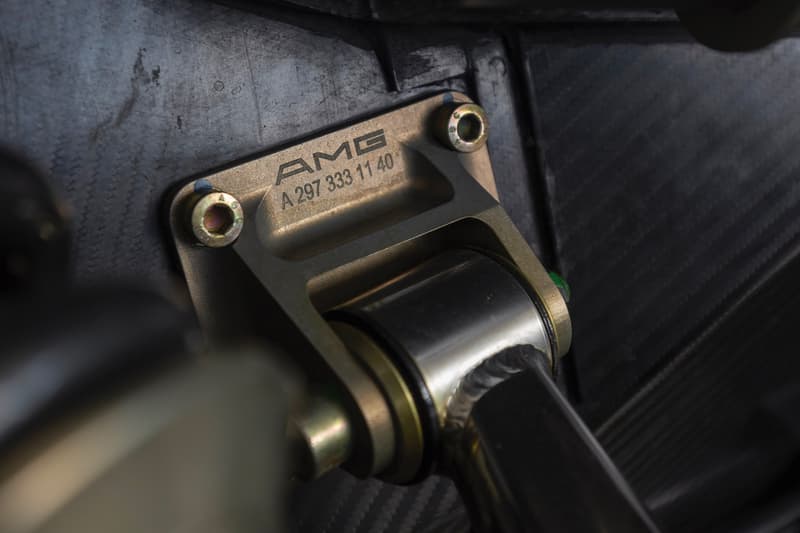 21 of 26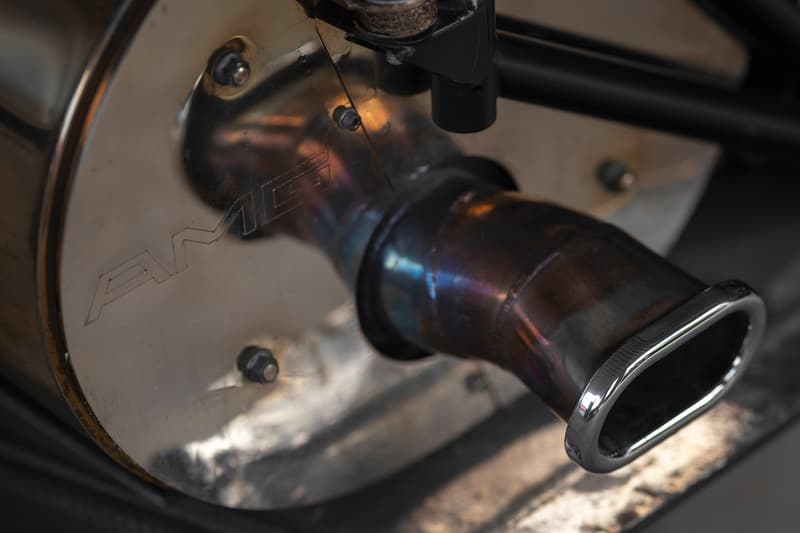 22 of 26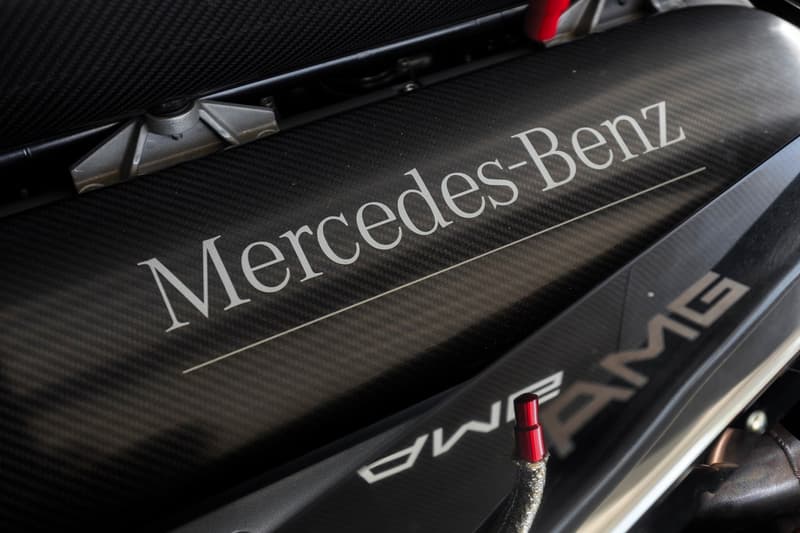 23 of 26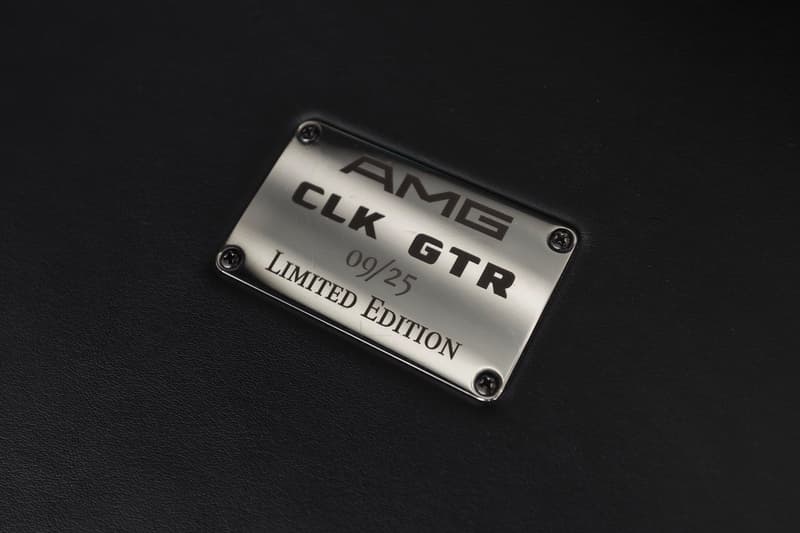 24 of 26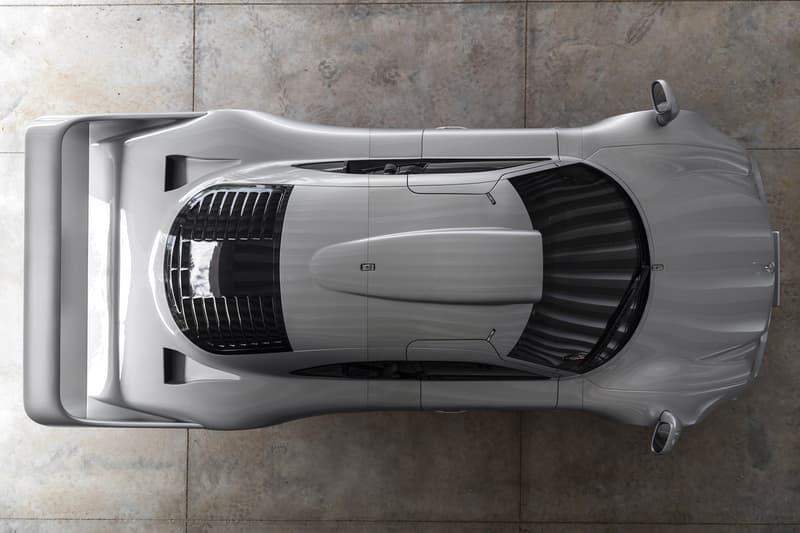 25 of 26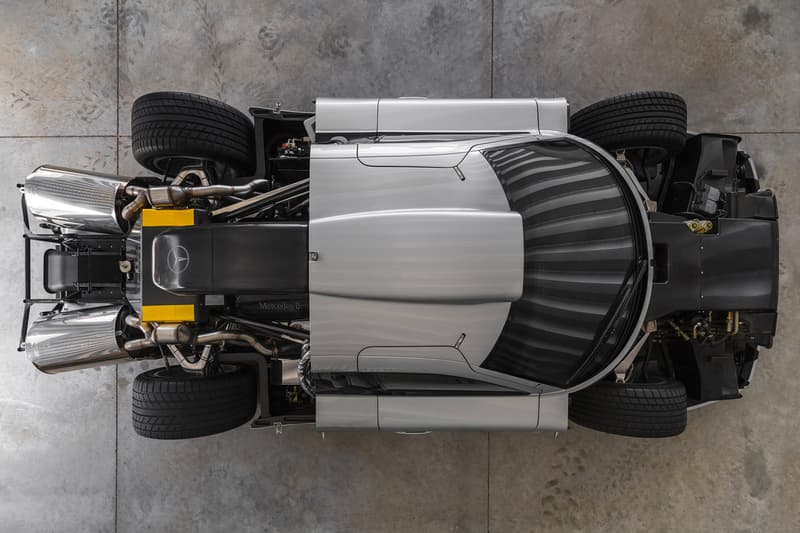 26 of 26
This menacing 1998 Mercedes-Benz AMG CLK GTR is now available to bid starting at $4.25 million USD. The limited production Mercedes-Benz AMG was borne from the upper echelon of FIA GT racing design, which was essentially a battle between Germany's top three automotive rivals: Mercedes (CLK GTR), BMW (McLaren F1) and Porsche (911 GT1). The original Mercedes CLK GTR won the FIA GT Championship in 1998, and the above road-going version is the ninth of the only 25 examples ever built.
The highly sought-after collectible remains all original, including its original body, engine, drivetrain, as well as factory-applied paint finish. Also included are the original owner's manuals, service booklets, spare keys and first aid kit. The gear changes are "lightning-quick," thanks to paddle-operated six-speed sequential manual gearbox lifted from the GT1 model, while a mid-mounted 6.9-liter V-12 produces a raw and forceful exhaust note. The car was first delivered to its original owner Hermann Eschemann in Germany and then sold and exported to Hong Kong in a private collection, where it remained for 12 years until acquired by its current owner in the U.S.
You can bid for this 1998 Mercedes-Benz AMG CLK GTR, starting at $4.25 million USD, at RM Sotheby's now. Take a look at the collectible above and share your thoughts below.
For more impressive automobiles, a decade-old Porsche RS Spyder has gone up for auction.