Vince Staples Just Wants To Be a Normal Guy
Right now, he's just a 22 year-old genius with a 710 credit score.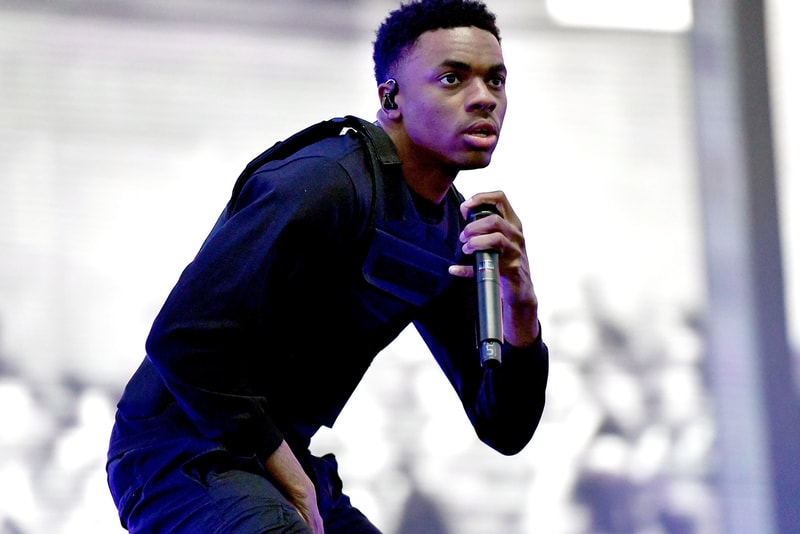 For its latest issue, Vince Staples makes the cover story of The FADER's print magazine. In the revealing interview the 22-year-old Long Beach artist shared that music was the last thing on his mind. Originally, he wanted to play basketball and go to college until trouble at school and home led him to the streets. The piece, written by Jeff Weiss, details how the path detoured, how he's grown up since then, the changes he's made and how he currently lives life. Read a few excerpts and the video interview below, and check out the full feature here.
We do know that the origins of his rap career can be traced back to the incident that forced him to drop out of school. Attempting to stay out of trouble, Staples selected majority-white Mayfair High in Lakewood. He was a skate kid who hooped, played football, and tried his best to memorize historical maps on a Microsoft Encarta CD-ROM. His goals were clear: play basketball, go to college, and then on to graduate school. But when he got caught with a stolen phone as a freshman, school authorities used it as the pretext to target a black kid with gang ties — even though multiple witnesses, including the kid whose phone it was, claimed that Staples was innocent.

"When my mom went to pick me up, they showed her a file with my picture on it that said 'Active gang leader,'" Staples says. "I was 13. You ain't leading nothing at 13."

He was charged with multiple felonies, including aggravated assault, threatening a witness, and armed robbery, but both the school and police agreed to drop the charges if he left Mayfair. He's murky about what followed, but the short version is that he went to Atlanta in 2008, spent eight months there, and returned home to find his mother growing sicker from cancer. That's when he moved in with a friend's family on Poppy Street in North Long Beach, gave up on himself, and the situation spiraled out of control. Friends were dying; the enemy was no longer an abstraction.

"I was one of them kids, bro. I wanted all of it. I was like, 'F*ck it, I'm here, I might as well do it for real,'" Staples says about his time on Poppy Street. "I can't stand when motherf*ckers half-ass it. That's why I work so hard."